Washington based Carlyle Group (CG) made the move to enter the manufactured housing industry, through its recent purchase of two land-lease manufactured home communities in Florida.
The Wall Street Journal's (WSJ) Dawn Wotapka reports that Carlyle is purchasing the properties for $30.8 million from Shamrock Holdings, LLC and Paradise Valley, Arizona based firm. This is news to both potential home buyers, who may be considering the manufactured home lifestyle, but also to investors. Let's take a look at the investor side of this story first.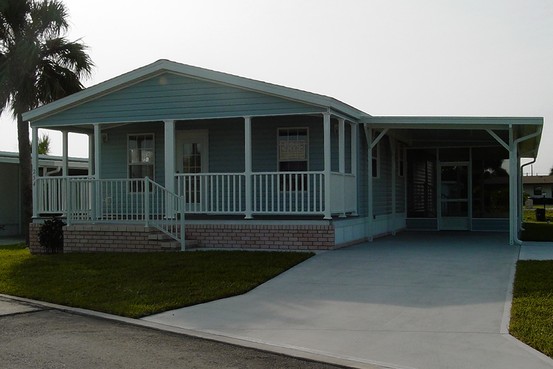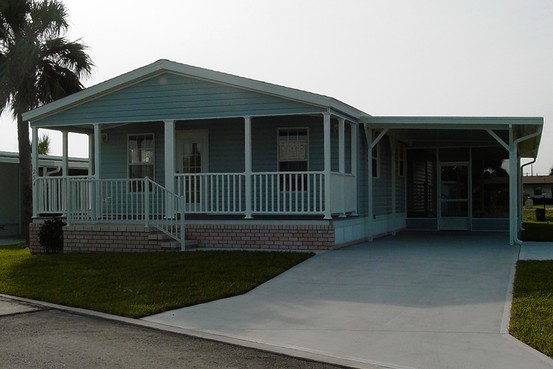 A home in one of the two communities Carlyle Group is purchasing.
 Analysts observe that this purchase by Carlyle Group continues a trend of growing interest in manufactured homes and land lease communities by investors. The reason? "…big investors are betting that the demand for low-cost manufactured housing…will rise as other housing alternatives become too expensive for a number of Americans, especially senior citizens." Wotapka's WSJ report said.
As ManufacturedHomeLivingNews.com readers know, modern manufactured homes are not the mobile homes or 'trailers' of 50-60+ years ago. A common error by main stream media is to mix and mingle these terms, but they are not the same. "Mobile home" construction ended in  U.S. before June 15, 1976, the when the modern federal manufactured home construction and safety standards took effect.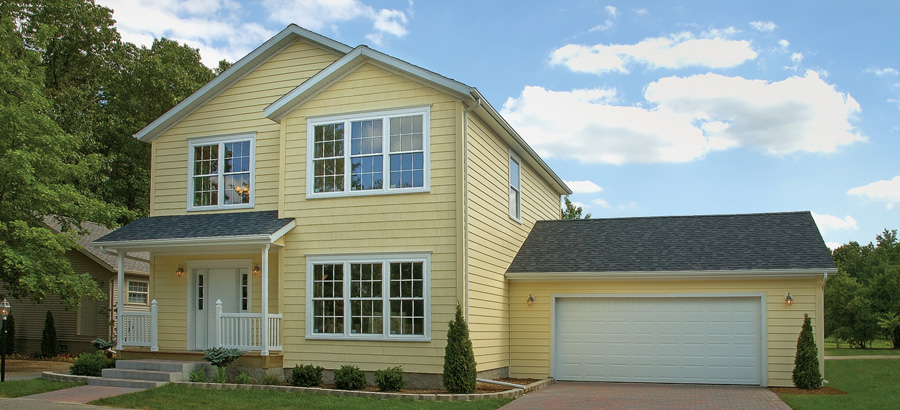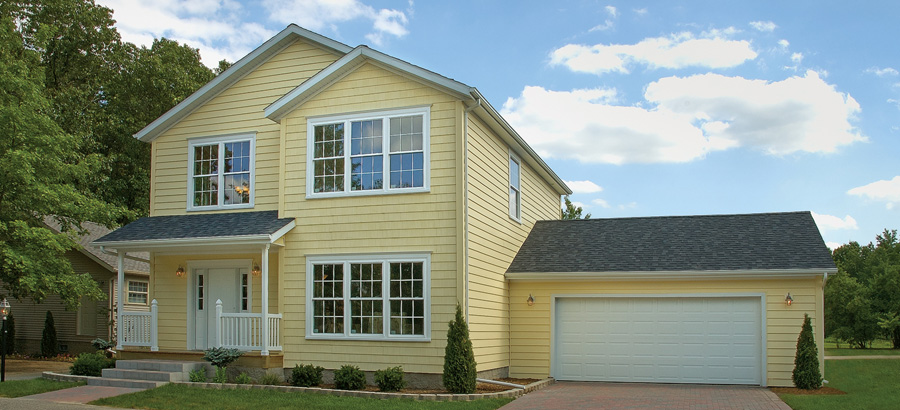 Those federal standards – commonly known as the HUD Code – make manufactured homes today stronger, safer against fire as well as more energy efficient and less expensive to maintain than conventional homes. While some pre-Code mobile homes were built to similar standards, others were not. This is one reason why older – 'mobile homes' – are more likely to end up in negative news reports, but the realities of today's modern manufactured homes are dramatically improved, as the Wall Street Journal suggested.
The WSJ story also reported: "Prices for the manufactured homes are substantially lower than typical housing. Residents often purchase the homes at prices that can range from less than $10,000 to up to $200,000." Wotapka's report might have added some clarity here, that homes selling under $10,000 are often older mobile homes, with new manufactured home prices tend to start in the mid-30s and go up from there.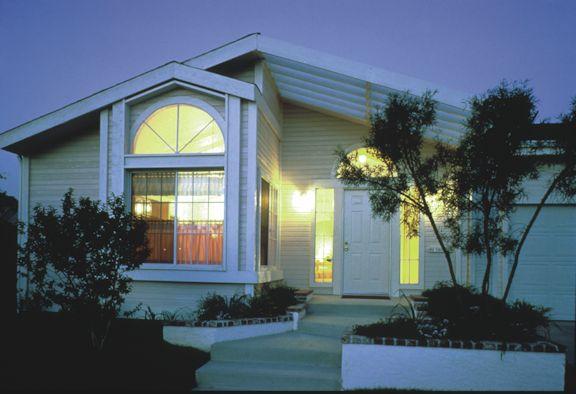 The U.S. Census Bureau reports that in 2012, the average price for a new manufactured home was $61,900. Single section homes, which are often 900-1,300 square feet in size, depending on state, averaged $41,100. Multi-sectional homes (what used to be called, "double wides" but may have more than 2 sections) averaged $75,500.
The WSJ is correct in saying that some upper end manufactured homes can sell for $200,000.
In fact, ManufacturedHomeLivingNews reported last summer on Saw movie star Betsy Russell's $1,999,999 custom manufactured home, complete with a photo tour, linked here.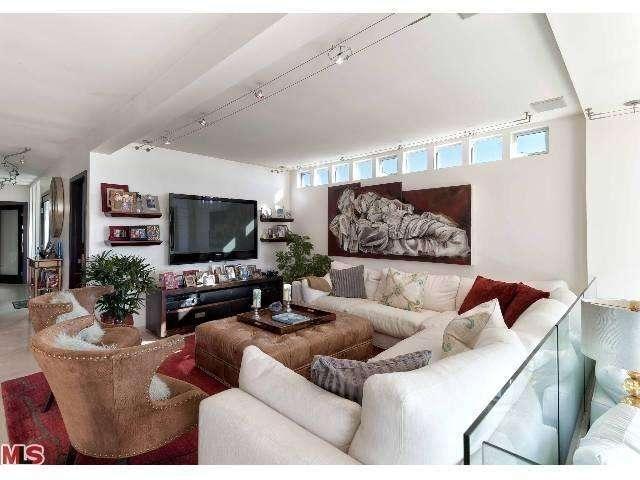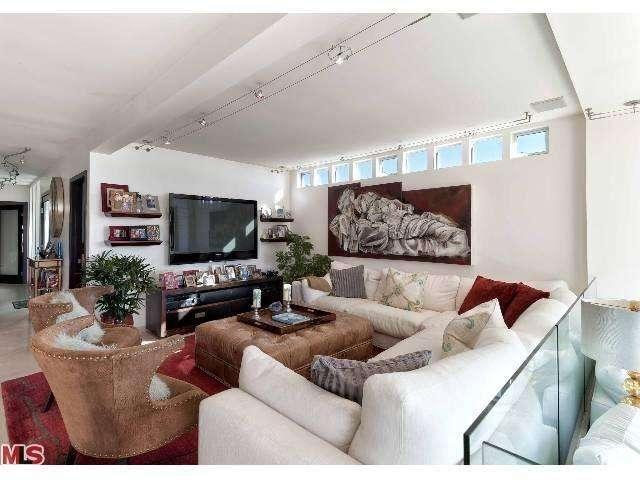 A recent British news report that we will review soon also reminds us that other movie stars own custom manufactured homes in elite neighborhoods. This fact defies the outdated image about today's appealing, quality factory built homes.
As an investment for professionals, manufactured home communities often out-perform multi-family housing. For home buyers, lower cost of living and less maintenance makes sense for home seekers ranging from first time home buyers, to up-sizers or down-sizers, as well as to seniors and empty nesters.
Patrick O'Malley with Shamrock Holdings, LLC was quoted as saying: "Many of today's manufactured homes resemble single-family residences, with several bedrooms, backyard patios or decks, wooden kitchen cabinets and stainless-steel appliances."
Speaking about the commercial investment side of the picture, UMH CEO Sam Landy was quoted saying: "If we could find more deals, we'd do more." Mr. Landy said. "There are many more players looking to buy."
Individual lot prices UMH has paid has risen from $26,000 a lot 2 years ago to some $40,000 per site today, Landy said. UMH expects to invest $38 million in property acquisitions this year, as the fast rising firm has drawn positive attention from investors.
Be it on the investment side or from the home buyers perspective, the interest and appeal for manufactured housing is on the rise, and the three year rise in new manufactured home sales figures reflect that reality.
You can download a copy of the U.S. Census Bureau's national summary and state-by-state average sales prices for new manufactured home at this link here. ##
(Photo credit of a home at the Village of Ponce de Leon manufactured home community in Melbourne Beach, FL. T.M.A.; Wall Street Journal)