Travel any highway or byway anywhere in the nation and you'll no doubt see cruising down the road a transporter – and a flag car or two – with bold banners proclaiming the obvious: Oversized Load.
There is no mystery about what people think they are; the roofs, doors and windows clearly define the parameters of a manufactured home – an entire single-section house, or a section of what is commonly known as a "doublewide" – or more properly, a multi-sectional.
But have you ever wondered what's inside the sturdy box with a roof that's moving along the interstate at 65 MPH? Where did it come from? Where is it going? Why is it able to move so much faster than the 10 MPH that a conventional 'on site' built house being professionally moved -a far rarer sight – travels?
Why are the force of the winds a manufactured home encounters, plus the speed of its transit – over often rough roads – not reducing the home to splinters before it reaches its destination? Don't all these questions and more point to the surprising quality and strength of today's MH?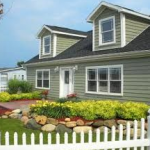 What's Inside?
Once you step beyond the threshold of the front door, you may discover a chef's delight kitchen, with solid wood cabinetry, optional granite counters and a prep island that can double as a bar area for informal dining.
Or you may discover the master suite that boast his and her closets, a soaking tub or Jacuzzi, tile floors, and gleaming fixtures.
Some models have vaulted ceilings while others have 8′ to 9′ flat ceilings, each kind may feature crown molding, designer wall colors and could be ordered with a fully-functional fireplace. The entry level homes may have VOG or 'Vinyl over Gypsum" (drywall) that can be – but never requires painting – or may be finished and painted drywall, as the residential style homes you'll see in the video shown.
What you'll find is limited only by your imagination, with retail prices often starting in the $30s to 40s for single sectionals, and in the $60s and up for multi-sectionals.
Where It Came From
Today's manufactured homes are built to exacting standards established in 1976 by the U.S Department of Housing and Urban Development (HUD) and which have since been updated many times.
They represent the most affordable form of quality housing. Some say, this is the lifestyle of the future – for about half the price of a site-built home.
Everything from our cars, to our computers, to our eyeglasses are made in a factory. Why not our homes?
Where It's Going
Just about anywhere that people call home.
Rural America is a major destination, where manufactured houses offer all the creature comforts at a price that leaves room for land, a garden, a greenhouse, a workshop and quiet contemplation.
Or maybe it is headed to a lakefront MH community, where like-minded neighbors share in resort-like amenities and a well-deserved, long-awaited comfortable retirement.
It might even be headed for Malibu overlooking famed Zuma Beach, where lifestyles of some of the rich and famous revolve around a custom manufactured home.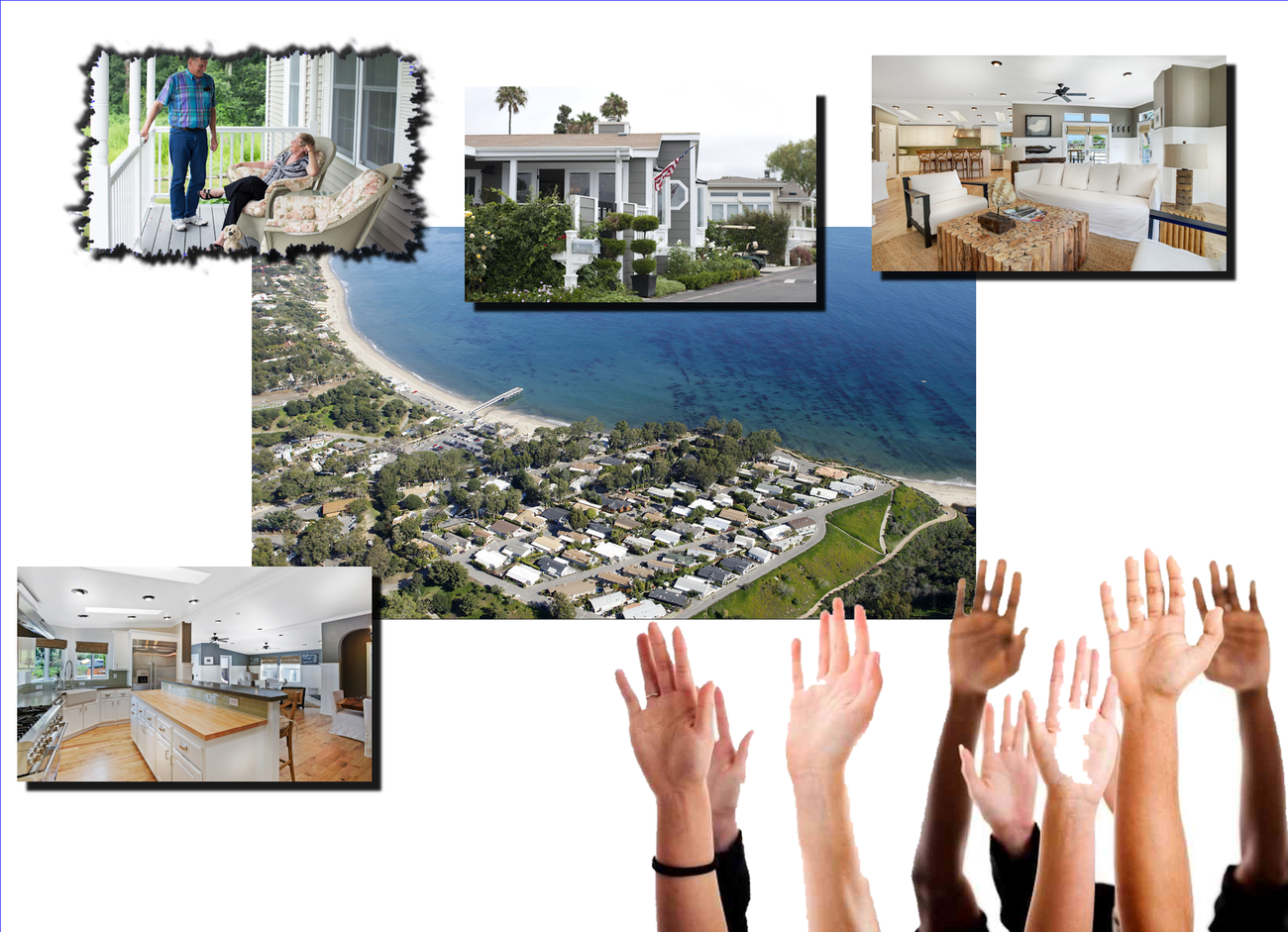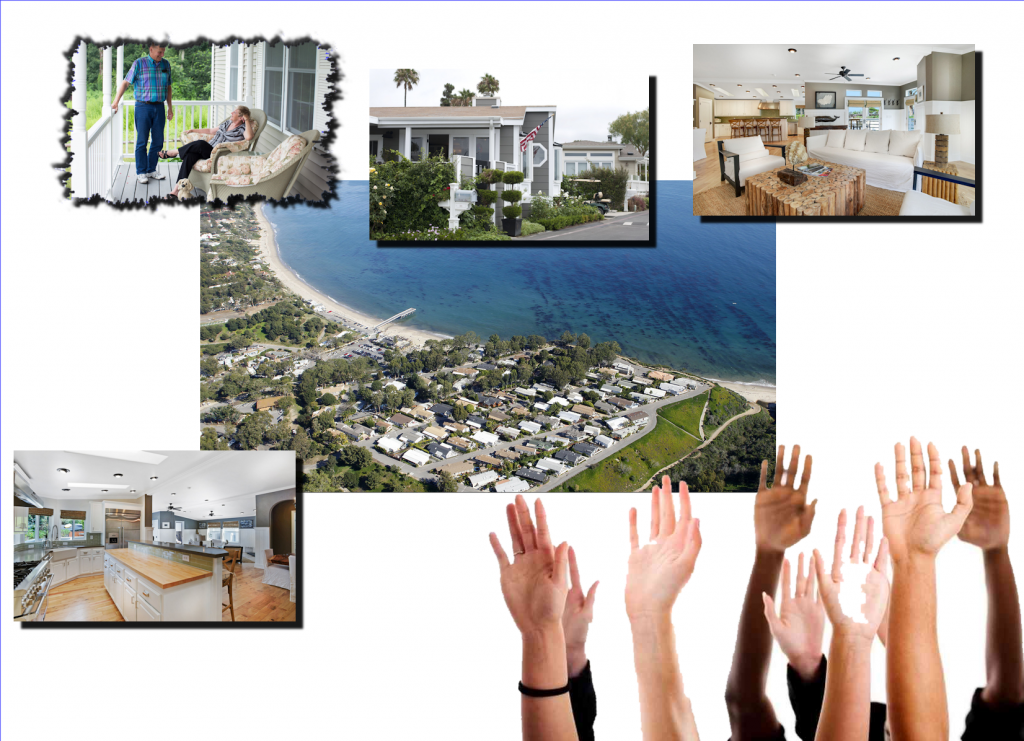 Why a Manufactured Home?
Because the modern manufactured home is built as well, or better, than site-built homes – at about half the cost.
Wind tests conducted by the Insurance Institute for Business & Home Safety have shattered many of the myths about modern manufactured homes, demonstrating that a properly installed MH hold up better than comparable site-built homes.
That should come as no surprise to any motorist who has seen these homes in transit at high speeds on the nation's highways.
Numerous studies, including a report by the National Fire Prevention Association, suggest that post-HUD Code manufactured homes can be more fire-resistant than comparable conventional homes.
All things considered the real question becomes: Why not a manufactured home?
Take 2 minutes and look at what videographer Charles Drake, of MHLivingNews.com, takes you inside for a surprising sneak peek. ##