Downsizing is a popular trend these days, influenced by economic conditions, aging or health conditions, and changes in family structures. These changes are also accompanied by changes in attitudes.
No longer do people feel they have to live in a 3,000 to 4,000 square foot house with a pool and other expensive amenities. The housing crash of the last decade brought people back to reality. Many realize that it's better to have less financial stress. It is also better to focus on family, friends and the quality of life.
In this MHLivingNews video interview, John Manney explains why they selected a manufactured home. John's story is interesting for many reasons. One reason is that during his career, he was in property management where he saw hundreds of homes. Manney compares his manufactured home very favorably to conventional housing.
Changing Family Structure…
Changes in family structure is a major factor in downsizing. After the death of Jane Hamilton's husband, who had been suffering from Alzheimer's, she decided it was time to start a new lifestyle. After cleaning out unwanted items in her home and donating them to various charities, she put her 2,500 sq. ft. home on the market, and it quickly sold. Desiring a place to live with less responsibilities, she went to visit several manufactured home communities in her area. She already had friends living in these communities.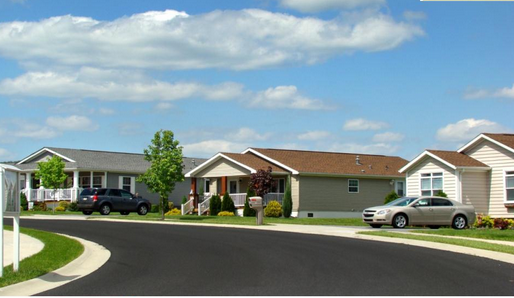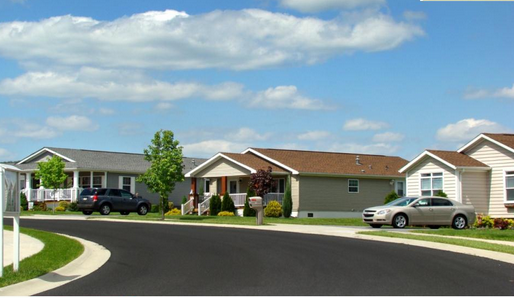 Before long, she found just what she was looking for – a two-bedroom, two-bath home with a screened-in porch overlooking a beautiful pond where deer came to drink. This particular community also provided opportunities to socialize with other people, some who had gone through similar experiences. There were bridge games and luncheons in the clubhouse, and she enjoyed the swimming pool in the summer. She also walked the streets and trails of this community, gaining some exercise while admiring the beauty of the countryside. She felt that she had made a good choice.
Many people, not just seniors, have decided to downsize and simplify their lives. The less-is-more philosophy is catching on, and it seems that small is the new big. Downsizing gracefully is one of the subjects taught by Dr. Elizabeth Goldsmith, a professor at the College of Human Sciences at Florida State University. "Many people fear the process of letting go of things," she says, "but fortunately people are now fed up with such wasteful spaces."
Another strong factor in downsizing has been the declining economy. For some, downsizing is not a matter of choice, but of necessity, according to an article in Realtor.com. "Many families are still digging out of the recession, which had an impact on home values, employment, and retirement nest eggs invested in the stock market. A couple finding itself with a diminished income may simply be unable to keep up with mortgage payments and maintenance costs on a 2,800-square-foot home on a half-acre lot."
Realtor cites these as some of the advantages:
Lower mortgage payments

Lower utility bills

Less to clean

Easier to maintain

Less yard maintenance
The Land Lease Option
Land lease communities – such as those offered by publicly-traded companies such as Equity Lifestyles, Sun Communities or UMH Properties – provide a unique form of home ownership that can lower your purchase price by tens of thousands of dollars. As Ron Thomas, Sr. – chairman of the Midwest Manufactured Housing Federation tells MHLivingNews, you can "Lay off the cost of the land and buy a home in many markets starting around $40,000. When in the history of humanity could you buy a house for about a year's salary? Manufactured housing is a phenomenon!"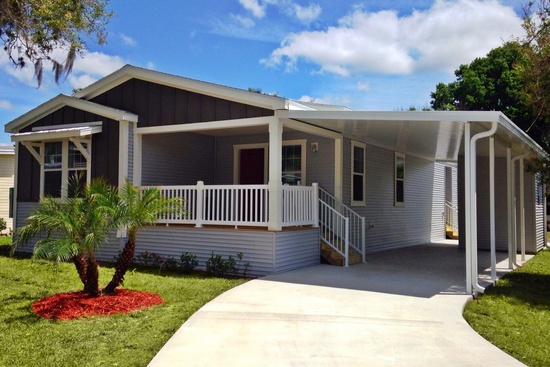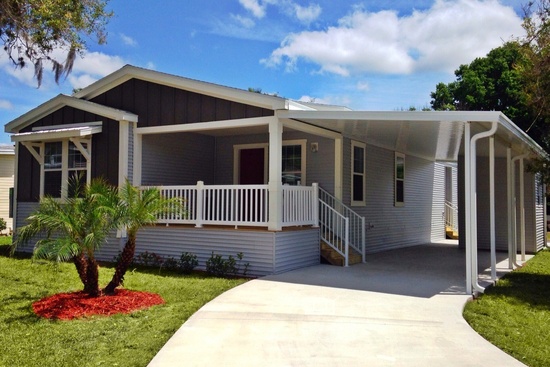 Land lease usually results in lower taxes. Many conventional house buyers today are already paying an association fee. So when you "lay off" the land cost, pay less in taxes and the 'association fee' is already figured in, the land-lease option appeals to millions nationwide.
Life is What Happens…
Someone once said that life is what happens while you're making other plans. That is what happened to Beth Lopez when she and her husband separated. After living in a three-bedroom, three-bath home, she knew she had to downsize, and the search for a new residence led her to a dwelling she had never before considered – a manufactured home.
"In hard times, manufactured homes shed their old image," an article in the Los Angeles Times says. "The housing slump has prompted buyers to reconsider manufactured home parks, which offer pools, spas, and 24-hour security."Lopez is now very happy living in her $122,000 manufactured home. She pays $360 a month to lease a city-owned home site.
Life changes are forcing many people to consider different lifestyles. As they venture out of their former comfort zones and explore new communities and living areas, many are delightfully surprised to find just what they are looking for in one of the many well-planned manufactured home communities throughout the country. ##
(Top photo credit: UMH Properties, second photo credit Zillow/Equity Lifestyles Properties.)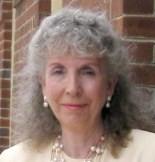 Article submitted by Sandra Lane to ManufacturedHomeLivingNews.
Sources included – Tallahassee Magazine, Realtor and LATimes.