Every state has some great destinations, and certainly many of us neglect travel and discovery in our own back yards. Colorado is no exception in having numerous appealing destinations. Be you near or far, one of the places MHLivingNews recommends you visit is Garden of the Gods. The scenery is stunning, and the contrasts in color and terrain in the area are too.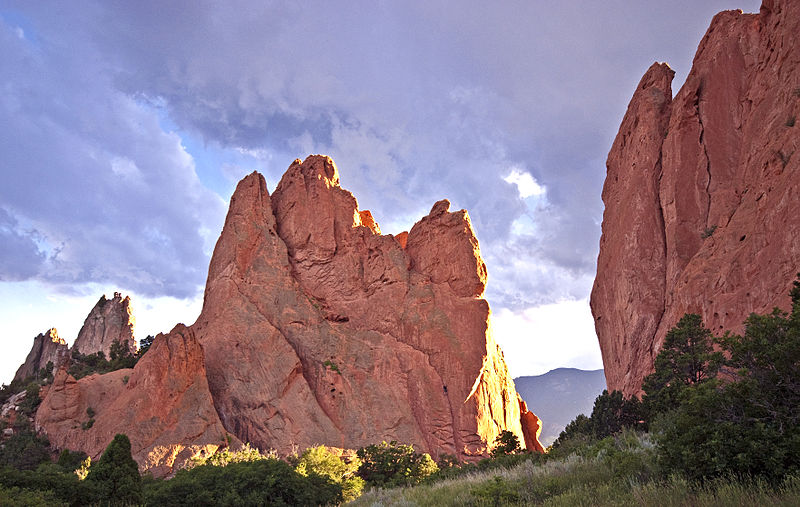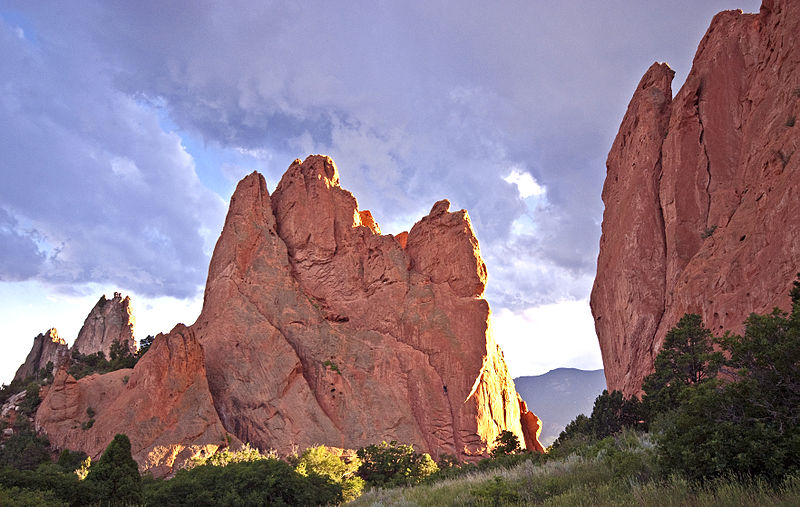 Two million visitors a year come to this location, making it one of the most popular in Colorado.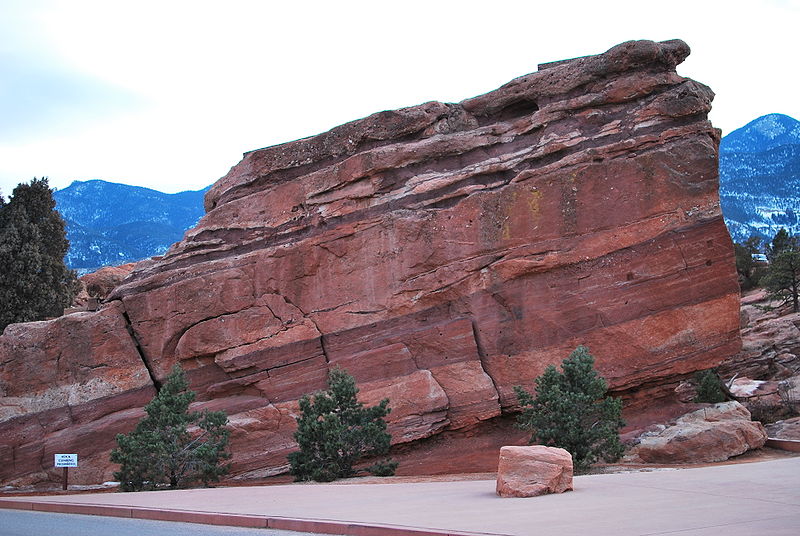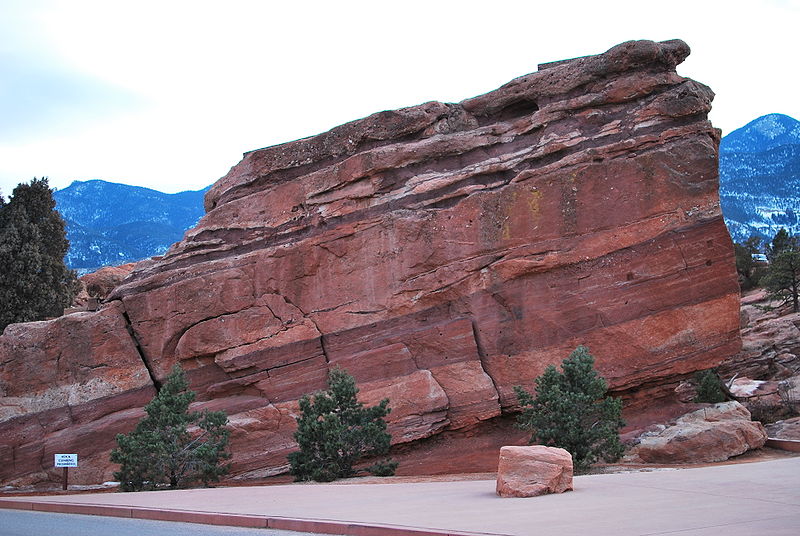 According to Wikipedia: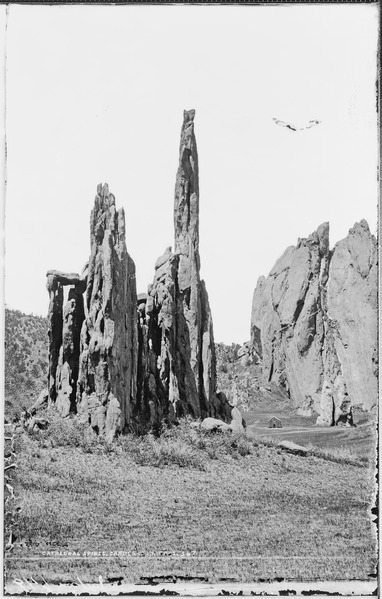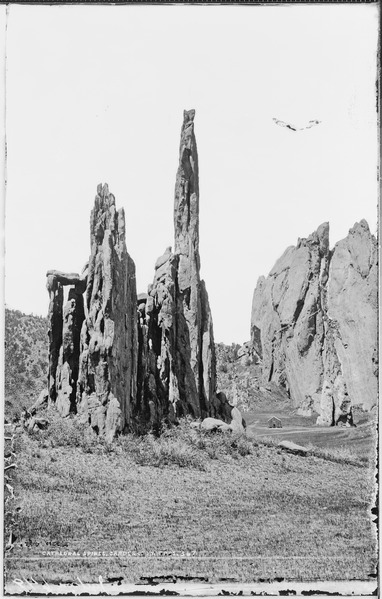 "About 250 BC Native American people camped in the park. They are believed to have been attracted to wildlife and plant life in the area and used overhangs created by the rocks for shelter. There are many native peoples who have reported a connection to Garden of the Gods, including the Ute, Commanche, Apache, Kiowa, Shoshone, Cheyenne, Pawnee and Lakota people…
In 1879, Charles Elliott Perkins, a friend of William Jackson Palmer, purchased 480 acres of land that included a portion of the present Garden of the Gods. Upon Perkin's death, his family gave the land to the City of Colorado Springs in 1909, with the provision that it would be a free public park. Palmer had owned the Rock Ledge Ranch and upon his death it was donated to the city."
The Garden of the Gods Park is a registered National Natural Landmark. Park hours are seasonal. May 1 – Oct 31 = 5am – 11pm, and Nov 1 – Apr 30 = 5am – 9pm.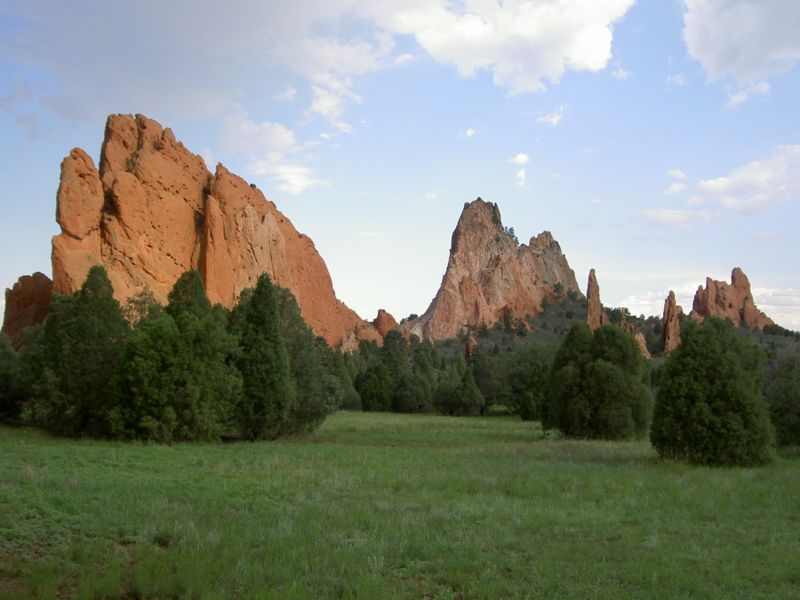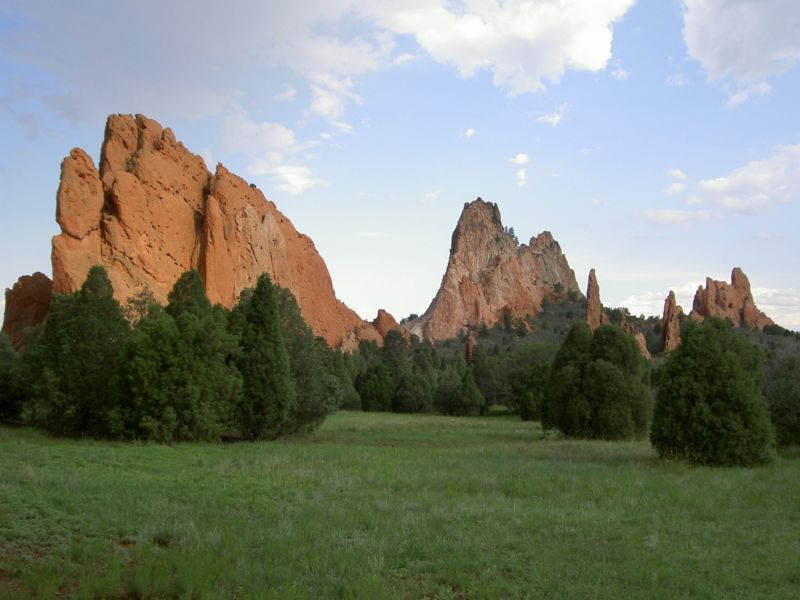 Are you a GPS user? The visitor center's address is 1805 N. 30th St, Colorado Springs, CO, 80904. The park and the visitors centers are free and open to the public.
The Kissing Camels, Steamboat Rock and Balanced Rock are among the most famous of the rock formations found here. You can see those and more in a quick video tour below.
Hiking, biking, mountain climbing, photography and more are among the attractions at this natural beauty, that experts say was formed here by shifts in tectonic plates.
Native American pow-wows are also held here.
From the Amazing Places on our Planet by milosh9k· is this video that captures much of the beauty.
The next video was shot by Kamil Dziedzinafrom the Visitors center, the drive into the park and other locations. Birds and other parts of nature are captured to soft music.
If you are looking for some lunar like scenery that made 'the Old West' famous, check out the Garden of the Gods in Colorado, Springs, CO. If you are like most of the two million who visit each year, you'll be very pleased that you did, we certainly loved it. ##