Manufactured Home Living News
Advertising Policies and Rates
 1) General Policies, Types of Ads
 ManufacturedHomeLivingNews.com is open to advertising from professionals in or out of the factory built home industry. In short, most forms of advertising are welcome.
As this is a 'family friendly' site, we reserve the right to reject any advertising that in the sole judgment of the management of Lifestyle Factory Homes, LLC – parent company of ManufacturedHomeLivingNews.com and the related web addresses – are considered to be in:
poor taste,

is pornographic,

is not legal or advocates an illegal activity,

or is on some other level is deemed not to be a good fit for this site.

All rates or special offers are subject to change without notice.
 2) Landing/Jump Pages for Manufactured Home
Retailers, Communities and Developers
 A Landing/Jump Page for Manufactured Home Retailers, Communities, Developers and all other forms of 'local' service, installation suppliers can be purchased for $500 per location. Volume discounts for multiple locations will apply.
 NOTICE: A discount off our rates may apply to those retailers, communities and developers whose location is associated with a recognized industry trade association. Contact us for details.
There is wide flexibility in how this page can be done. All copy, graphics and images to be supplied by the advertiser, but is subject to editing, if needed, to comply with other policies, such as those noted in 1) above.
Landing/Jump pages can be accessed via
banner ads,

from links on the

MHLivingNews.com

home page navigation,

via direct link sharing or from search engine results click-throughs.
Landing Jump pages can have a link back to your own website, or to a specific page of a service such as MHVillage.com.
You can pay for your $125 landing/jump page by clicking here, using your credit card or PayPal account via a secured PayPal system. If you qualify for a discount, we can send you a separate PayPal invoice for that discounted rate.
SPECIAL BONUS. Retailers, Communities or Developers who do not have a website or who are planning to redevelop/update their website can receive a landing/jump page on MHLivingNews.com, when a qualifying website is built. Contact us for details.
 3) Banner ads for
Manufacturers, Lenders, Insurance, Organizations and Companies.
 Banner ads are found on our home page and on most interior pages. Cost for 1 year of banner advertising on MHLivingNews.com will have an introductory rate of $1500. This $1500 investmnet includes a landing/page, which may link back to your own website, plus a banner add on our sponsors page.
 Example of banner ads are as follows.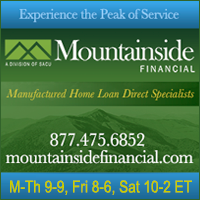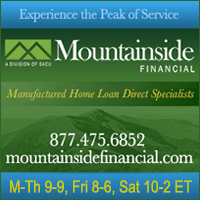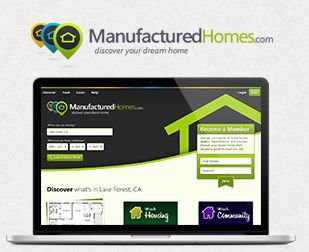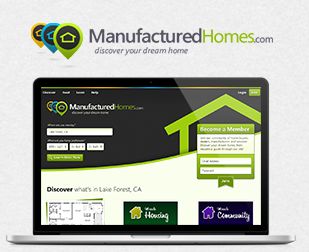 4) To Contact Us…
tony@mhmsm.com
Or call, 863-213-4090.