We all have so much to be grateful for – and here in the U.S. – this is the most popular holiday.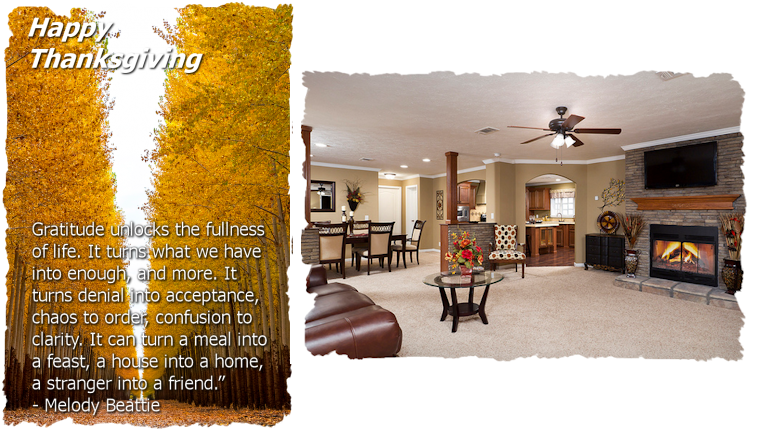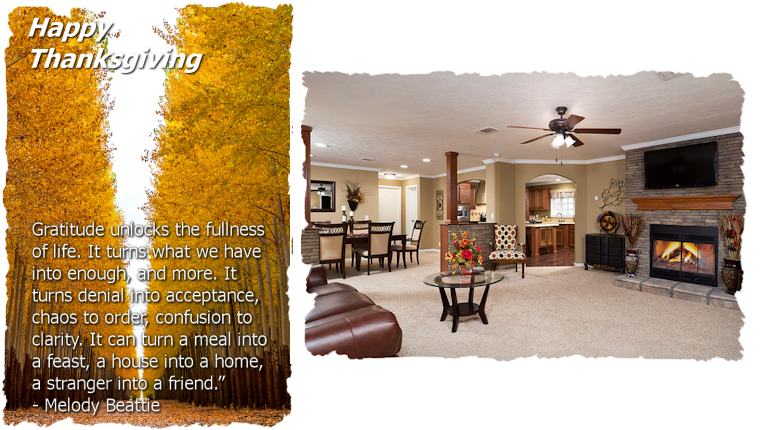 We all need a good home – and while respecting all housing – our focus here are on MHLivingNews.com are factory crafted homes.  
First, the video you've probably not seen…
The Piano Guys, "Home."
Whatever the weather at your place – and be you with or without a hearth – please imagine those classic holiday scenes with a fire and family today.
Then the video you more likely have seen or heard,
Phillip Phillips – Home
.Besides a warm Happy Thanksgiving, we also wanted to share some music videos. Picture these as a possible theme song for manufactured and modular homes.  To you and yours from our team and supporters, Happy Thanksgiving!
You'll find below the lyrics to the song by Phillip Phillips, Home. Enjoy. ##

By L. A. "Tony" Kovach.
(Original photo credit: Charles Knowles, FlickrCreativeCommons; quote added by MHProNews.)
Lyrics for music video above, "Home"
Hold on to me as we go
As we roll down this unfamiliar road
And although this wave (wave) is stringing us along
Just know you're not alone
'Cause I'm gonna make this place your home
Settle down, it'll all be clear
Don't pay no mind to the demons
They fill you with fear
The trouble—it might drag you down
If you get lost, you can always be found
Just know you're not alone
'Cause I'm gonna make this place your home
Ooo-oo-oo-oo-oo-oo-oo. Oo-oo-oo-oo [2x] Aaa-aa-aa-aa-aa-aa-aa. Aa-aa-aa-aaaaaa [4x]
Settle down, it'll all be clear
Don't pay no mind to the demons
They fill you with fear
The trouble it might drag you down
If you get lost, you can always be found
Just know you're not alone
'Cause I'm gonna make this place your home
(Come on!)
Ooo-oo-oo-oo-oo-oo-oo. Ao-oo-oo-oo [4x] Aaa-aa-aa-aa-aa-aa-aa. Aa-aa-aa-aaaaaa [4x]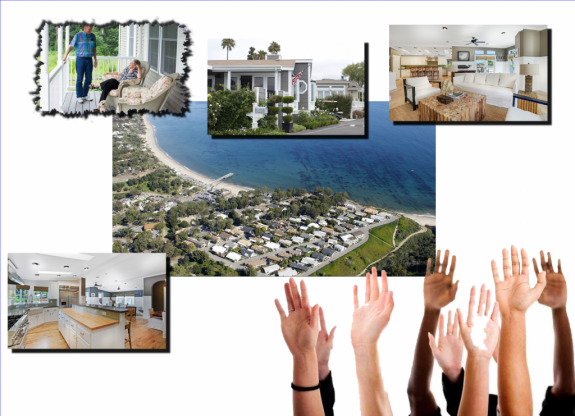 ##