What if there was a cure for cancer known to exist, but was not well understood? What if an early version of that cancer cure produced okay or problematic results, but refinements of that cure later produced amazing results? Because of negative perceptions based on that past history, those who knew the cure would have to try to figure out how to get others to see and understand the new reality, so millions could benefit.
That analogy is a little like today's appealing manufactured homes! Today's manufactured housing aren't the "mobile homes" or "trailer houses" of the past. There have been no mobiles homes built in the U.S. since June 15, 1976, yet people are still misusing that term.
Today's manufactured homes (MH) are third-party federally-required inspected for quality and safety. MH are time, energy and money saving homes. They're stronger, not weaker than conventional construction. These facts create a broad, common sense-appeal for modern factory-crafted homes causing college students, members of the working class, middle class, upper class and famous millionaires to select them instead of other possible housing choices.  
CBS News documented part of the above in a video. Then NBC News documented how strong they are, when a conventional house collapsed under the force of the same hurricane level winds that the least expensive new manufactured home in that market survived.
Real estate agents, public officials and other experts who've taken the time to learn more are praising today's manufactured homes. You can custom order a manufactured home at a design center, because some manufacturers are focused today on building what the customer orders.
Click any of the links on this page to learn more.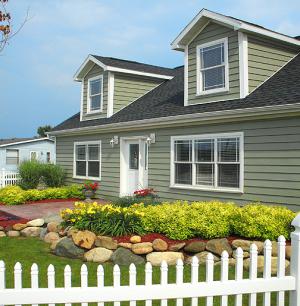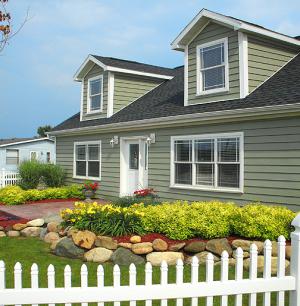 We are sharing a pair of videos in this article, examples of two of the thousands of different kinds of contemporary manufactured homes available. As you watch these different styles of video production, think about the fact that these models may save you 50% or more over comparable conventional housing costs. Who says? The U.S. Census Bureau and the previous director of HUD Code for Manufactured Housing federal program in the video linked here!
Almost everything most American's wear comes from a factory. That car, truck, crossover or SUV you drive, comes from a factory. That smart phone, the TV, your laptop or tablet, they all come from a factory. All those items cost less and have more quality because they're factory built. Manufactured homes achieve that combination of quality and savings through the economies of scale and efficiencies found in production in an indoor facility.
Why do people resist what should be the obvious truth staring them in the face? It's a little like that analogy of a theoretical cancer cure that produced so-so results years ago, but today has evolved into something amazing. Today's manufactured homes – be they entry level homes (think like an entry level car), or the more upscale residential style homes you can buy, they're the answer for millions who are
> seeking to start home ownership,
> get a bigger home,
> downsizers who still want quality living
> or those who want to retire in style for less.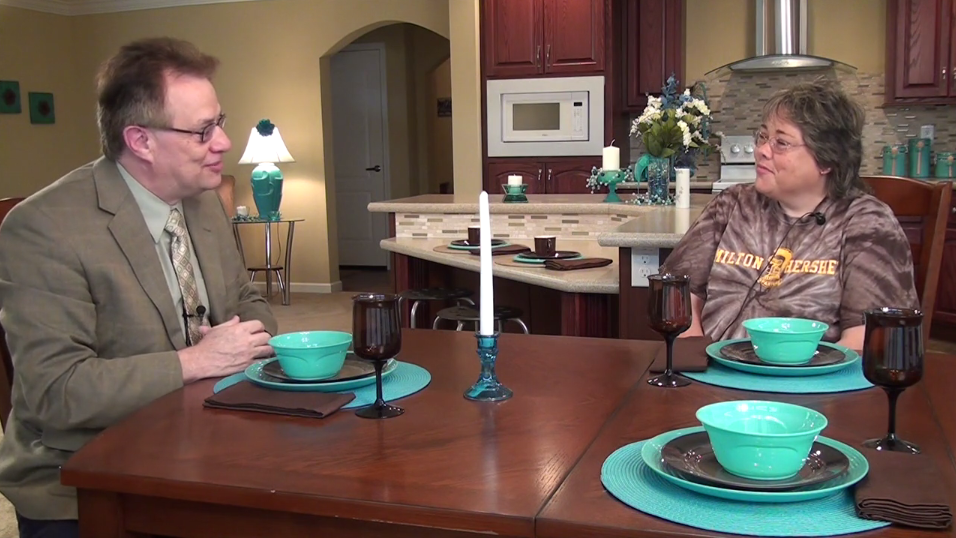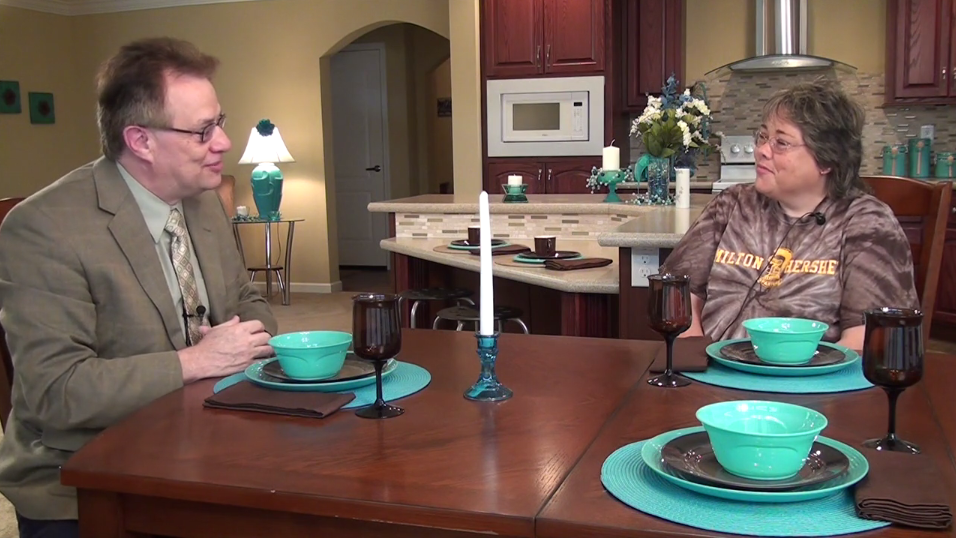 Affordable housing is in huge demand nationally. The answer – the 'cure' – is today's manufactured homes. People drive past an old "mobile home park" and they get the wrong ideas. First, there are old conventional housing neighborhoods too. Why don't people equate old houses with today's site-built homes? That same principle applies to MH. Next, those old pre-HUD Code mobile homes may be 50 years old and are still giving their residents affordable living they prefer to an old apartment. Stereotypes aren't realities. What was true in the past has changed, but it is also how we got to the present.
Watch some of the videos and interviews with the home owners, industry legends and experts who know first-hand about today's MH. Go beyond what might have been true in the past and jump to the present. Learn the facts about today's manufactured and modular home. Then, go check them out for yourself. Find a good retailer or community near the area you want to live. Actually go inside a number of different homes, look and touch.  Seeing is believing.
You'll be glad you did. FYI, we plan to do a periodic series on how to shop for a manufactured or modular home. We'll also do a series on how to buy and finance a manufactured home. Check back, you'll learn practical ideas that will useful to anyone shopping for a home. ##