Anne, a manufactured home owner, writes MHLivingNews  as follows:
"I loved your article on attitude change and downsizing. I was one of those people who always said I would never live in a manufactured home,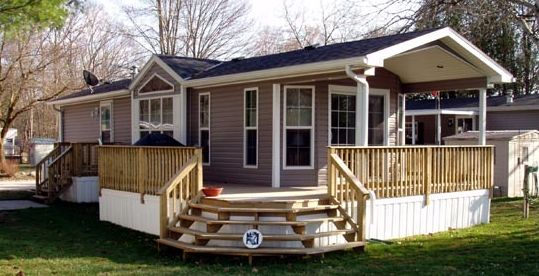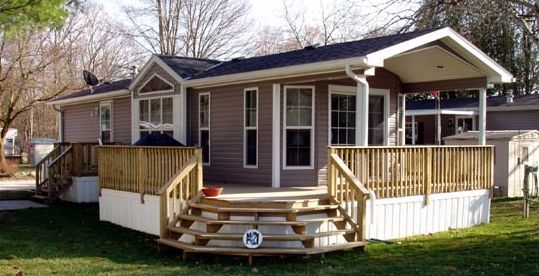 and then life threw me a basket of lemons. Three of my four children had moved to another state, about 6 hours from their family home, I was alone and caring for the home, 1900 square feet and an acre of land. It was eating up resources and most of my time off on the weekends.
I am now in a single wide manufactured home, located in a community between my two oldest daughters. My youngest liked my home and the safety of the community so much, she has purchased a home here, at age 22. Initially her plan was to sell it after she finishes her RN, but I see that plan falling to the wayside. We both love our homes! My utilities dropped drastically, heat was literally killing me. Heating a 1900 square foot farmhouse with oil was a nightmare. My last bill was a fraction of what I used to pay, for heat and electric combined, despite company over the holidays.
For me, and it appears for many others, the switch to manufactured housing was the right move at the right time.
Keep up the good work! I'm so happy I found your website! I am now obsessed with learning all I can about manufactured homes and promoting them to others."
The letter-to-the-editor above is shared word for word as she wrote it. Anne opted not to share her last name and address, perhaps for privacy reasons.  We are happy to share Anne's story, as we have the video stories of others in recent articles. ##
Sample video interview articles:

Editor: L. A. "Tony" Kovach.