Australia is home to many exotic animals interesting geography and that world-famous version of English known as the 'Aussie accent.' The land 'down under' is also increasingly home to million dollar modular homes.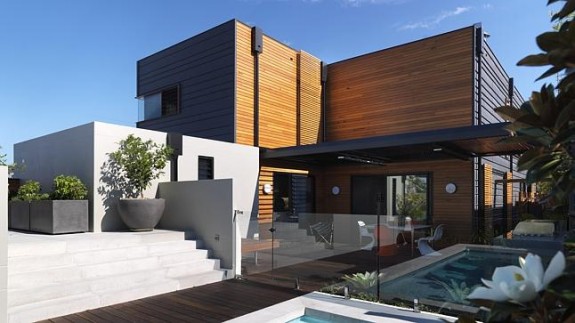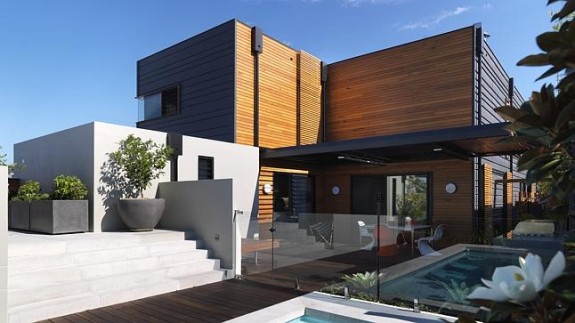 While most of the modular homes in Australia are for coastal and rural retreats, a growing number of architect-designed, multi-million-dollar prefabricated homes are being built.
Rob Colquhoun, managing director of Prebuilt, says, "Clients have become more sophisticated and aware of what can be done and the qualities that can be achieved through more resolved architectural design. It's why [prefab] has become more mainstream."
"Instead of sub-$400,000 (homes), the market has moved from (projects costing) $500,000 to $1 million to $1.5 million." Colquhoun ssaid.
Prebuilt works in partnership with architects Pleysier Perkins, according to what afr.com tells Manufactured Home Living News.
The modular housing market in Australia is only about ¼ the size of modular home building here in the United States. But as in many other parts of the world, interest and use of manufactured, modular and other pre-fabricated home building is growing.
While many site-built homes run over cost and time, often dependent upon the weather and other environmental conditions, modular building removes those risks, saving time and money, especially if the owners have to find alternative housing during the build. ##
(Photo credit: Prebuilt–$1.5 million modular home)