As we review stories from 2014 and look ahead to 2015, we see some amazing facts.  Before jumping into those, let's start with a video interview with an experienced Realtor ®.  We'll have special information and an invitation for real estate brokers, housing developers, conventional home builders and certified investors later on in this article.   However, everyone interested in homes will find something of interest in what this real estate broker has to say.
We have a shortage of quality yet affordable homes in much of America.  We see housing markets in which real estate agents can't keep enough modestly priced houses in inventory.  
With that in mind, see what broker Bobbi Lepi discovered. Bobbi now embraces working with manufactured homes as well as conventional housing.
Lifetime TV's TV's Designing Spaces Features Manufactured Home Living Interviews
Designing Spaces video narrator said, "Our verdict? It is hard to tell the difference between this 3 bedroom two bath manufactured home and a regular residential home. Two thumbs up!" See the full video segment below.
Want to skip the community and live on Private Property? Here's an interview with a couple living near a rural town.
 Some don't realize the quality of today's factory-crafted homes.  So we turned to some real manufactured home owners to get their opinions.  Mr. and Mrs. Guthrie have owned conventional housing prior buying their factory crafted home, which they've now lived for about five years.  See what they have to say.
A Special Invitation For Realtors ®, housing developers, conventional builders and certified RE Investors
We'll close today with an invitation for housing professionals – Realtor  ®, conventional builders and certified investors in the housing market – for a special event to be held at the upcoming 2015 Louisville Manufactured Home Show.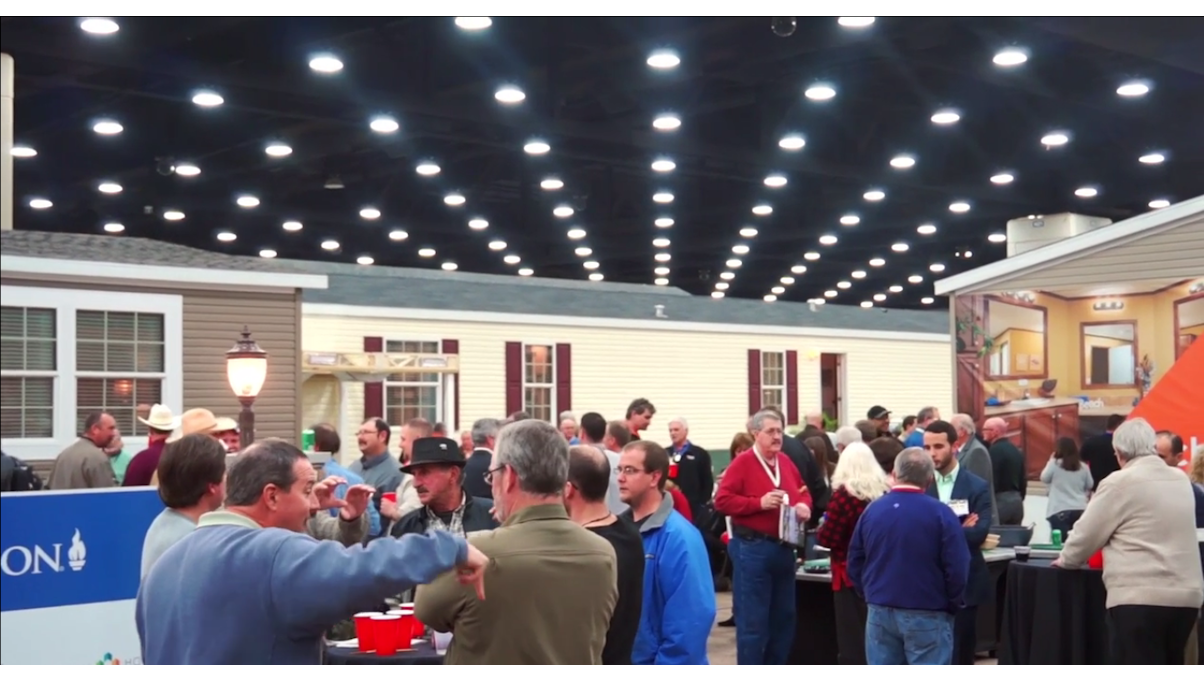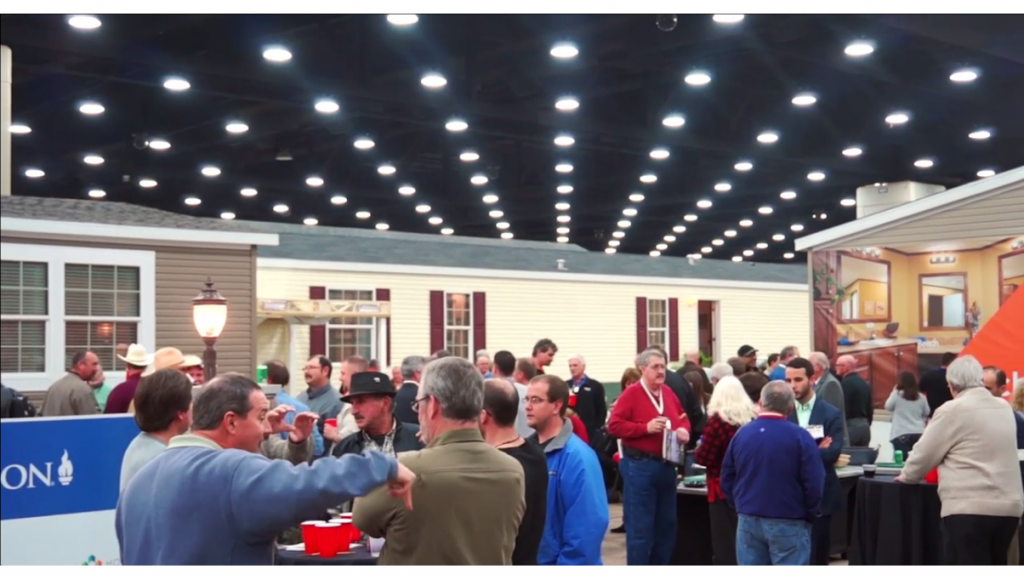 The show is an industry professional trade event, with dozens of models on display all indoors. As a trade event, the general public is not admitted (NOTICE, so if you aren't a Realtor ®, builder or other housing professional with the proper credentials as noted, please don't try to make the trip and "crash" the show. You have to have ID, show proper credentials and pre-register to get in).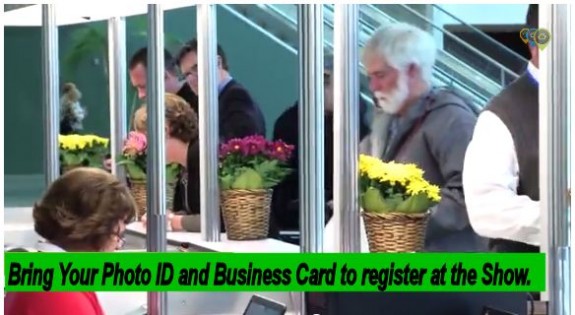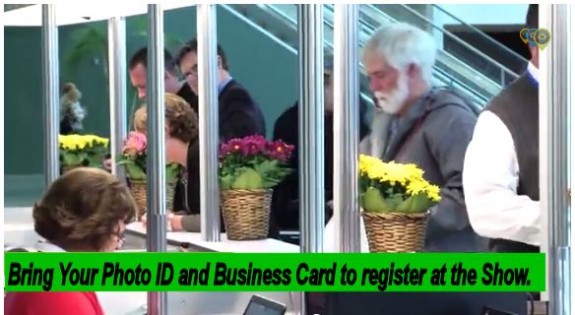 Housing professionals with proper credentials who pre-register, and who come to the first session Wednesday morning can get a special guest pass to see the rest of the show.As you can see, last year, our free professional sessions featured standing room only crowds.   For more details, see link here.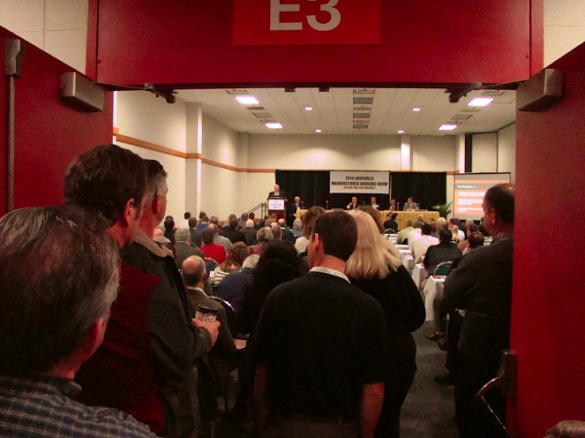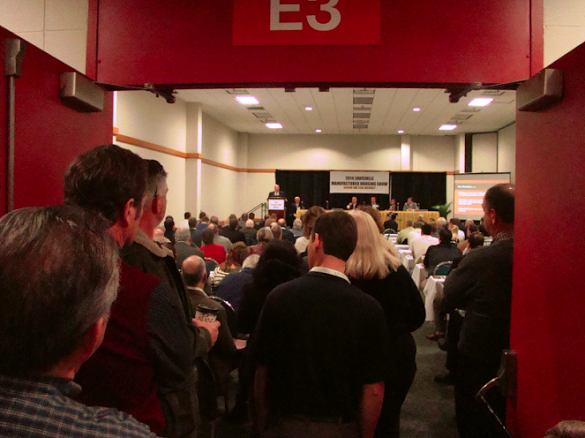 Barring the unforseen, 2015 will be a big year for housing, By learning about the many benefits found in modern manufactured and modular homes, real estate agents and others can serve more people and benefit themselves and their clients. ##
Related Stories – More myth busting Videos on Modern Manufactured Homes:
1) The first half (Tony Kovach portion) of the video linked below.
https://manufacturedhomelivingnews.com/introduction-to-manufactured-housing-video-for-investors-housing-professionals-and-home-shoppers/
2) The article and NBC NEWS video below.
https://manufacturedhomelivingnews.com/nbc-news-today-show-manufactured-home-performs-better-than-conventional-housing-construction-in-ibhs-hurricane-wind-tests/
3) the article and CBS News video below that shows that modern manufactured homes are thought of as trendy by millionaires who own them, and are pleasing middle and working class too!
https://manufacturedhomelivingnews.com/cbs-news-reports-on-mobile-homes-more-than-just-a-box-on-wheels-a-look-back-and-the-modern-realities/ ##