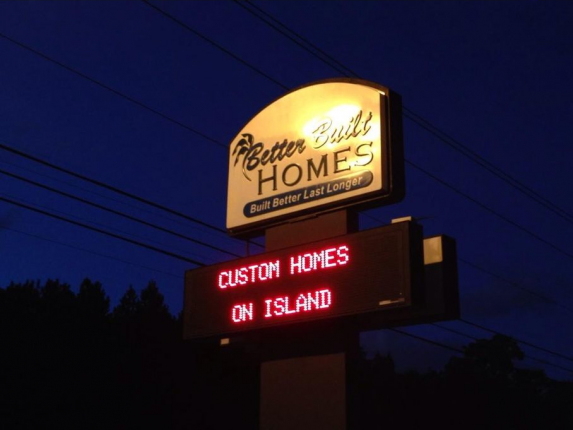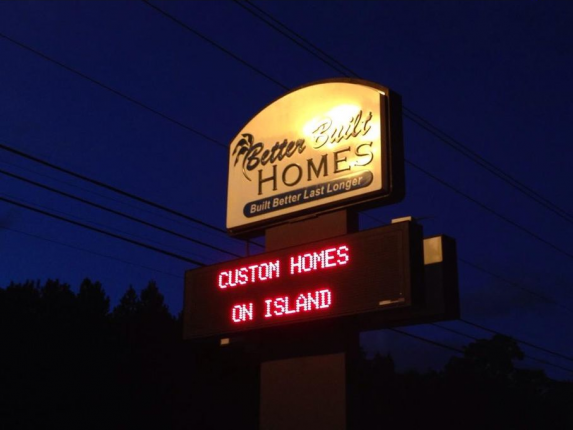 The Better Business Bureau (BBB) has issued a warning about modular home firm, Better Built Homes, based in St. Augustine, Florida. The BBB statement said consumers are "alleging that they have signed a contract with the company and paid a substantial down payment without any work being completed or homes being left incomplete." 
Officials said they have received six complaints against Better Built Homes, Inc., since March 2014.  There is also a lawsuit pending. Action News tells Manufactured Home Living News, that Suzanne Englen and her husband bought a modular home and garage in Fruit Cove. She said it was supposed to be finished back in February.
Instead, she moved into the home in October. "They are quick to take your money and sign contracts," she said. "But to actually get the work done is near impossible." Englen says she's called the company many times with little or no response. Now she said the company's voice mailbox is full. 
Based on complaints, the BBB has given the firm an "F" rating. A lawsuit is also pending in St. Johns County court against Better Built Homes, Inc.
While MHLivingNews believes in the value of manufactured and modular homes, this story reminds shoppers that it is wise to check out the reputation of a specific firm. State associations, the BBB and online searches are among the resources available for consumers.
Properly installed modern manufactured and modular homes rival or exceed the standards of conventional housing, as recent NBC News and CBS News video reminds us. Many firms work hard to get maximum customer satisfaction.
So one problematic firm should not be held against the rest of the businesses in that area or state, much less the entire factory built home industry. No one stops buying cars because of a recall of a specific model. ##
(Photo credit: Action News, JAX)

By L. A. "Tony" Kovach