Facts Matter, But LifeStyle, Appeal & Quality Living Matters Too
Let's begin with a blast of honesty.  Doing some Inside MH video episodes are more fun than others.
At the start and end of the video below, yours truly gets rebuked by a person being interviewed.
Part of what's interesting in doing unscripted interviews is that you never know what someone is going to say.  Sometimes what they say is sharp – and I mean, as in the case of a sharp tongue!
It makes things…interesting.  Sometimes, ouch, and other times, fun!
I've yet to meet someone that told me they longed for an ugly house.  One always does the best that one can, and beauty to a certain extent is in the eyes of the beholder.
But if you have a choice between appealing, or unattractive – – which will you pick?
Duh, right?
Mainstream Media Learning to Love Manufactured Homes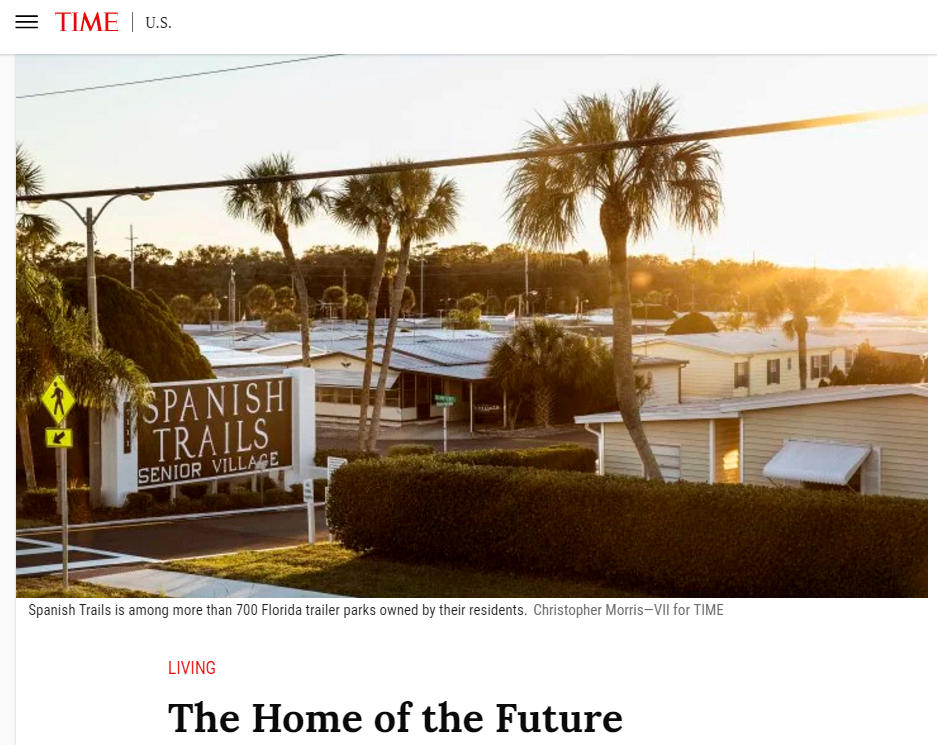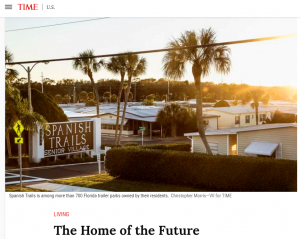 There's still tons of work to do in educating the masses, media included, about today's manufactured homes.
Time recently joined a string of publishers and media outlets that had good things to say about manufactured home living.
That matters, because you don't expect a trade publication to hate their professed field of focus.  Medical journals, tech magazines, automotive publications – all of those and hundreds of other trade publishers focus their interest or passion for the subject they're happy to spotlight.
MHLivingNews and our sister site – MHProNews – are no different.
Ours focus here happens to be home building done the modern way; indoors.
Factory-Built Cars.
Factory-Built Clothing.
Factory-Built Cell Phones
Factory-Built Homes ©.
Would you want your clothes made outdoors?  What if it rains or snows where they're making those garments?
Would you rather have your smart phone or computer built indoors, or outside in the wind, rain, dust, etc.?
Do you want a car built in your driveway? Wouldn't that take longer, and cost more?  Would a vehicle built in a driveway – out in the weather and elements of nature – be as good as one built indoors, on an assembly line of experienced professionals, who have their supervisors near-at-hand?
There are many things that make us different than others trade publishers who have come before us, as much as we respect them.  We strive day-by-day to tell the authentic stories of real home owners, actual businesses, actual experts who have studied the realities of manufactured homes.
Nor do we shy away from controversies and misunderstandings.  Rather, we try to correct bad information with the truth.
We could boil it down to seeing is believing.  And the more you know, the more obvious and common sense factory-home building becomes.  Here in this video what Dr. Heather Short said about her experience becoming a manufactured home owner.
As you watch this video, keep in mind that what millions have experienced are the trailer houses and mobile homes of 40+ years ago. That some 2 million (+/-) of them still exist is amazing.  But since federal safety and construction standards went into effect on June 15, 1976, the world of housing in America began to change for good.
We have dozens of stories in the pipeline, one of them is a new story about windstorms.  It will blow you away.  But today, enjoy this video.  From home owners and experts, see why it just makes sense to save money on your home, so you have more left over for everything else you want to do with your life.
Enjoy. ##
(Image credits are as shown above; third party images are shared under fair use guidelines.)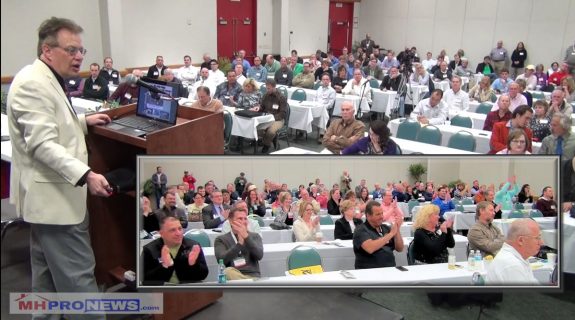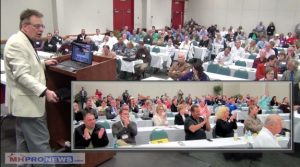 By L. A. 'Tony' Kovach.