Wherever you live in the USA, factory produced items are on your body, are in your hands and surround you daily. From the vehicle you go shopping in, to the smart phone, tablet or computer you use to read this article and watch the video below on, the clothing you wear or even the spoons, knives or forks you use with a meal – they all come from a factory production center. So why should your home be any different? 
Manufactured homes are arguably one of the most misunderstood and under appreciated products in America. No one slams or defines a car by the old Model T; instead many rightly celebrate old classics that evolved over time into the cars, crossovers, minivans, SUVs and pickup trucks of today. We should similarly celebrate the old trailers that evolved into mobile homes that later evolved into the modern manufactured homes of today. One of those classic factory home building companies is Sunshine Homes, based in Red Bay, AL.
Those who buy a home and live in it obviously know it better than the many who drive by that same home every day.  
When a manufactured home looks so 'house like' that experts like appraisers, assessors, lenders or others that deal with housing find it hard to see the difference, the housing shopping public hungry for quality affordable living should sit up and take notice. Because the U.S. Census bureau and home buyers alike can testify to the fact that a manufactured home costs about half of what new on-site housing construction costs.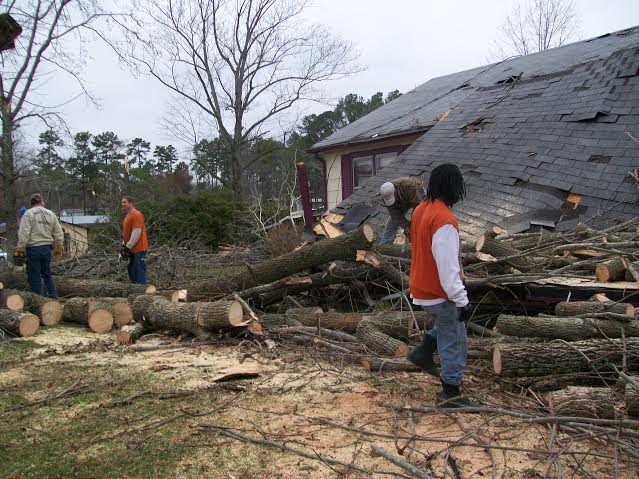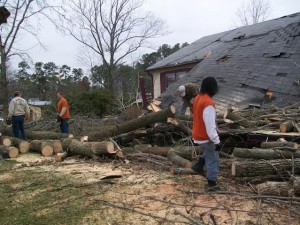 This will be the first in a series of periodic video reports we will  bring you from Paris, TN, where we met with a number of home owners and experts at award-winning Arrowhead Home Sales. You'll hear in this video the words of two engineers, managers and other proud owners of a Sunshine Home about the quality, strength and durability that even survived an EF2 tornado, that severely damaged the neighboring on-site built house.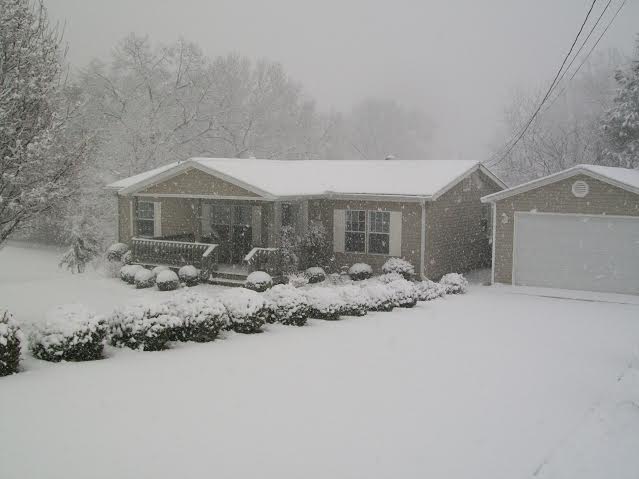 Ladies and gents, you'll also see video clips of great looking homes built to Energy Star standards. Our video drone didn't just flyby this location, we landed and with our videographers took the time to meet these and others that we will introduced you to  – and in the weeks ahead, we'll later return to and bring you their stories and their homes in their own words. 
We hope you'll enjoy this episode of Inside MH. ##