Dick Ennis has had decades of successful retail management experience in multiple states. Milya (Mickey) Ennis learned to sell real estate, with a focus on conventional housing built on site as new construction. They've lived in a condo and in houses they've owned. So why did this successful couple purchase a modern manufactured home?
We're giving you TWO versions of this video interview with this successful couple. The first video above is a 'key takeaway' video. In under 2 minutes, you'll hear some powerful thoughts from this thoughtful pair.  Knowing that Mickey sold homes and retired as a high energy, multi-million dollar producer will underscore your appreciation for what she has to say.
The second video is the 'full length' version of the Ennis Interview for this episode of our Inside MH Road Show; it's about 15 minutes. With the full length version, you'll hear all that you do in the shorter video above, plus you'll hear it in its full, original context.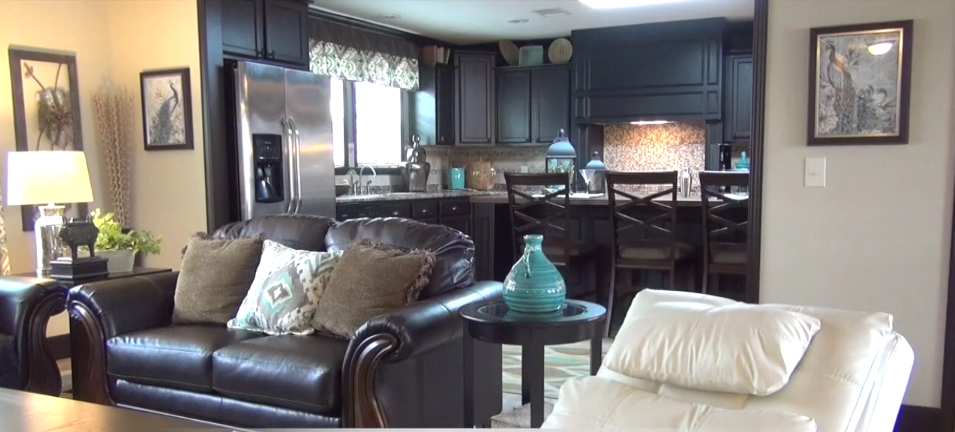 Anyone who watches a few of our Inside MH Road Show video interviews knows that we don't script these. There are no teleprompters (at the end of a long day of interviews, sometimes I wish we had one! ;-). Our goal is simple. We want the public, other media and public officials to better understand, appreciate and respect the manufactured home lifestyle. We want more Americans to discover what this amazing option means for home buyers and the millions who already own one.
There is no better way to accomplish that than to interview those who know our homes the best.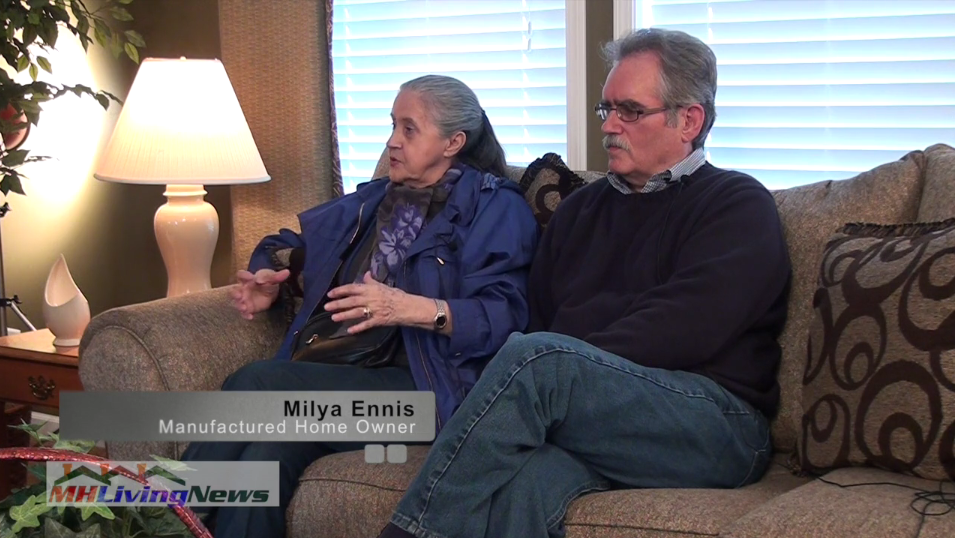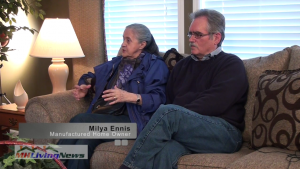 That includes savvy MH owners, like Dick and Mickey.
We also believe that hearing from seasoned, informed, successful housing professionals and other informed experts is another good way to learn about today's manufactured housing, and we do those interviews too.
Let take a few moments to tip the hat to our videographer, Charlie Drake.  You'll notice two entirely different styles of videos above.  Not just different lengths, but different styles. There are countless ways to shoot and produce a video, these are just some of them. Each style brings a unique value, perspective and interest!
If you happen to be in the Westville IN and are shopping for a new place to live, do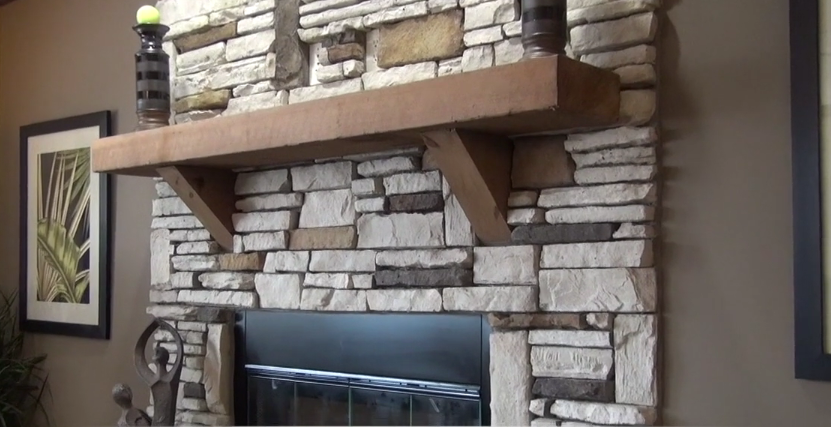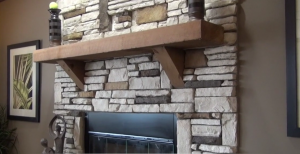 yourself a favor. Check out New Durham Estates.
But regardless of where you are, listen to what Dick said in this video. Step inside a properly installed and tastefully displayed manufactured home.
When you do, you may hear yourself saying what thousands have told me over the years. "I didn't know that manufactured homes could be so nice!" Enough said for today. ##