Licensed real estate agents and conventional on-site home builders and developers are being given an opportunity for a free guest pass to attend the 2014 Louisville Manufactured Housing Show.
As an industry trade event, this show is not open to the public.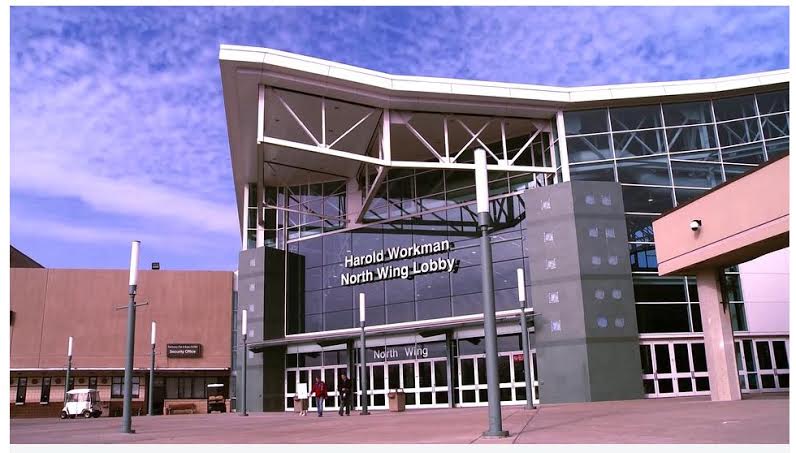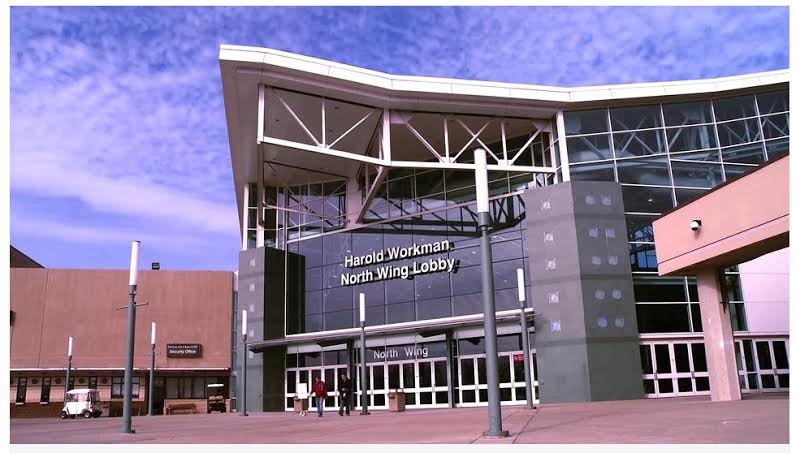 Nor is it normally open to anyone outside of the manufactured housing industry.
Special Guest Pass Available for Realtors © and Housing Professionals
But this year, a special arrangement has been made by the show coordinator – Dennis Hill – to allow licensed Real Estate Agents and other non-industry housing professionals, such as builders and developers, to attend the largest all indoor event in factory built housing in North America.

To obtain a special guest pass, housing professionals must:
Bring a business card and photo ID to the show.

Attend a free 25 minute "Introduction to Manufactured Housing" orientation by MHI/NCC Vice President Jenny Hodge and MHProNews.com publisher/industry consultant L. A. 'Tony' Kovach.  The "Introduction to Manufactured Housing" overview is scheduled for 9:00 AM to 9:25 AM on Wednesday, January 22nd in the Seminar Room.  See map at this link.

Having attended the 25 minute session, guest attendees will have a special badge that will allow them access to the model homes on display and some 80 exhibitors.
Some 2400+ professionals are expected in 2014 at the Louisville Show.
"Many in the real estate or conventional home building field have only outdated notions about modern manufactured and modular housing." Kovach told ManufacturedHomeLivingNews.com. "There is perhaps no better place to learn first hand in a matter of hours all the amazing products that factory builders and suppliers offer."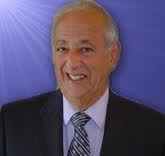 Show Chairman Ron Thomas, Sr. reminds attendees that there is 300,000 square feet of homes and exhibits under one roof during the show, which features 48 manufactured and modular homes. "It is wise to bring a trusted adviser," Thomas said, "that can help you take in and digest all that you will see under one roof."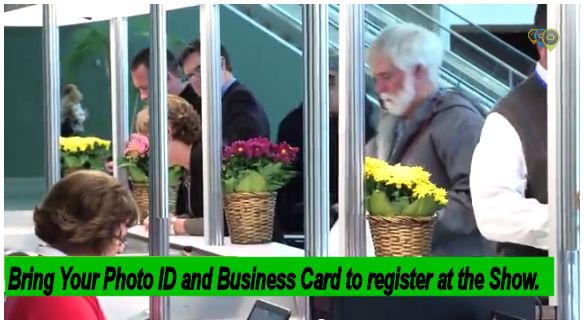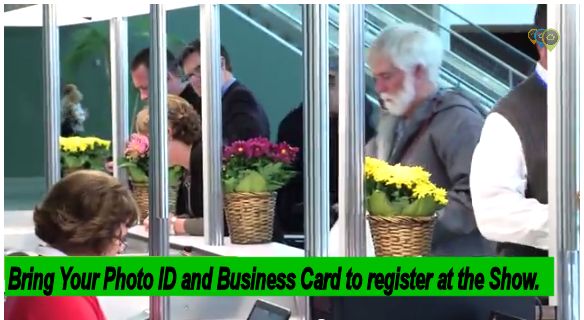 "What housing professionals can see this year is the realty vs. the myth of modern factory built housing. Yes, we still have entry level product for those who may never be able to afford a conventional house. But we also have homes on display that rival or exceed residential style conventional housing, and does it prices the U.S. Census Bureau says are about half what conventional construction costs." Kovach said.
"This is why housing professionals ought to set aside a day or two and see for themselves, the opportunities in this business are many. That is why legendary investors like Warren Buffett and Sam Zell have bet billions of dollars in manufactured housing.
Questions should be directed to Dennis Hill's office, Show Ways Unlimited, at(770) 587-3350. The Louisville Show website is also packed with information, and is linked above. The videos shown on this page will provide examples of the wide variety of homes and factory builders that will be seen at the 2014 Louisville Show. ##