CBS News' recent Sunday morning show report on "Mobile homes: More than just a box on wheels" was a remarkably fair look at the past as well as the new realities of the manufactured home industry.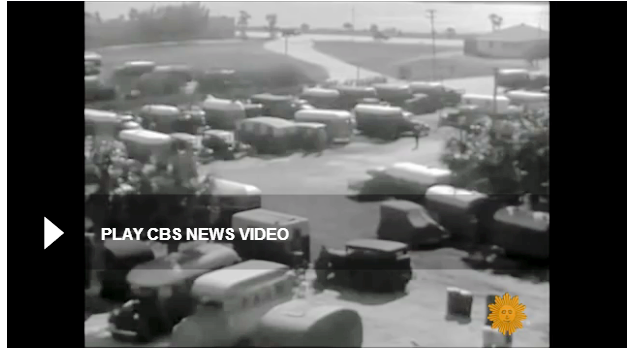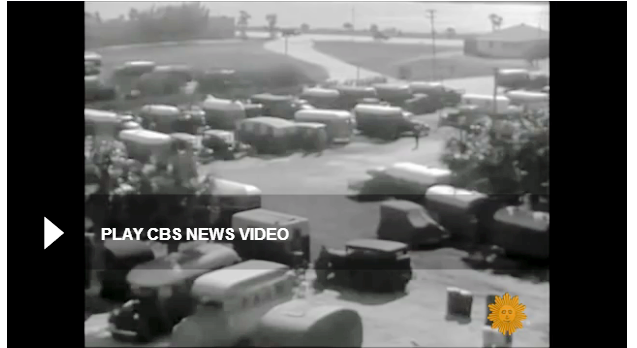 While CBS' used outdated terminology in most cases – not clearly making the distinction between the mobile homes that have no longer been built since June 15, 1976 – and modern manufactured homes, still the report showcases the quality and appeal for millions in today's factory built homes.
The video above starts with a commercial
then has the featured news report by CBS.
Manufactured homes today, the CBS report notes,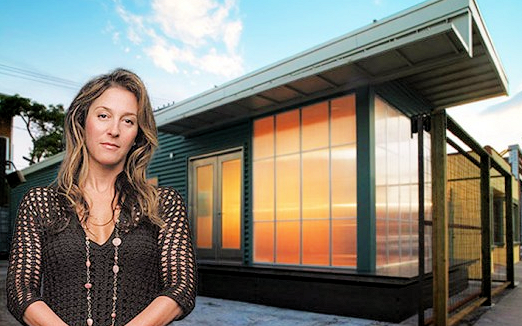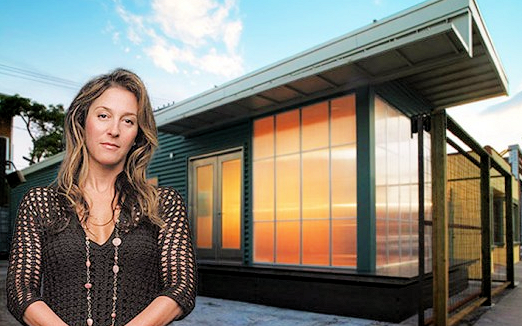 are "affordable luxury."

"

The future of what the 'trailer' can become is pretty remarkable."

"

Right now, very trendy" – said realtor, Kirk Murray.

Marty King, a contractor who lives in Paradise Cove, says "I definitely have to remind myself its a mobile home park."

That these homes

appeals to the rich and famous

, not just the blue collar or retirees.
CBS News' Mark Straussman deserves credit for taking a positive step towards a more balanced look at what a growing number of experts, investors, public officials, businesses, educators and home buyers believe is the wave of the future in affordable luxury, modern manufactured homes. ##
(Photo credit: Office of Mobile Design–Jennifer Siegal standing in front of one of her homes, still and video credit, CBS News)
Report by L. A. "Tony" Kovach