USA Today's Money Quick Tips ran a featured story about the advantages of modern manufactured home living. You can see their video below.
The USA Today story references another recent report by Pacific Standard magazine journalist Lisa Margonelli, who in her report suggests it could be time to re-think what we think of modern manufactured housing and "mobile home" (their term) communities.
The report is overall quite good. For example, USA Today accurately suggests that you can own a manufactured home and lease a site in a manufactured home community for about $700 to $1000 monthly in most markets, which makes it cheaper and more private than apartment rentals.
They also mention that once your home is paid for, you could be living for $300 a month, the cost of a typical land lease of a site.
What isn't mentioned is that millions of manufactured home owners have their homes on privately owned land. You have choices in many areas, and for many, manufactured home community living will make very good sense. Others may prefer to buy land and site their homes there.
The story inaccurately shows some units that are not manufactured homes at all, but are rather RVs. While RVs have their own appeal, many are not designed for full time living but are rather 'get away' towable or motorized vacation units. By contrast, today's manufactured homes are typically permanently installed on a home site. Because it takes special equipment and experienced crews to properly move a manufactured home, it does tend to cost $5000-$10,000 to move, depending on if it is a single section or multi-section home, along with other factors.
Buyers should remember there is no requirement to move a manufactured home! In fact, something like 90% are never moved from their original location. So once installed, you would more likely sell your manufactured home rather than move it, just as you would sell a conventional house, rather than try to move it.
Appreciation was another topic in the USA Today report. A more accurate look at the appreciation topic would reveal that the resale value will depend upon local market conditions, demand and the other factors like financing that impact the value of any home, be it factory built or built on site. Since tens of millions of conventional houses, townhouses and condos lost value in the wake of the 2008 mortgage meltdown, the appreciation/depreciation issue has clearly changed. MHLivingNews' interview with Mary Gaiski of the PMHA has interesting insights on the resale value topic.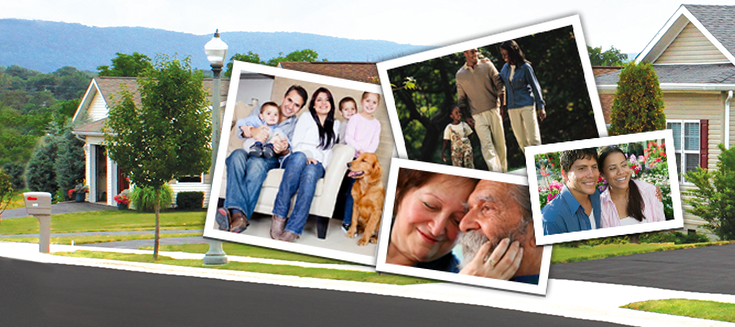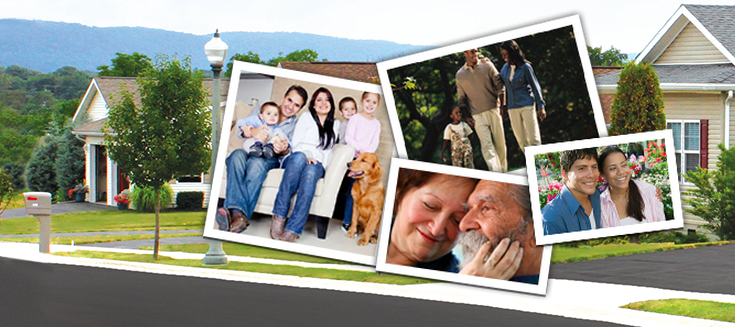 Regina Lewis' special report forUSA Today underscores the fact that billionaire Warren Buffett has bet billions on the future growh for manufactured housing sales in the U.S.. Other billionaires, like ELS' Sam Zell, have billions invested in this sector. Sales of new manufactured homes have been rising steadily for 2½ years. Demand on pre-owned homes has been strong as well.
Lewis is correct in saying that today, you can purchase a manufactured home that will look and live the same as conventional housing. A key difference is the much lower price. Because they are built in factories and buy materials in bulk, the savings can be as much as 50% over conventional housing, according to reports from the U.S. Census Bureau.
Not only are retiring baby boomers taking a new look at today's manufactured homes, but so too are first time young home buyers and the middle aged. Tips on shopping can be found in our exclusive interviews, like the one linked above or this one with Tim Williams, of the Ohio Manufactured Home Association. ##