In Part 1 of our Inside MH video profile and tour of manufactured and modular home builder Adventure Homes, we heard Wally Comer and Rich Rice talk about "the concert" style coordination found in factory home-building.   In Part Two of this video, you'll see the culture of craftsmanship developed among team members that results in their ability to produce a custom home with quality that boasts great value.
When someone is checking out manufactured housing seriously for the first time, one of the questions that may pop up is, how can a builder sell a good home for so much less than conventional, on-site construction? You'll see that question answered in this video in dramatic ways.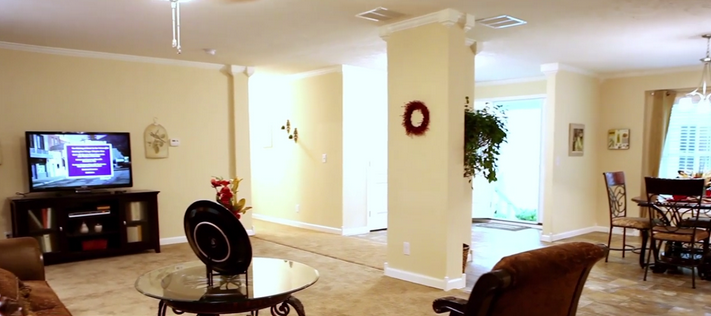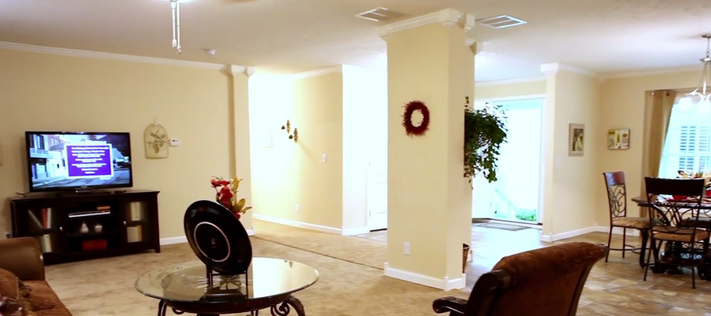 The first is that the building-center's workers themselves get really good at what they do. That saves time, as does having all of the team members working under one roof. It could be raining outside, cold or snowing in the winter. It might be blazing hot in the summer, it doesn't matter, because indoors the workers are in a controlled environment. That saves time, and that time/labor savings gets passed onto home buyers.
The next point you will see in this video is that the factory buys materials in volume. When you buy material for a single house, you pay price X as a conventional builder. But when the factory buys materials in bulk, they naturally get price breaks.  These are among the ways that manufactured homes can deliver high quality, at a very competitive price.
You'll learn in this video why manufactured housing is also greener by design, and how that saves money.  "Greener" here is used in the lower utility bills sense and also in terms of less wasted materials, all of which is eco-friendly and good for your wallet too.
Stay tuned for Part 3, the final segment of this Inside MH Road Show video tour of Adventure Homes, coming in the days ahead! ##