In certain areas throughout the United States, you will find pockets of real estate that are known to professionals and consumers alike as hot markets.
What determines whether or not a market is hot? Certain real estate agencies have defined various factors and levels of activity. The main component is time a home has spent for sale, or "on the market." Some of the hottest areas in the nation are known for selling homes within days of being placed on the market.
Those kinds of conditions can lead to insufficient inventory, inflated prices and outright bidding wars for the relatively few properties that are available.
Peace Arch News highlighted a case in point within the Semiahmoo Peninsula, Blaine Washington, is near the Canadian U.S. border. The real estate market in this region was so hot that they introduced a 15 percent tax on all foreign buyers in an attempt to cool it down.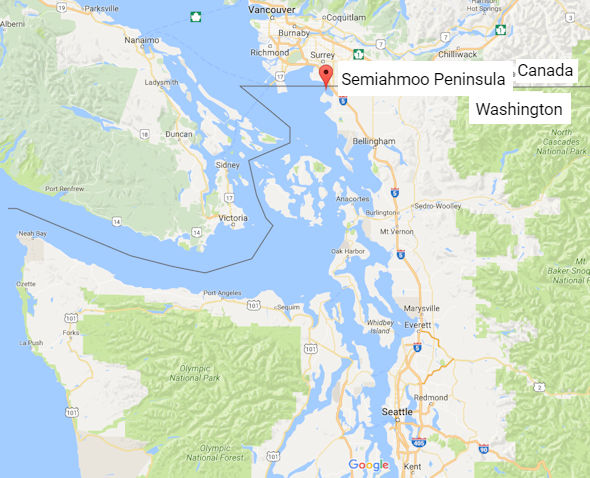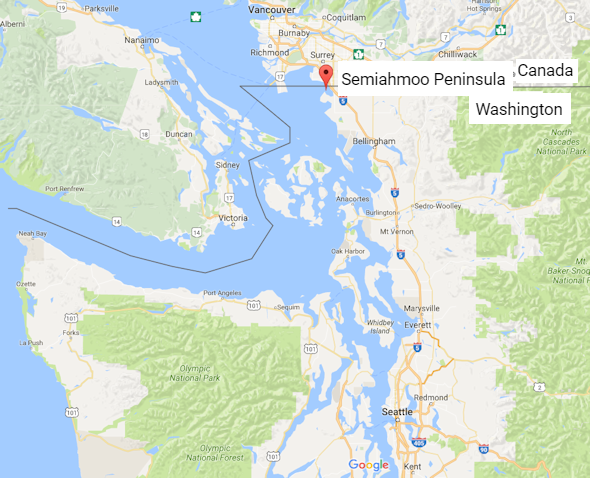 The average price of a detached house in the area is $1,604,670. The cheapest option for a townhouse is reportedly $399,000 for a 1300-sq.-ft unit. An apartment flat will set you back $367,056 for the average unit.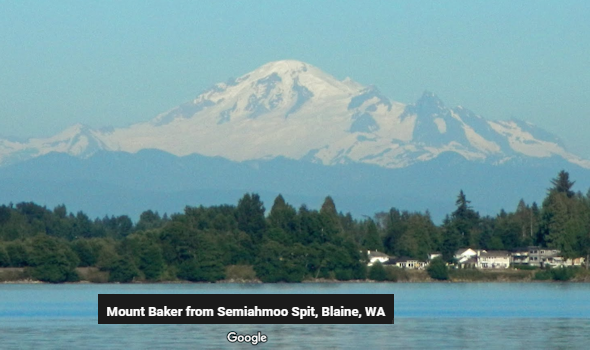 Prices are not set to go down anytime soon. Detached houses have increased 35 percent in one year, while townhouses and apartments have gone up 42 and 18 percent respectively.
It's difficult for a median income single or family to obtain a home under these conditions. If that perspective family happens to be shopping on a budget the chances dwindle down to nearly impossible.
The Key to Finding Value
So how in this market is there a property listed for only $59,000?
Not just any property but a 798-sq.-ft. home with an open floor plan – housing a kitchen with stainless steel appliances, two bedrooms, access to a pool and all within a few minutes' drive to the beach.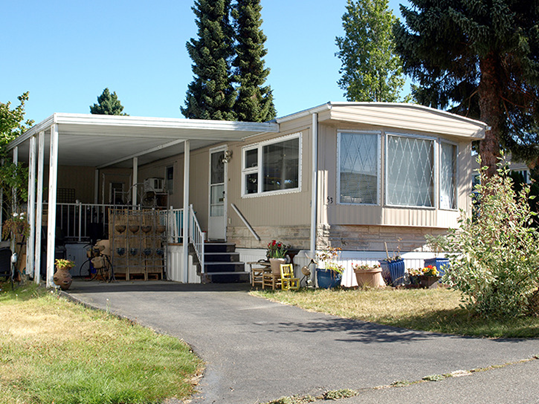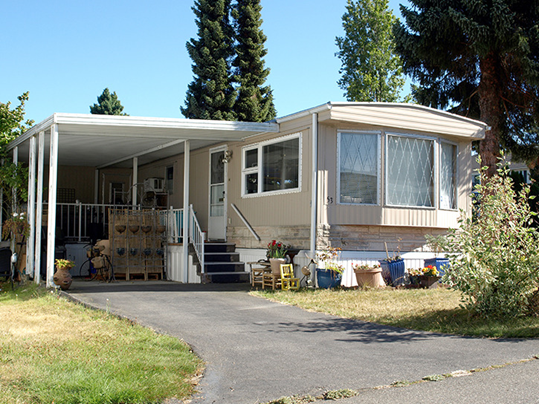 The property is a manufactured home. Those familiar with the industry know all too well how much value can be had from the MH sector. Extremely well built, high-value-per-dollar homes are available at fractions of the dollar compared to their traditional built counterparts.
Bianca Myddleton, the Real Estate agent on the property explained the value in comparison to its surrounding area: "If you were to rent a condo at this size, you'd probably be looking at $1,400 a month. So for less than that, you can get into one of these."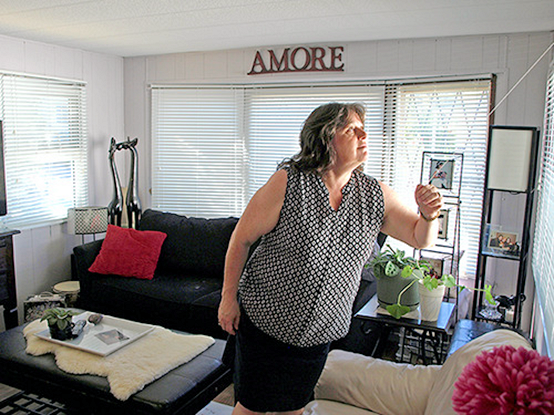 This example can be used as a strategic lesson for those seeking homeownership. Whether the real estate market in your area is hot or not – manufactured homes are a wise alternative.
The manufacture housing industry provides a ray of hope that would otherwise be non-existent under these market conditions. Home shoppers are able to navigate the hot housing markets by considering an alternative that many people are over-looking.
Unfortunately, many are not familiar with the new breed of manufactured homes. Fortunately, accessing information continues to improve, as the industry continues to evolve.
This Northwest Housing video is a good starting point to familiarize those with the value of today's manufactured home industry in that part of the world.
It's too late for this deal because, the unit sold out by week's end. But the good news is that there are many beautiful manufactured homes and communities throughout our nation. ##
(Image credits, Google Maps, Peace Arch News.)

Article submitted by Frank Griffin MH Living News