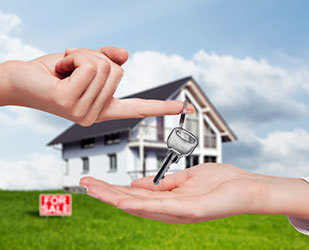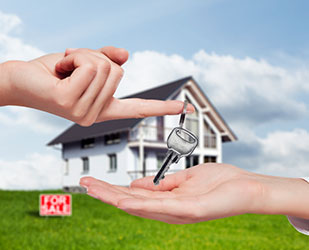 Population growth in rural communities is challenging the parameters set by the U. S Dept. of Agriculture's rural housing programs.
Senators Tim Johnson (D-SD) and Pat Roberts (R-KS) have proposed a bill to raise the population cap from 25,000 to 35,000 so homeownership continues to be available for low-income households.
Senator Johnson said, "Providing these loans, grants, and loan guarantee programs helps younger generations stay in the communities they're from, and ensures rural housing markets have access to private credit."
Manufactured homes can be financed with the USDA's Rural Housing program in a similar fashion as conventional housing. USDA loans allow for down payments as low as 0% and at low fixed interest rates on 'fee simple' sales.
As HousingWire informs MHLivingNews, a Senate bill similar to this one last year was not approved by the House, but Congress recently approved a bill to extend current rural housing until Sept 30, 2013. The proposed bill will extend funding an additional seven years.
(Image credit: viewpoint)