In a time where housing and the cost of living are higher than ever, you may be wondering if the dream of home ownership can become a reality for you and your family.
That's a very valid question.
According to YCharts, the existing home median sale price in the U.S. was over $244,000.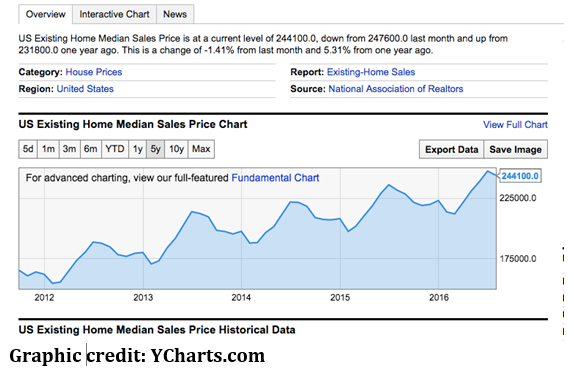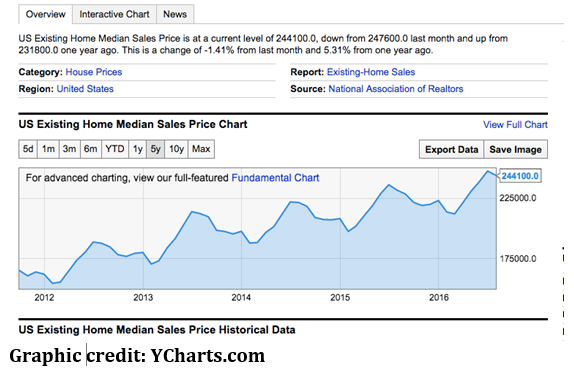 That's a stark reality check, and one that begs the question: is there any hope? Rental options don't fare much better, with ever-rising rates.
This video answers that question and many more in just under 3 minutes.
So, how do you get a home like the one in this video at a reasonable price, which the federal government research says that in many instances, are half the cost of a conventional house?
 Do you have to sacrifice quality? (Hint: no!)
Do you have to sacrifice energy efficiency? (Hint: no!)
Sacrifice safety? (You guessed it… no!)
 How does it get done?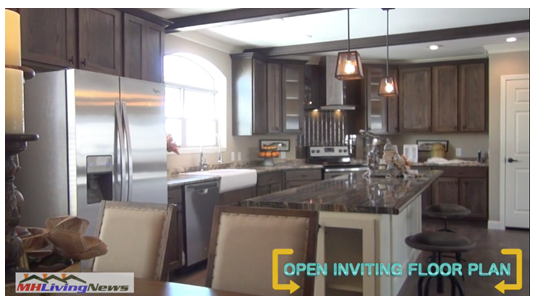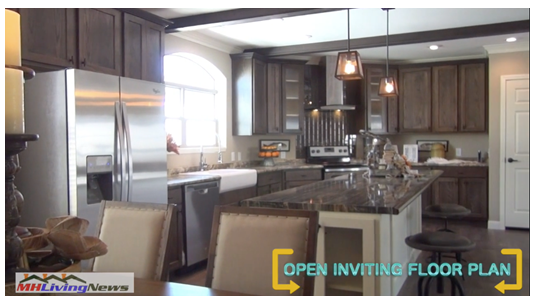 The magic is in the method.
The residential style home shown in the video was created by a tried, true and perfected method. With mass production via modern assembly line technology, quality and safety in design are the gold standard.  
Keep in mind that millions of these existing houses shown in the graphic above are NOT built to Energy Star™ standards, which is the quality standard the attractive home in the video is constructed to meet.
Combined with the advantages of buying building materials in bulk, homes can be designed, built and ready in days or weeks versus the months (or years) associated with conventional on-site built houses.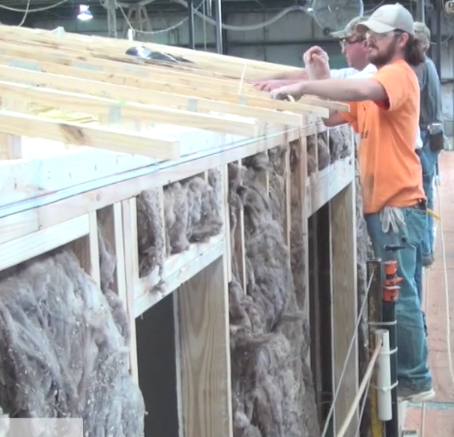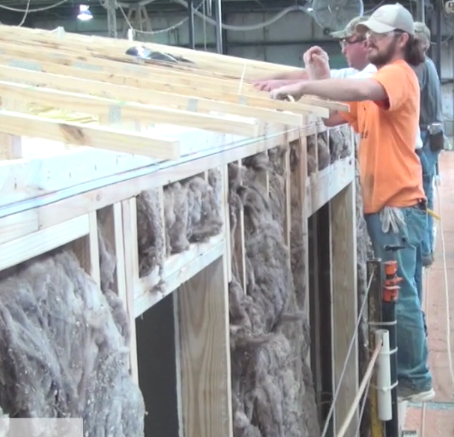 "They're extraordinarily well-built, energy efficient and affordable. To see the process and how they do it — it's very impressive." — Becki Jackson, state employee, Alabama Manufactured Housing Commission
The same name brand and quality of materials used in on-site construction are used by other homebuilders, engineered homes born in a controlled environment.
When you combine technology, bulk pricing, time and labor savings, plus the exceeding standards in a controlled environment, the result is a high quality home that's built faster with the cost savings passed on to the consumer.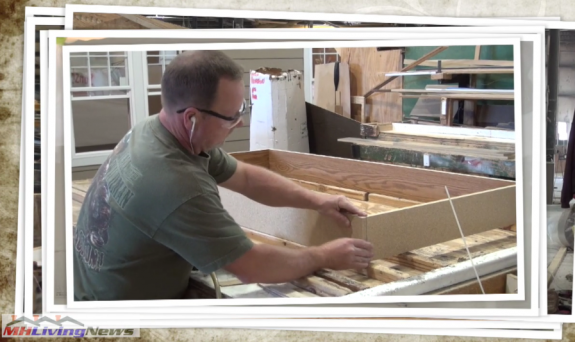 These homes, and those that build them, are working to make the American dream of home ownership a reality.
Make sure to watch the video. You'll see all the reasons these people are smiling. ##
(To see the Becki Jackson video interview, click here.)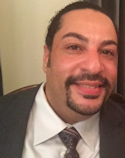 Submitted by RC Williams to MHLivingNews.