We've asked the question before. Who knows today's manufactured housing the best? The answer should be obvious. Those who own, build and inspect contemporary factory-crafted homes.
In this video, we bring you the following personalities.
Von Washington, who's work was warmly praised by President Obama, talking about modern manufactured homes.
Sam Landy, President and CEO of UMH Properties, one of the largest operators of land-lease communities in the nation, and publicly traded on the NYSE:UMH.
Terry Decio, a key part of the Skyline Homes team and their legendary manufactured housing family tree.
Linda Hazelhoff, veteran real estate broker who has sold hundreds of conventional and manufactured homes, and her husband is a custom builder!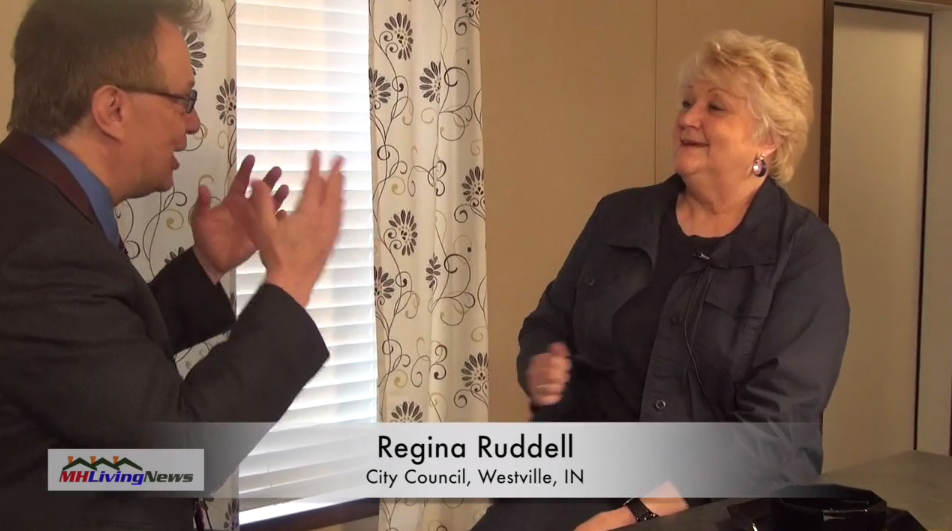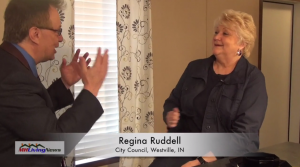 Regina Ruddell, Westville Indiana Ward representative; her husband is a retired chief of police, hear what she has to say about manufactured home communities and safety.
Tim Bunch, Secure Start Inspections Inc., who is the current president of their state's home inspection services association.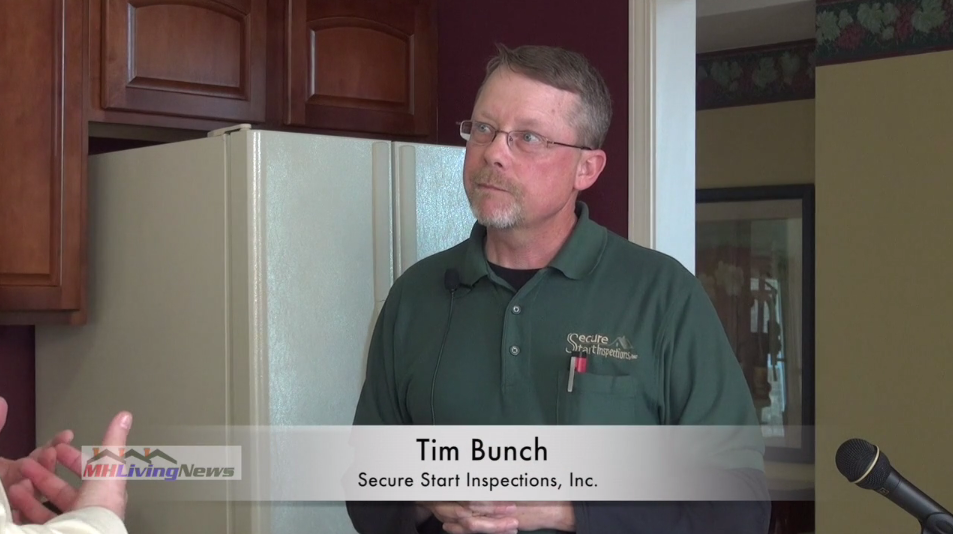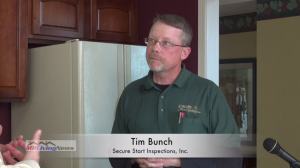 Rich Rice, Director of Operations, Adventure Homes – explaining how much of what they do today is custom building to customer's specifications.
Matt Weaver, real estate broker and manufactured housing enthusiast – listen to him explain why, from the perspective of someone who's sold some $20 million dollars in conventional housing.
Stanley Dye, Star Homes, award-winning manufactured home retailer, who is with a customer as they are preparing their rural site for her new home.
Every one of these video clips will shed new light for you and others on the value, quality and importance of manufactured homes today. Many of these individuals will be featured in full length interviews of their own, so stay tuned. In cities, towns or in the country, factory-crafted homes are a key part of the future of quality affordable living in America. If you and yours haven't take a tour lately, why not schedule one with a good community or retailer in your area? ##

By L. A. "Tony" Kovach.