In a media release that included MHLivingNews, GIA has announced their recent findings that manufactured, modular and other forms of prefabricated home building are growing more popular. This confirms the 5 year trend that manufactured home shipments (read, new home sales) have been growing steadily in the aftermath of the mainstream housing/mortgage crisis.
Edited experts from the GIA statement – including photos provided by MHLivingNews – follow.
GIA announced the release of a comprehensive global report on Prefabricated Housing. Global shipments of Prefabricated Housing are projected to reach 1.1 million units by 2020, driven by renewed interest in manufactured and modular homes.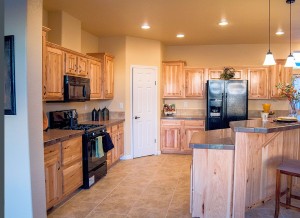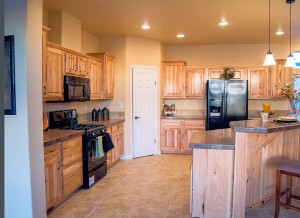 San Jose, California (PRWEB) May 22, 2015
Prefabrication in housing is gaining renewed interest in modern day constructions due to worldwide focus on sustainability as demonstrated by 'offsite' and 'green prefab' movements.
Over the years, prefabricated homes have evolved in terms of design, style and build-quality, matching the customizability and architectural styling of regular site-built homes.
Today, manufactured homes are one of the most sought after forms of affordable housing, with cost savings realized through the streamlined production process rather than government subsidies.
High-performance manufactured housing takes the cost-effectiveness of these constructions a step further by increasing energy efficiency and therefore boosting the 'lifecycle affordability' of manufactured homes. Besides lower operating costs, high performance manufactured houses feature improved functionality, aesthetics, weather-resistance and indoor setting quality.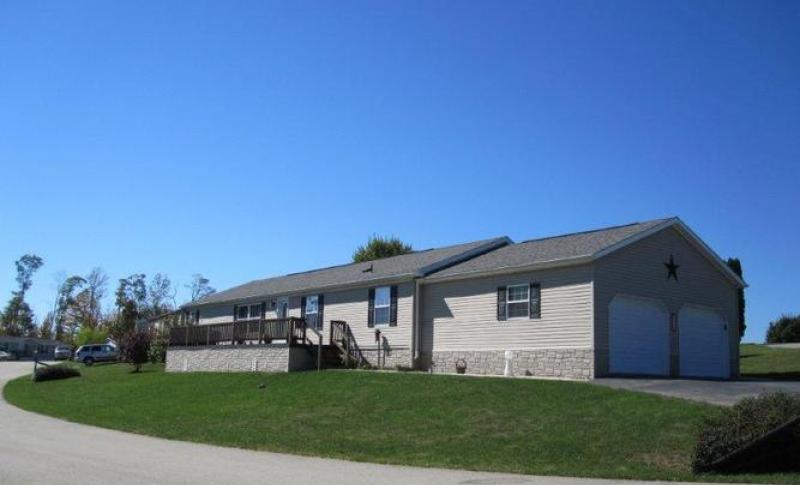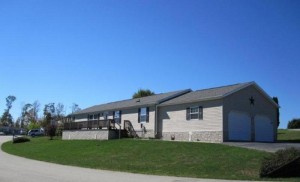 In the United States prefabricated housing solutions are re-emerging as a one-stop solution for affordable & eco-friendly housing. Prefabricated housing market in the United States is driven by favorable federal housing policies and national level efforts to improve housing conditions.
Manufactured, modular and panelized constructions offer significant financial advantages over site-built homes for post-calamity housing in terms of the economies of scale, reduction of building material wastages, and flexibility of architectural designs.
Prefabricated housing system emerged as a popular construction method, primarily due to the technological, performance and economic benefits offered by offsite manufacturing over traditional site-built housing. High efficiency, minimized waste, affordability, enhanced quality control and quick completion time are benefits offered by these homes. Factory-based construction also insulates homebuyers from quality loss and delays due to climatic variations, changes in contractor schedules and construction-site vandalism.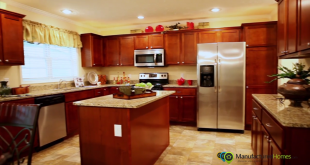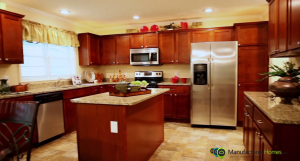 With the incorporation of innovative designs, eco-friendly technologies and energy-saving amenities, prefab homes are competing with conventional site-built homes in terms of looks and functionality. The use of energy efficient windows and solar energy generating roof shingles in modular homes make them eco-friendly.
Despite numerous benefits offered by offsite construction, the lack of consumer awareness remains a major challenge that prefab home manufacturers across the globe continue to face. To facilitate transportation, the size of sections of modular homes is restricted, thus making customization a challenge to overcome. However, most of the factory-built homes offer an apparent trade-off between economy and design variety, e.g., high-end homes offer greater design flexibility subject to high development costs.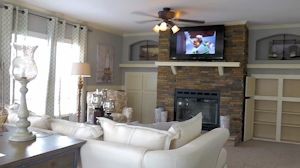 As stated by the new market research report on prefabricated housing, Japan represents the single largest market worldwide, supported by distinct consumer preference for modular homes. Due to consumer affinity for new and fresh designs in architecture, the number of new house units constructed in Japan is higher when compared to the United States and the United Kingdom.
Asia-Pacific, led by China, ranks as the fastest growing region with a projected CAGR of 9.3% over the analysis period. The report lists dozens of companies active in the factory built housing market.
The US market is analyzed by major product segments, such as, Manufactured Housing (Single-Section and Multi-Section), Modular Housing, Precut Housing and Panelized Housing. The report also provides analytical perspective in value terms (estimates and projections) for the global 'Prefabricated Buildings' market by each country/region. ##