The scores of Elvis impersonators one can find are the only reminders needed that he is still seen as the 'King of Rock and Roll' today, as he was by millions in years gone by.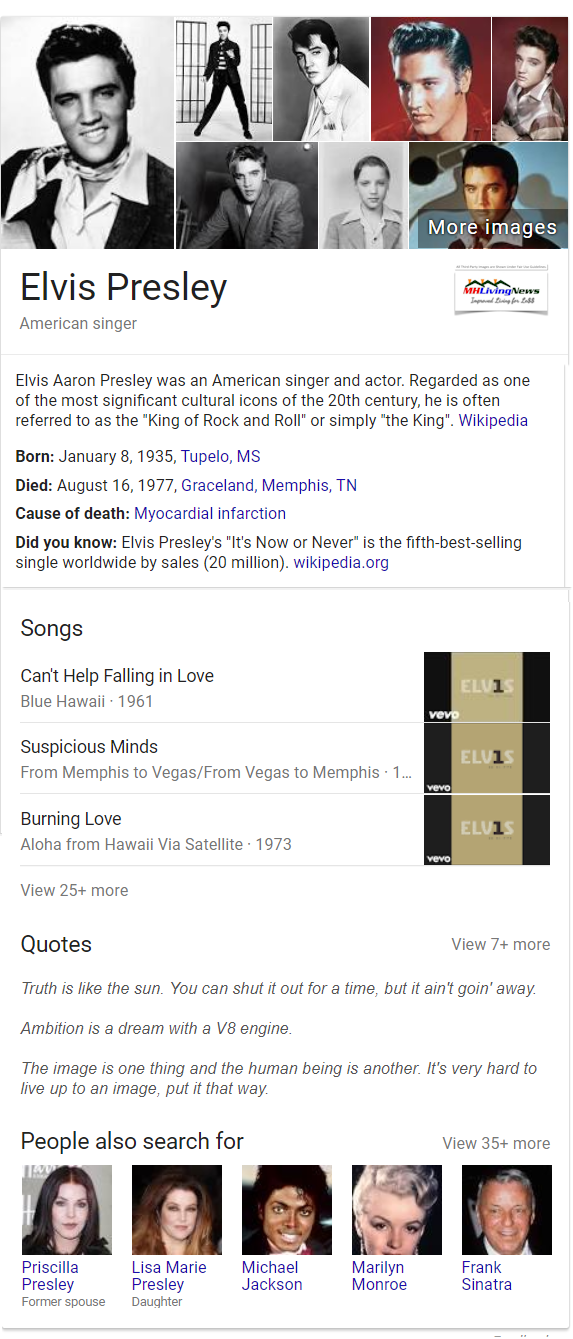 When you are a star, it seems surprising to people that someone with money and fame would pick a mobile home for their personal use.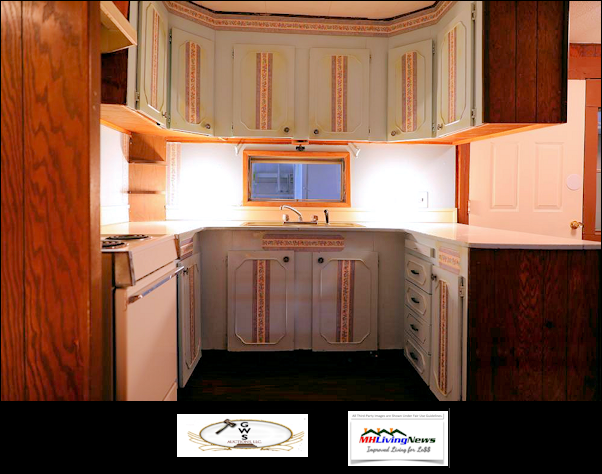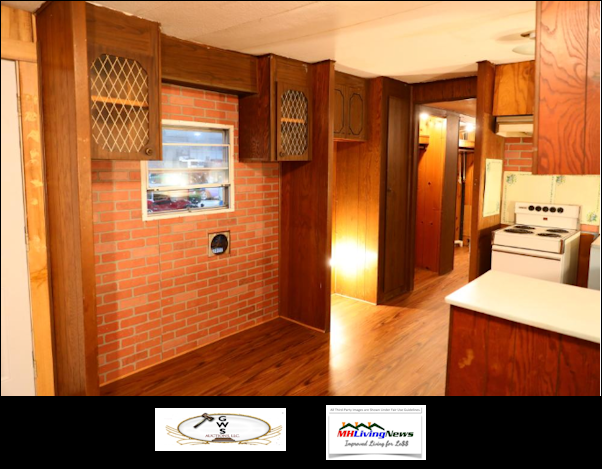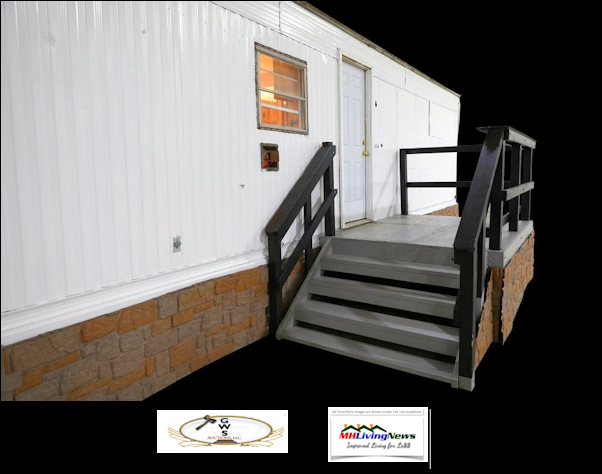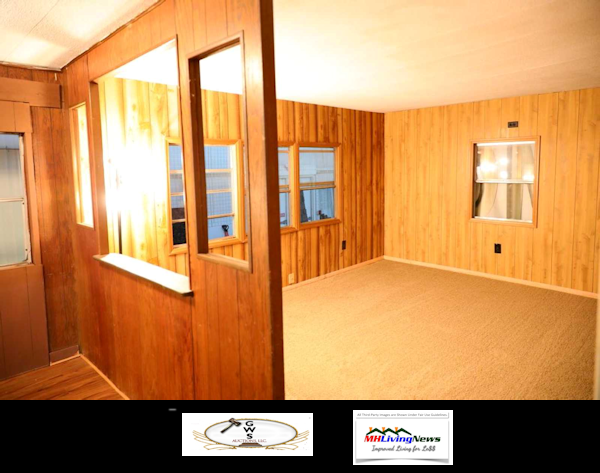 Elvis owned not one, but several mobile homes.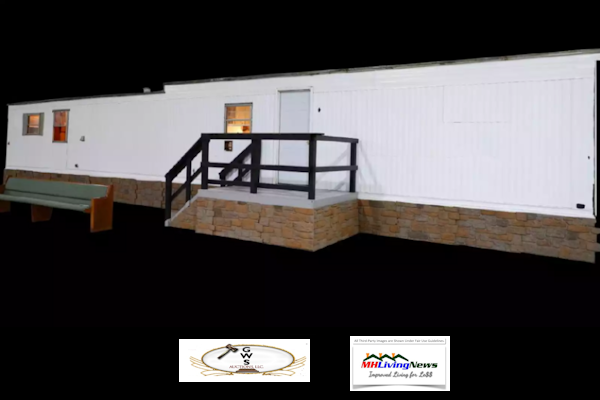 This one that has been restored was used by Elvis and Priscilla Presley during their honeymoon.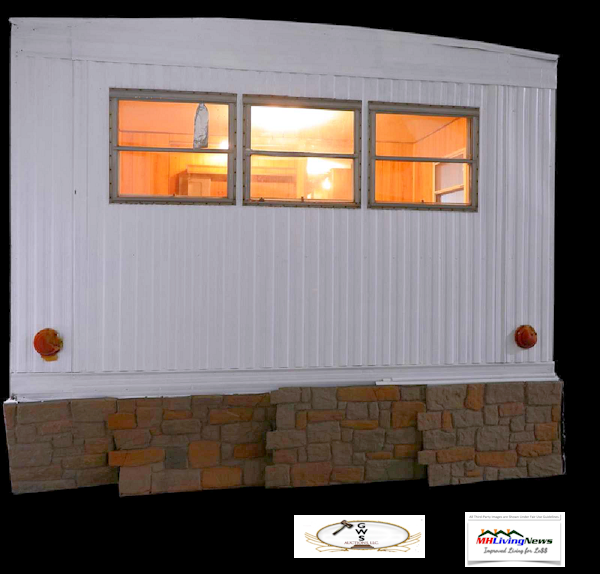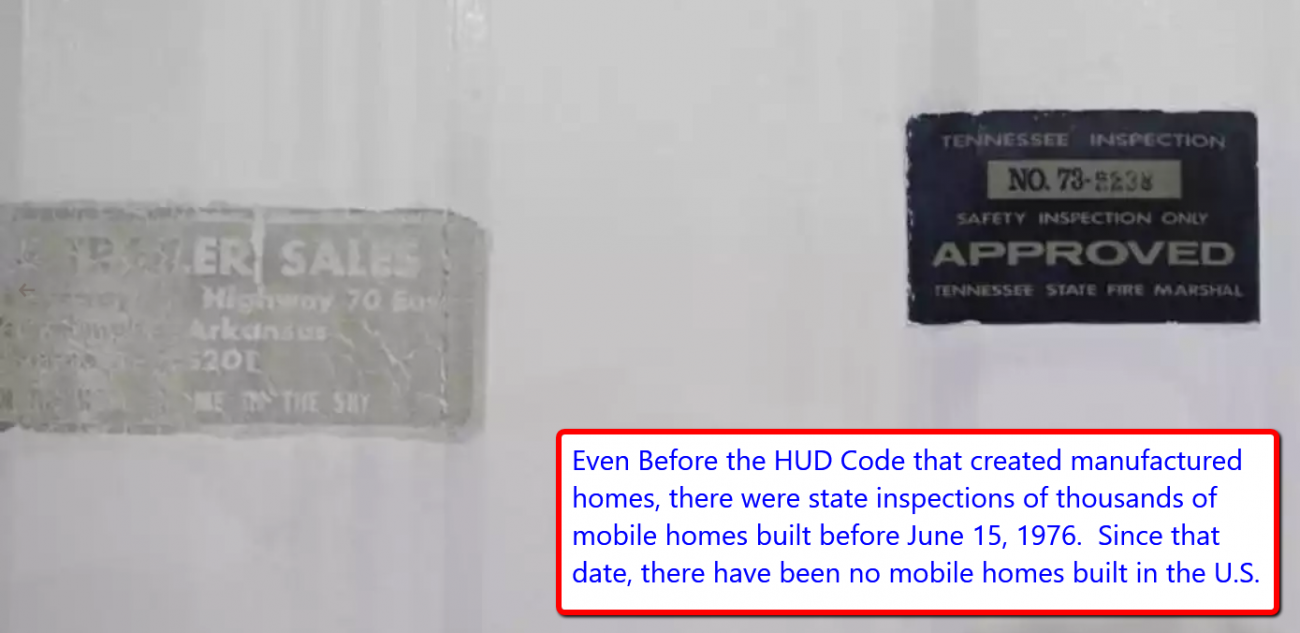 The photo spread here is from the GWS auction house that will soon be selling this 1960 model Delta mobile home to the highest bidder. 
But when you stop and think about it, there are several other stars, powerful, and rich people that have a direct mobile home or manufactured home connections.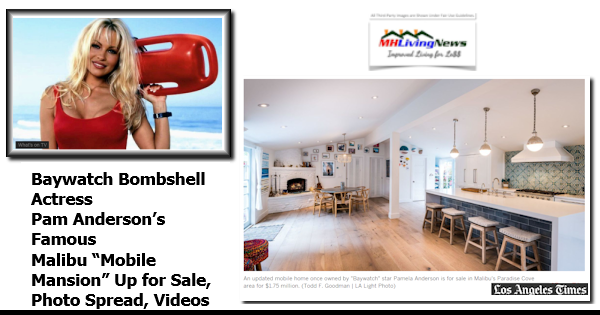 MHLivingNews has featured Kid Rock, who is worth about $80 million dollars. He toyed last year with a U.S. Senate campaign, as the article linked below reminds us.
"Po-Dunk" Performer Kid Rock, Eyes Senate Run, Makes Manufactured Home Living Hip
Kid Rock's music video in that linked article (parents, note the slaty language and suggestive images) featured his personal manufactured home in it. It also features his Rolls Royce and private jet.
Fame, Pretty Little Liars Star Nia Peeples' Mobile…err….Manufactured Home Tour, Featured on Oprah Winfrey Network Video
Kid Rock clearly loves his manufactured home, which he bought after he sold his mansion.   So why not Elvis?  Why can't the King of Rock and Roll have a getaway from Graceland?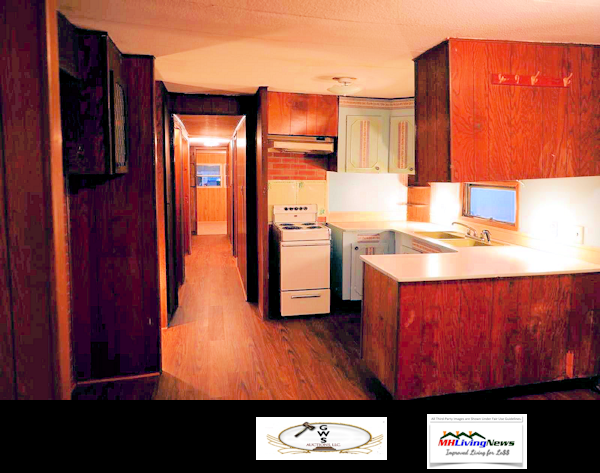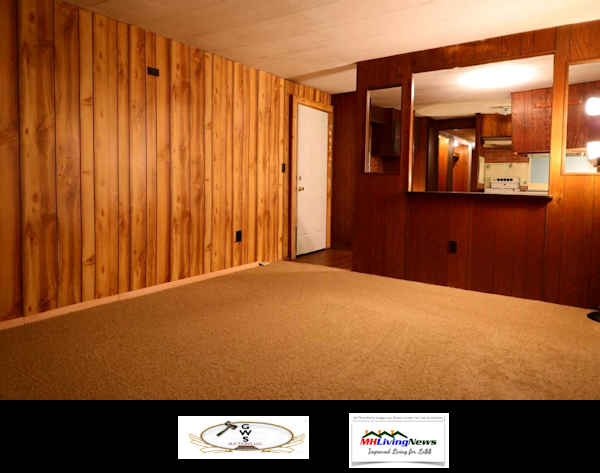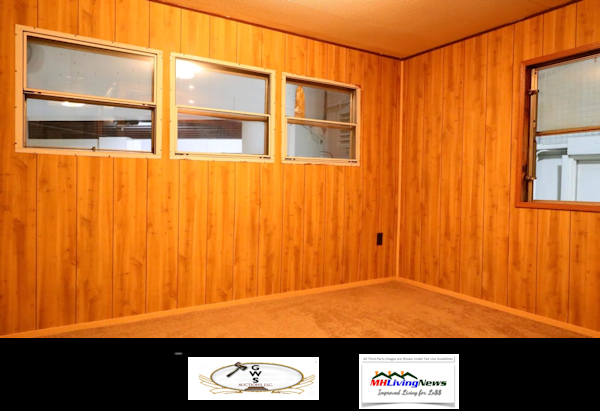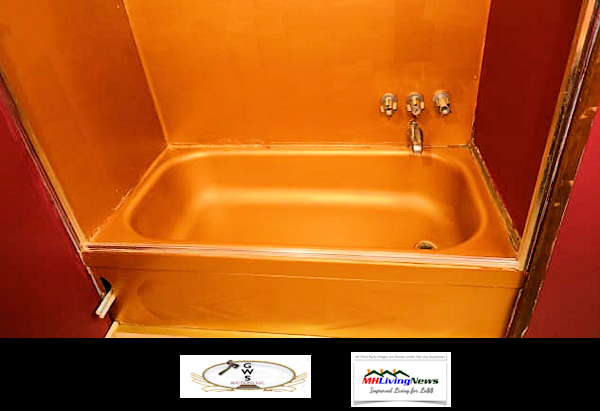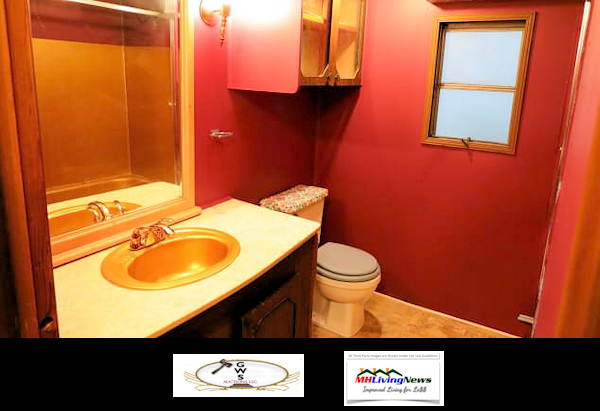 Or consider the example of U.S. Senator Thom Tillis. North Carolina's Tillis talks about the mobile home he grew up in, near Nashville, in the video posted below.
Tillis talks about mobile homes that had a bump out (see the article below for what that is). He is talking to HUD Secretary Ben Carson, MD, during Senate testimony. Dr. Carson is a world famous pediatric neurosurgeon. Carson praised the evolution from mobile homes to today's manufactured homes as "amazing."
"Move, Open, Live" De Rose Industries & Senator Thom Tillis' Mobile Home Comments
Scan the articles on the home page here on MHLivingNews and you will find a big hedge fund manager. The Loeb's own a single section manufactured home in the posh Hamptons. The billionaire couple love it for getaways.
The Blackstone Group is a huge hedge fund, that recently made over a $100 million dollar investment in manufactured home communities.  They are far from alone.  Our sister site's business daily evening market report reflects the closing ticker on numerous companies that have big investments or ties to manufactured housing.
Blackstone Brilliantly Bets Big On Manufactured Housing, Enters Manufactured Home Communities Contest
You don't have to agree with their personal politics to realize that multi-billionaire investment moguls like Warren Buffett and Sam Zell have invested billions of dollars in manufactured homes, and land-lease communities. Zell scoffs and scolds when someone incorrectly calls them a 'trailer park.'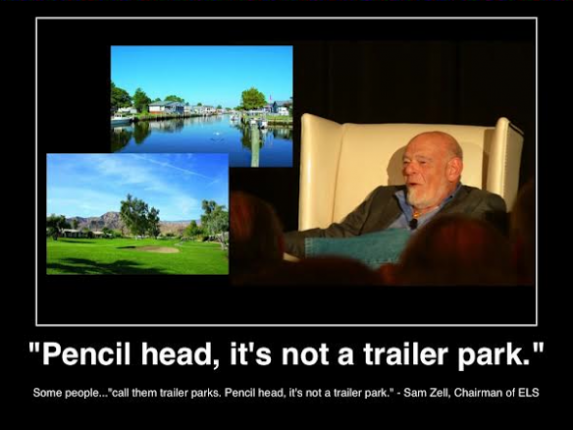 Elvis was a flesh and blood man, as was his bride Priscilla. They believed it was cool to own a 1960 two bedroom, 60'  Delta mobile home. It was installed at his Circle G Ranch near his Graceland estate.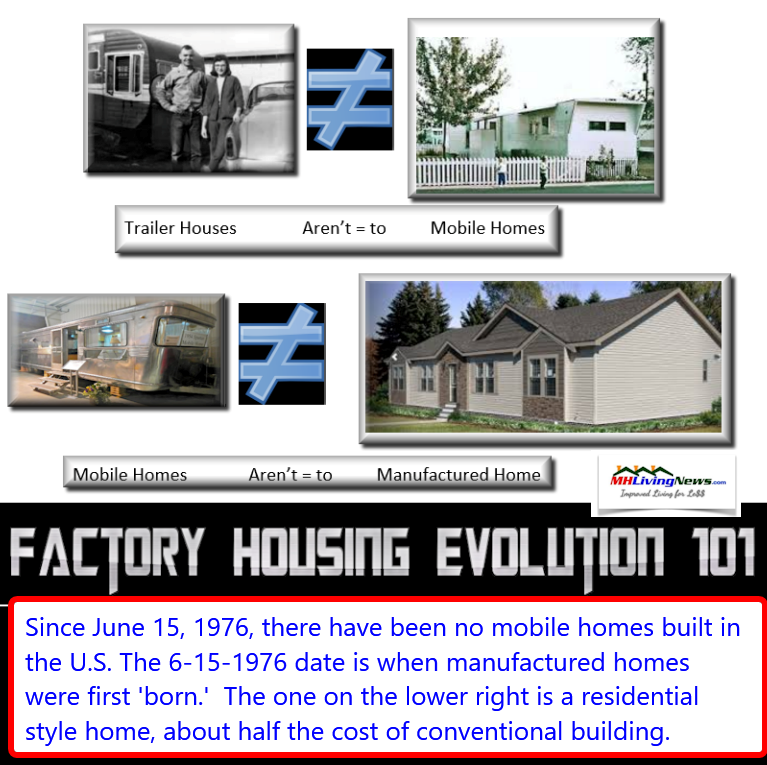 Some shrewd business person or committed Elvis collector will invest some money and buy this restored gem of his honeymoon hideaway. It may go for $100,000 to $125,000, says the auction house.
Someday, the rich may collect famous mobile homes of the past, just as they do famous old cars. 
There have been no mobile homes built since June 15, 1976. But those old mobile homes led us to today's manufactured homes. Think of it like the evolution of the telephones of yesteryear to the smart phones of today.  The reason that the rich and famous, who do their homework, are impressed with manufactured homes is because they are smarter, stronger, more stylish, greener, and safer than the mobile homes of yesteryear. 
Don't let someone's ignorance or prejudice keep you or a friend from checking out or buying a manufactured home. Award winning Alan Amy said it well in the video below, that includes clips from an appealing manufactured homes. Billionaires and billion-dollar companies are buying up or betting big manufactured housing.
Why?
Because, says Amy, they are the housing of the future. He's a shrewd dude. Alan and his wife are successful.  They not only sell them, but they own one too.
Elvis has left the building.
But he still touches the lives of millions of fans.  
As the auction of his honeymoon mobile home approaches, The King reminds us that we should celebrate, not denigrate, those affordable dwellings. See more about this hideaway and Elvis mobile home at the related report, linked further below.
And we should follow the cues of the gifted genius, Dr. Carson, and recognize just how "amazing!" modern manufactured homes are today. ## (LifeStyle news, analysis, and expert commentary.) 
(Third party images and content are provided under fair use guidelines. All rights reserved.) 
L. A. "Tony" Kovach and his wife Soheyla co-founded and publish the manufactured home industry's two leading trade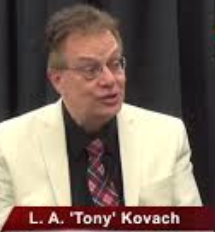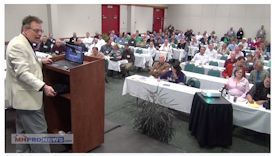 media; Manufactured Home Living News (MHLivingNews.com) and MHProNews.com for business professionals and investors.
Kovach's work has been featured in publications such as the Washington D.C.'s The Hill, Value Penguin, Chicago Sun Times, and a host of other media. He's been involved in the manufactured home industry as a manager, retail center owner, consultant and publisher for over 25 years. Kovach has likely interviewed more industry professionals, experts, and manufactured home owners, than anyone in U.S. news media.
Related Reports: