As regular readers know, our motto is simple. You live better when you live for less. You can do and enjoy more, and have less stress. There are many ways to use the time and money saved through quality MHLiving; and one of those is going to an attractive destination such as the
Rockford IL Park District's Nicholas Conservatory.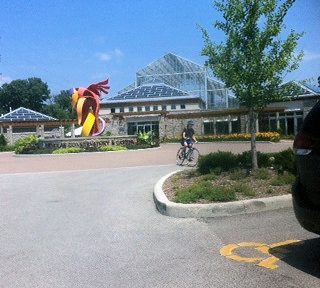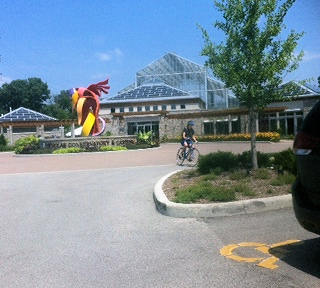 The Nicholas Conservatory is located long the banks of the Rock River. It was opened about a year ago, and the 11,000 square feet under roof of natural and man made artistry is absolutely worth the time.


Starting with the murals that ring the lobby, to the plants and art that surround the building and its rooms, the Nicholas Conservatory beckons visitors to explore each nook and cranny carefully, so you don't miss all of its attractions.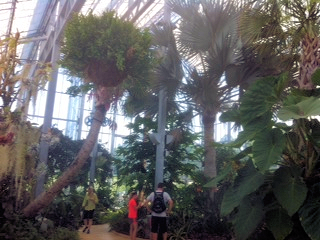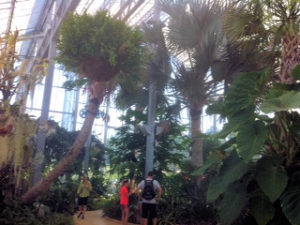 Inside the greenhouse, are a variety of plants from around the world, each labeled for those who want to learn more.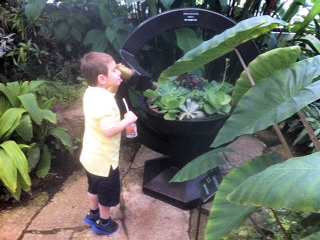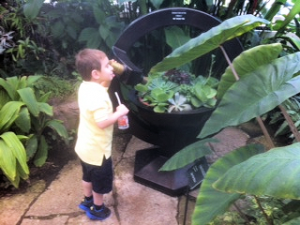 The designers of the Nicholas Conservatory have creatively made this an appealing place for the young and all. This photo is of a kaleidoscope that tweens – and the young at heart – love to look through.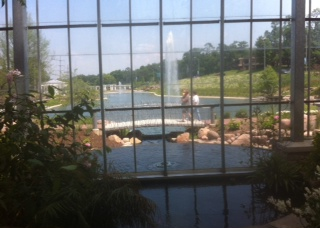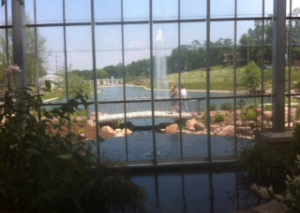 The gardens that surround this gem of the Rockford Park District can be seen from the Rock River water taxi, from inside the conservatory or from nearby 2nd Street that runs parallel.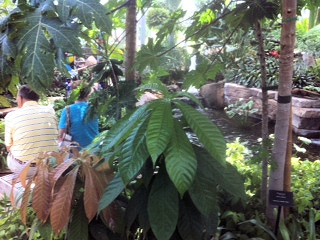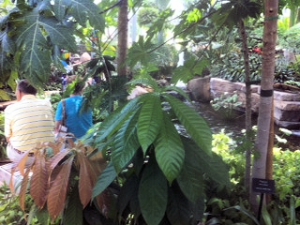 There are plenty of quiet places inside to sit with someone you love, to listen to the waters that flow inside and out and to appreciate the music, the many flowers, plants and trees.
We plan to return to this location in the future, but watch for other stories of attractive and interesting destinations that we will showcase for your enjoyment here at MHLivingNews. If your journey takes you near Southwestern Wisconsin or Northwestern Illinois, why not check out the Nicholas! You'll be glad you did. ##