Some 94% of all home shoppers today are spending some of their time doing research online. The National Association of Realtors says that some 85% of all renters want to own. The path to home ownership may be as near as a local manufactured home retailer or community. So what should your shopping process include?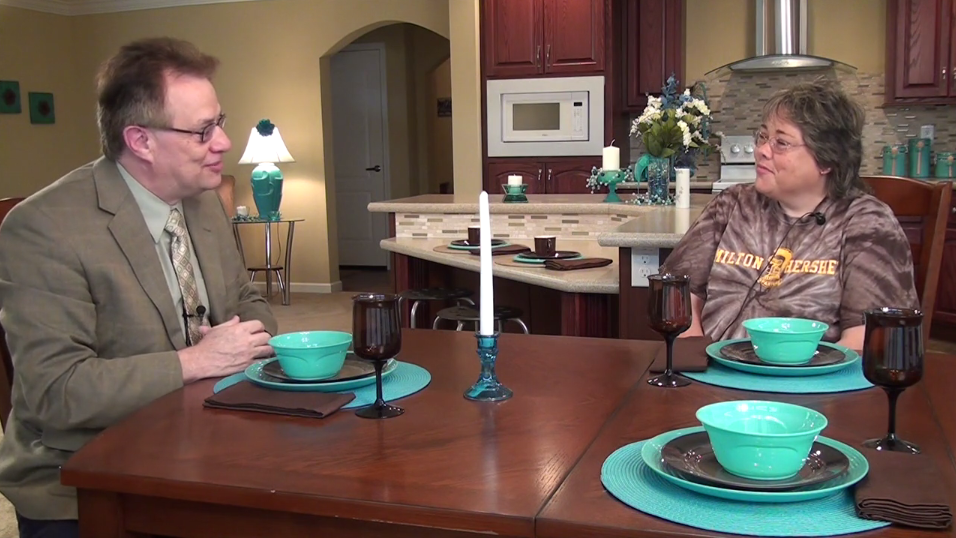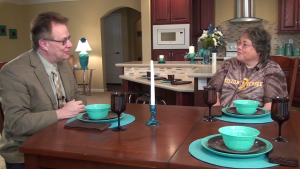 ManufacturedHomeLivingNews  suggests that everyone considering a purchase should do their home work! That may include watching any online commercials that a home seller that has caught their eye may have available. Commercials are just that – an ad – but it may give you keen insights into a company, and can do so in under 1 or 2 minutes. The example below is right at 60 seconds.
During our Inside MH  road trip to western Pennsylvania, we toured the home shown in the video below. Notice this is quite different than the commercial above, but each gives a useful perspective for those shopping for a new home in that part of the country.
UMH Properties operates some 91 communities with over 15,000 home-sites in the Midwest to the Atlantic coastal states, see the Google Maps below. UMH's President and CEO, Sam Landy, recently did an interview via Skype with MHLivingNews, focusing on the need for reforming Dodd-Frank, so their company can offer more low-cost finance solutions for their home buyers. What that video reveals is a savvy company leader that cares about residents, potential home buyers and his company's employees too.
In an interview with UMH residents Al and Joy Vollberg, we learned that others at their location in Belle Vernon, PA care too! Interviews like that – or with their recently promoted Vice President Bob Vanschuyver and regional manager Chris Sliwinski in their model home and design center – showcased how thousands of modern manufactured homes are being custom ordered to meet a home buyers taste and budget.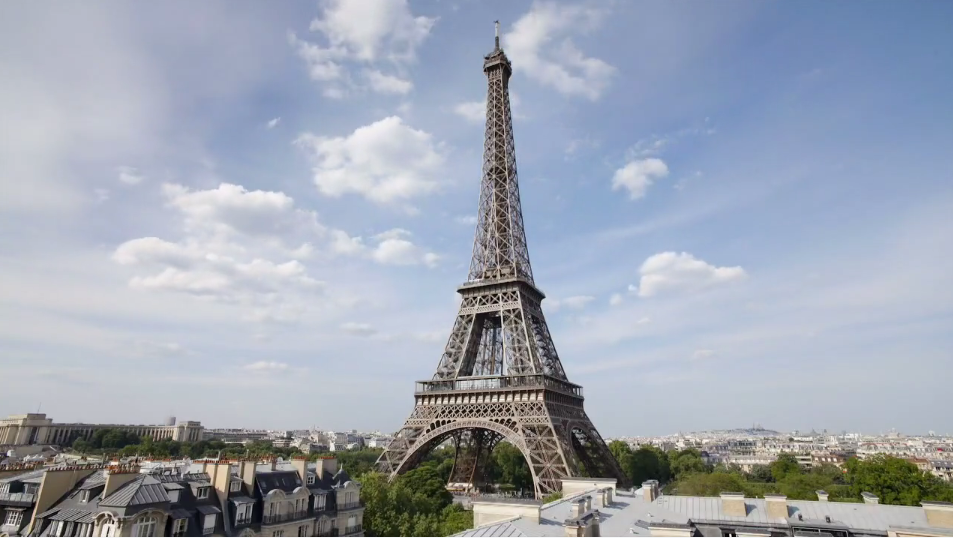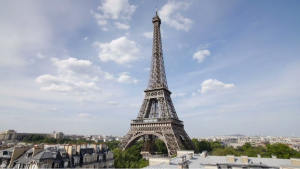 I like the theme from their commercial, let us lead you home. Compelling too is the fact that you can live better when your home costs less. With incomes down for most Americans from 6 years ago, that just hits a great note today. Living better for less is just some of what manufactured homes can does for millions of singles, couples and families from coast to coast!
So it isn't about which is better – commercials, video interviews or home tours. All are useful ways of learning about any home, community or company. Each type of video has a unique value.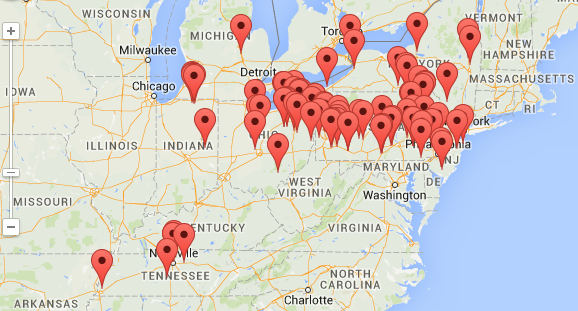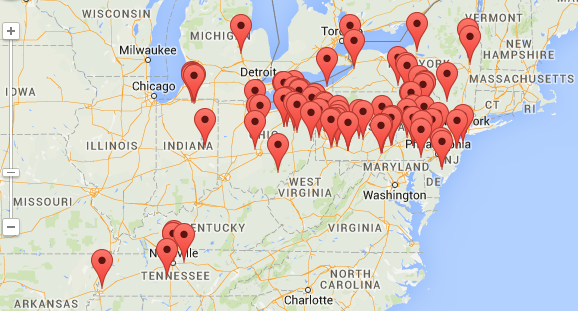 But keep in mind that once you've seen the home(s), interviews or other videos online, the logical next step is to go and see the home in person. A drive by isn't enough. It isn't until you walk inside, touch, feel and see the interior of a model that you really begin to appreciate the value in modern factory-crafted homes. ##

By L. A. 'Tony' Kovach.