Every year, 3 million people come to the Mount Rushmore National Memorial. The memorial is located near Keystone, South Dakota, about 30 minutes south-west of Rapid City, SD in the western part of the state. So it is not far from the borders of Nebraska, Wyoming, North Dakota or Montana.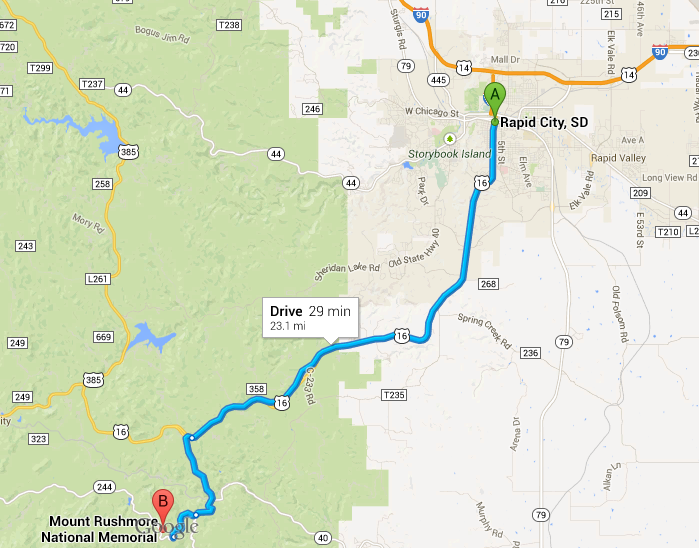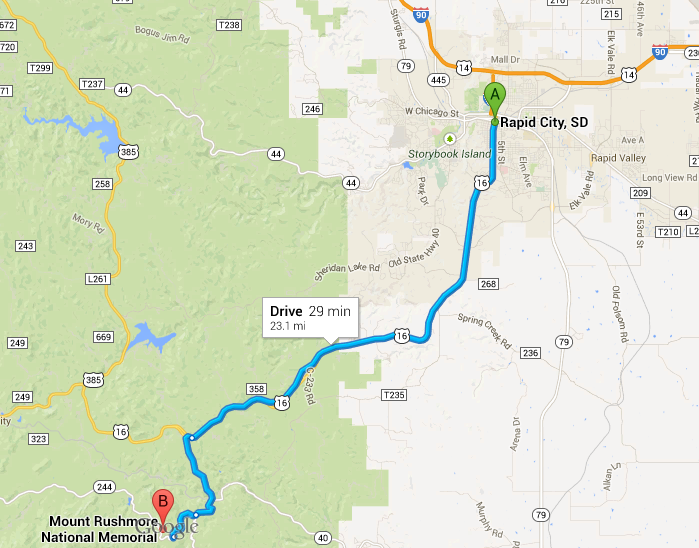 Wikipedia reminds us that the memorial was sculpted by Gutzon Borglum and his son, Lincoln Borglum. It features 60-foot sculptures of the heads of four United States presidents: George Washington (1732–1799), Thomas Jefferson (1743–1826), Theodore Roosevelt (1858–1919) and Abraham Lincoln (1809–1865).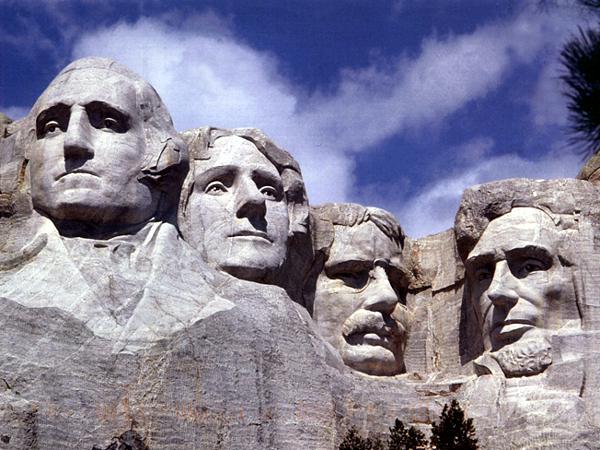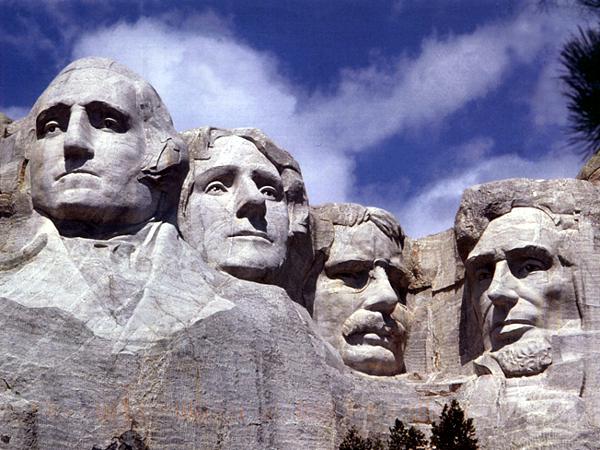 South Dakota historian Doane Robinson is credited with conceiving the idea of carving the likenesses of famous people into the Black Hillsregion of South Dakota in order to promote tourism in the region.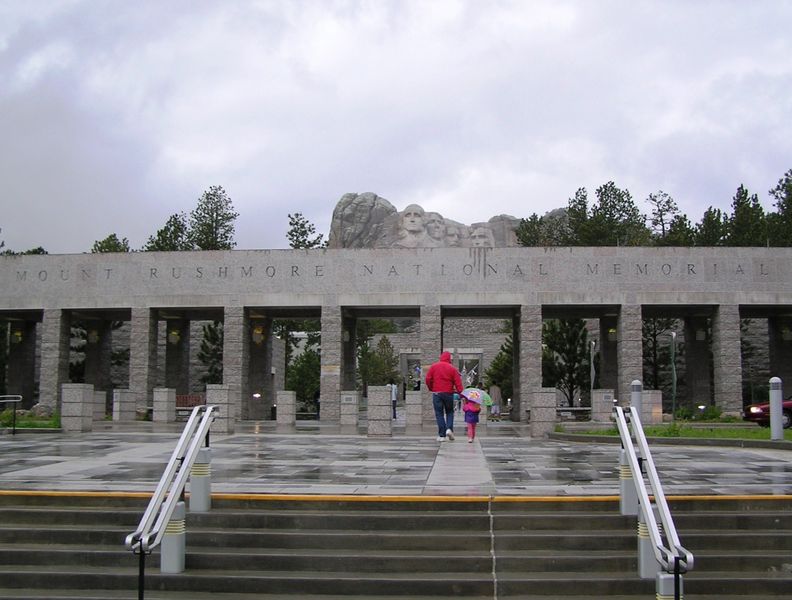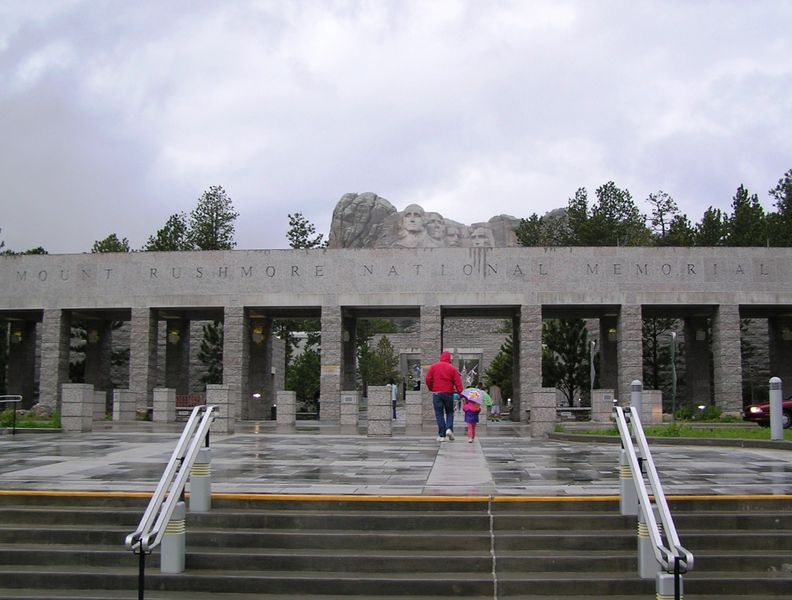 Robinson vision certainly paid off for the region, as millions come every year from across the country and around the globe to visit this iconic reminder of some of the greatest presidents our nation has had.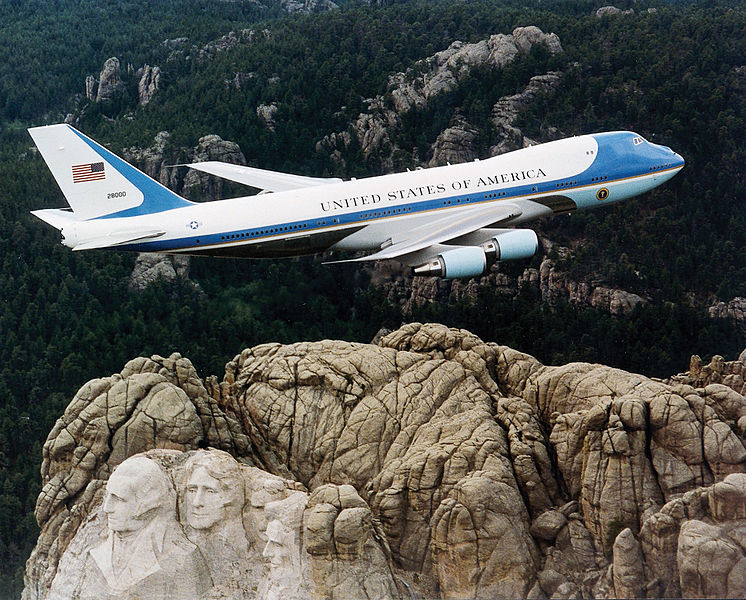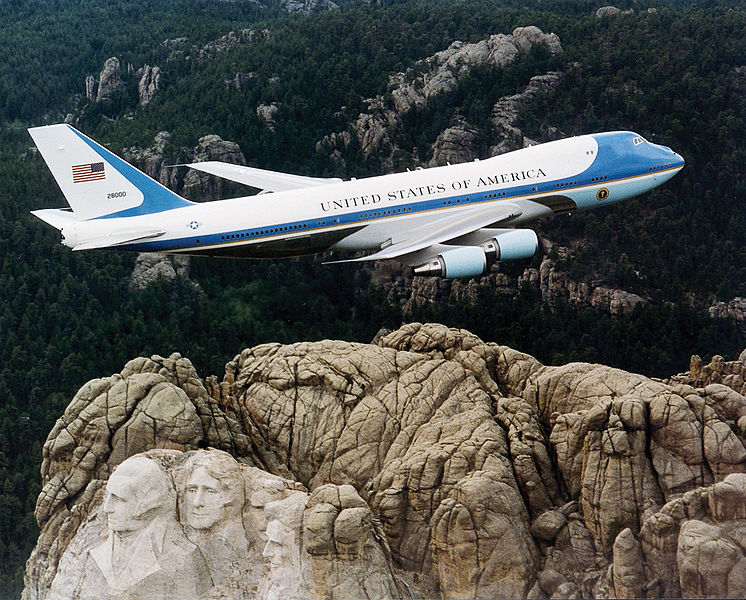 The U.S. Park Service operates the memorial, as they have since 1933. You will find numerous tremendous photo opportunities, gift shops, RV parks and hotels nearby for your traveling pleasure.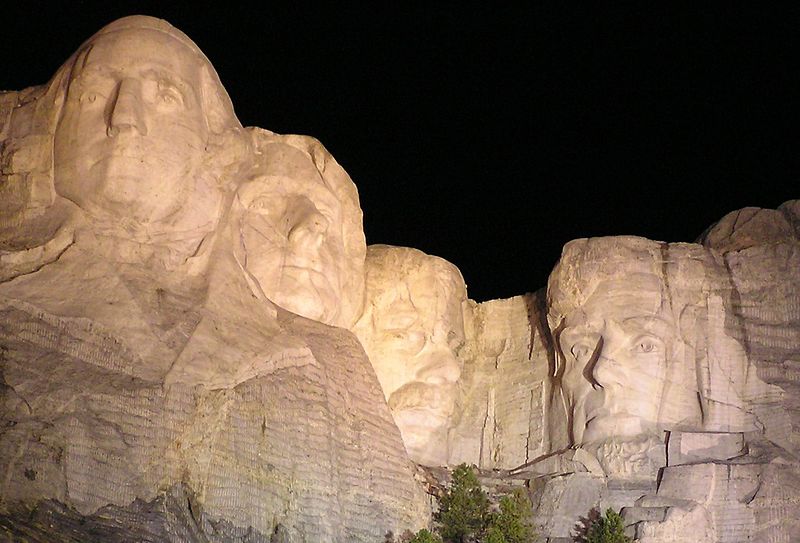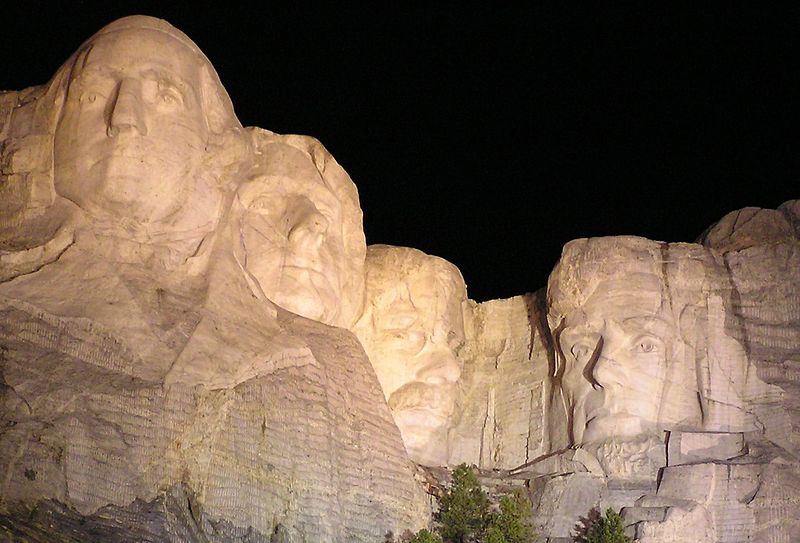 Mount Rushmore inspires millions with its larger than life vista of some of America's greatest leaders. Make it a point to go there if your travels take you to the Dakotas. It is a truly great U.S. Destination. ##