August 4-10, 2013 is being hailed in Washington, D. C. as National Building Systems Week.
The project is sponsored by the Building Systems Council (BSC) of the National Association of Home Builders (NAHB).
The event includes modular, concrete, panelized and log homes that can save time and money compared to a traditional-build home.
MHLivingNews is told by realestaterama that factory built homes have unparalleled energy savings. Computer-assisted design (CAD) allows unlimited customization of the structure.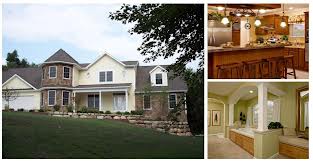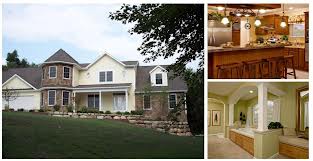 "Another great quality of systems-built homes is that once they are completed they are indistinguishable from their traditional site-built cousins," says BSC Chairman Kevin Flaherty, vice president of marketing for Genesis Homes and Champion Home Builders, Inc.. Champion builds manufactured homes, modular homes and other types of residential and commercial factory building.
The demonstrations, model home and factory tours for National Building Systems week is set to educate consumers and public officials about the merits of off-site home building. ##
Home Photo Credit: Clayton