People who see, touch and feel today's manufactured homes are often impressed.  Some will fall in love with the designer homes and easy-care lifestyles.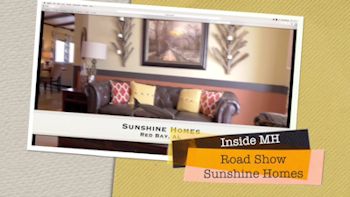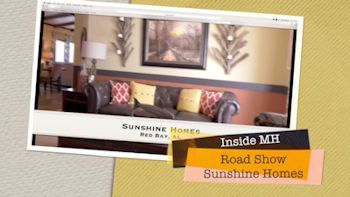 But old myths and urban legends die harder for others.  There are common questions we get about manufactured homes (MH) from skeptics and as well as from those who are enthuisiastic.  One common question is on tornadoes and hurricanes; we 'blew that old myth' away last year with the videos and article linked here, including a video from NBC News. Some have that old fire-fear from the trailer house and mobile home days; well today, the National Fire Prevention Association (NFPA) studies show that today's MHs are safer than conventional on-site built homes.
Another common question is, how can you get quality for such a low price?  The fast-paced, fact-packed video with Mike Stone that follows shows you how that's done!  You'll see some great looking homes and behind the scenes looks at their production too.
During our Inside MH Road Show trip to Sunshine Homes building center in Red Bay, AL, we called on Mike Stone, their production supervisor, to spend a lot of time on the factory-floor with us.
In this 'part one' of a 4 part series with Stone, Mike talks about:
> actual comparisons to conventional housing builders,
> how money is saved in the factory without sacrificing quality,
> and about a subject you may not hear about on any other MH video done-to-date; camber and engineering each aspect of the home!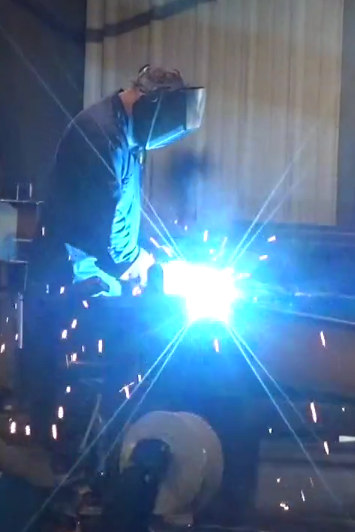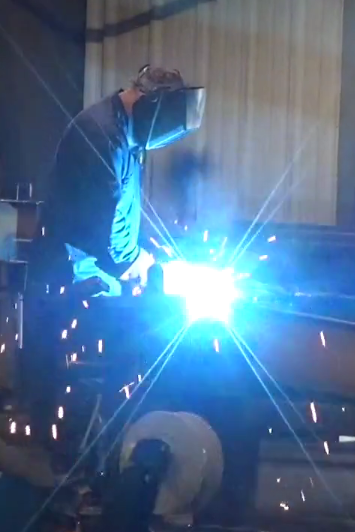 Once you watch and understand this short video, you'll already know more about MH than some 94 people out of 100 do. Some of the great interior views are from our friends at ManufacturedHomes.com, others are from our own videographer – Charlie Drake.  My thanks to Mike and all at Sunshine Homes for giving us such unprecedented access to their plant and people.  You'll be glad they did. ##