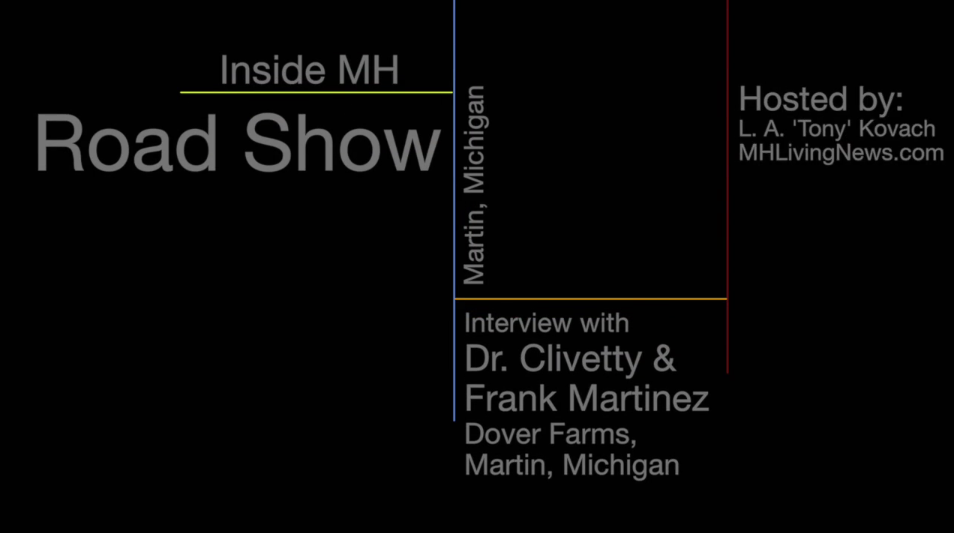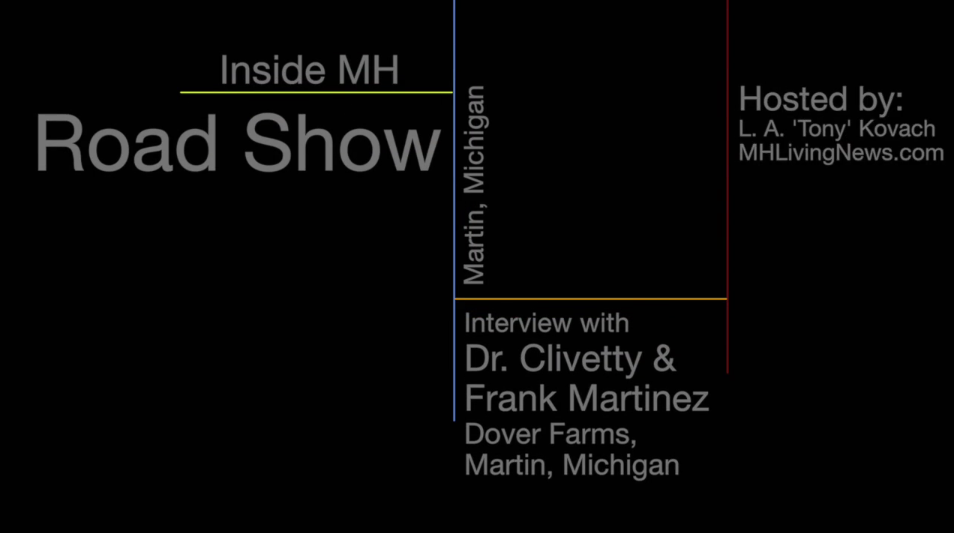 Sometimes, less is more when 'teeing up' a video interview. This is one of those times when I want to get you into their power-packed video as rapidly as possible. Dr Clivetty and Frank Martinez shed light on why thousands of 'upscale' home buyers are turning to manufactured homes (MH), and often to those in land-lease MH Communities.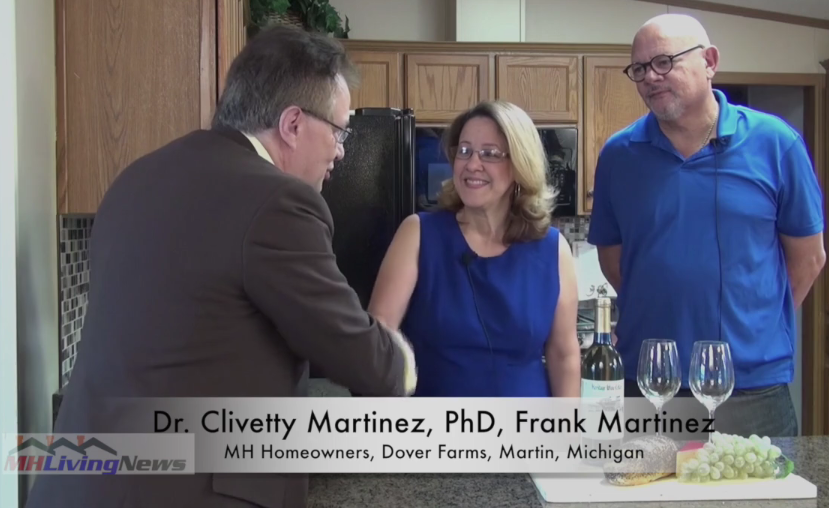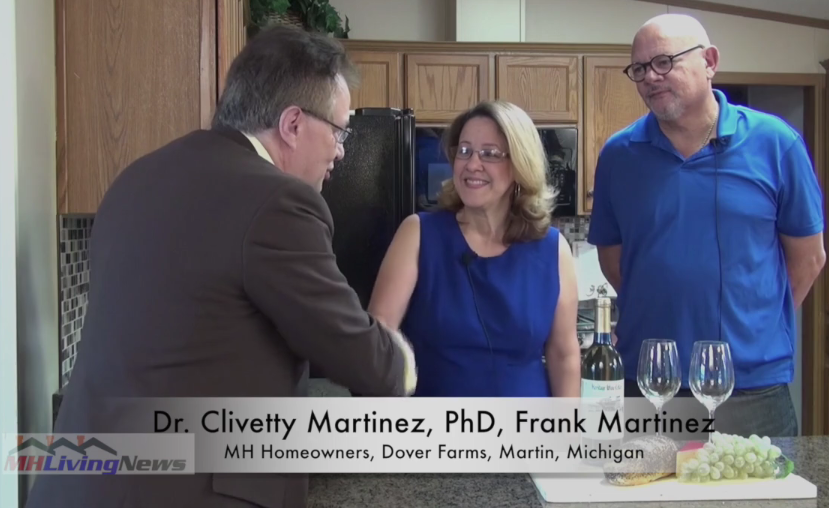 The Martinez family, see their insightful video interview below.
We heard from experienced Realtor ® Linda Hazellhoff in a recent video the many financial advantages to buying a manufactured home in a land lease. I've personally seen million-dollar-plus conventional housing near Chicago in an upscale, new, gated subdivision that were all on a land-lease. In many states, the advantages for MH in a land lease are amazing. We'll let Linda's video explain more of the reasons in the video linked above why land-lease manufactured home communities can make great sense for millionaires, middle class and working class.
In this video above we have TWO professionals, Frank a retired postal engineer and Dr. Clivetty, who is a senior executive at a global pharmaceutical company. They could have bought almost any home they wanted. Discover in their own words via this Inside MH Road Show video why they opted for a great home they upgraded and have made into a their thoughtfully personalized residence.
Our thanks to the management at Dover Farms for the introductions that made this road show feature possible. Savor this video, like a fine wine! ##

By L. A. "Tony" Kovach.