Yours truly has been in and around manufactured housing (MH) since the 1980s, which is why I know the questions to ask home owners, or a factory builder, an MH Retailer or MH Community manager. That said, every time we do one of these Inside MH Road Show  videos, one learns or re-learns something interesting! I've been in a factory many times, but to hear Wally describe manufactured home building as being 'like a concert' was a powerful take away for Charlie – our video guy – and myself too.  You'll see in this fun and insightful video below, just what Wally meant!


Wally Comer and Rich Rice have been in the factory-produced home building industry for decades, but Adventure Homes as a company is relatively young. They are growing rapidly, due to a reputation for building a good home that's a very good value. One of the many things that makes their operation interesting, is the same building center was there before under a different set of owners. Wally and some investors purchased the business, and so they closed one week as the old company, and re-opened the next week as Adventure Homes.
Thus Adventure Homes had a team with lots of experience, but they brought fresh ideas to the business.  We'll cover more insights from Wally and Rich at Adventure in future videos.
In this first part of a series of videos from their production center in Garrett, IN, you'll learn from seeing-and-hearing what makes manufactured housing today so amazing. Hard working men and women come in day after day, becoming experts at what they are doing! Be it – flooring, cabinets, walls, roofs, insulation, electric, plumbing, siding, whatever – the same person does the same job and gets really, really experienced at it.
This is part of what makes a manufactured home a great value. The workers are all under one roof, and they can be working no matter what the weather outside is doing. They get really good at their jobs, that saves labor time and that saves homebuyers money. That is why those who buy these homes – like the customer you see in the video intro and outro (see that home buyer's video interview, linked here) – are happy with the homes they've purchased.
Who says? Independent studies. But what we bring you here at ManufacturedHomeLivingNews, day by day, are those home owners, professionals and other's stories that lets you know that these aren't the 'trailers' or 'mobile homes' of the past. The name "manufactured home "is a legal and proper" name! It is a precise term! There have been no "mobile homes" built in the U.S. since June 15, 1976, the day the federal construction and safety standards that gave birth to modern manufactured homes kicked in. Those standards rival or exceed conventional home building. Who says? The man who oversaw the federal program for the U.S. Government for many years, who's interview is linked here.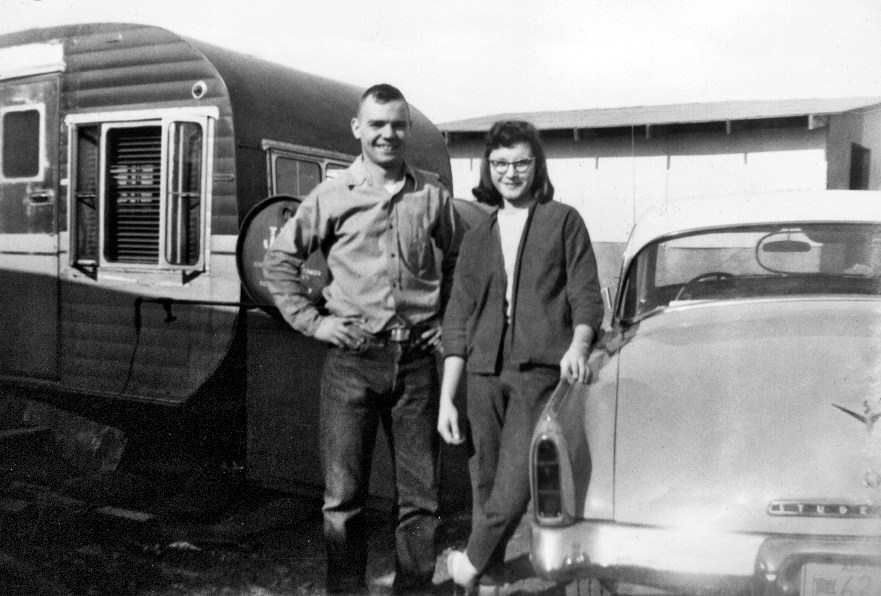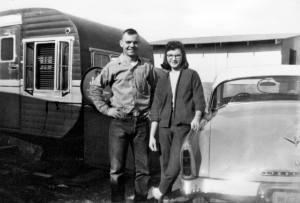 The truth well told is powerful. Millions of Americans are renting for too much money, or paying more for a new home than they need to pay.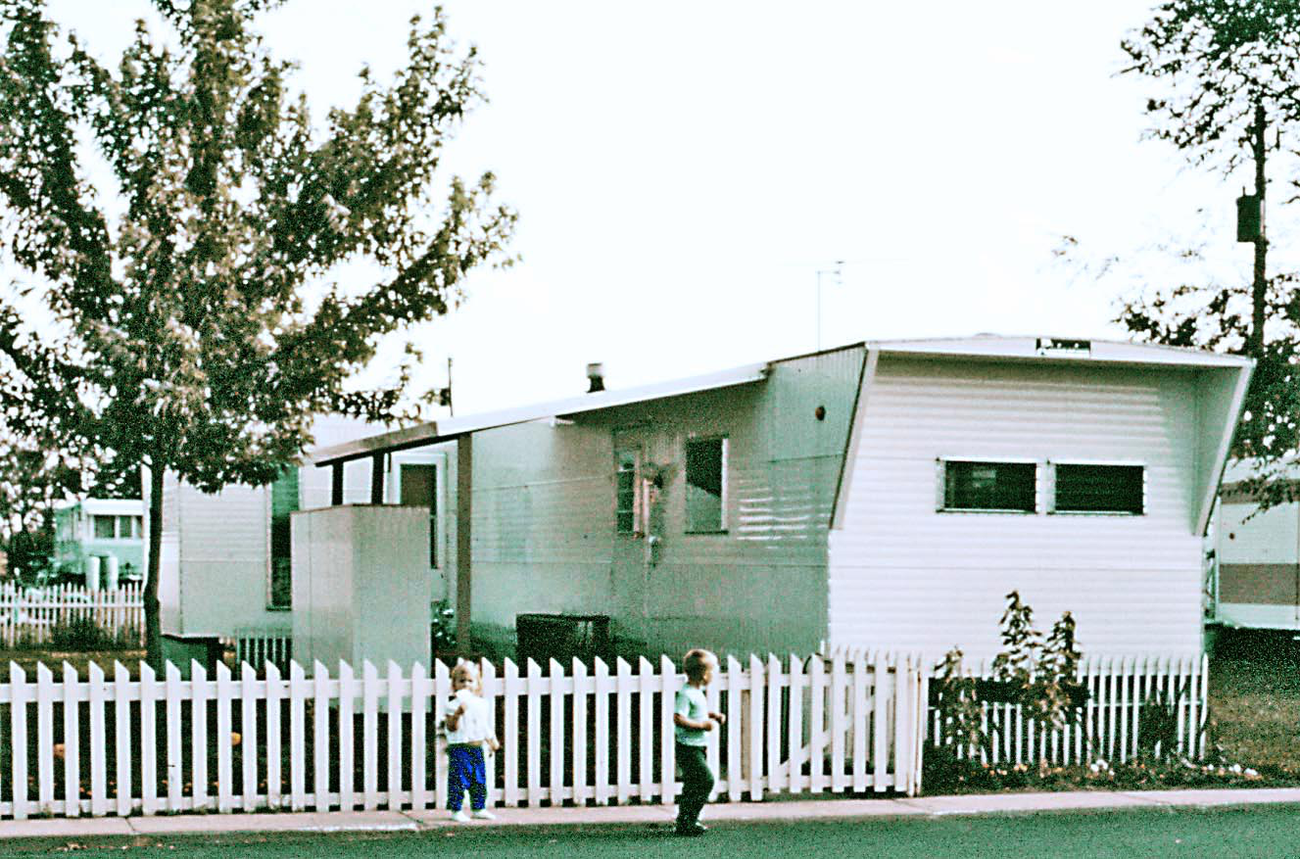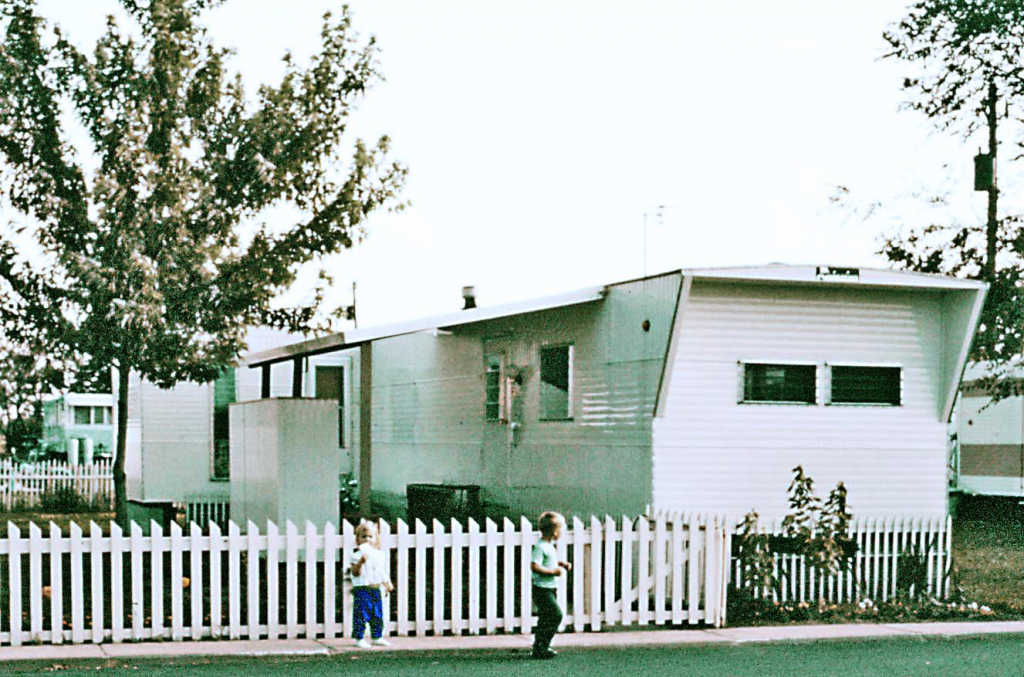 The stories of these home owners and experts will help you or those you know to understand that today's manufactured or modular home isn't grandpa's "trailer house." Look at the 2 old photos above and then compare to the ones at the top and bottom of this page.  You can't pull a 70,000 pound manufactured home behind a car, they aren't a 'trailer.'  Nor are they "mobile homes," the wheels and axles are routinely removed upon intallation at their final destination, so they are no longer 'mobile.'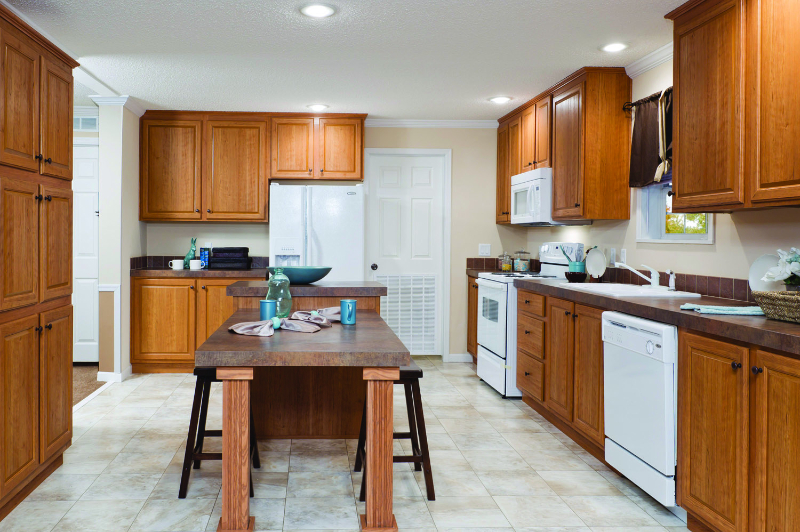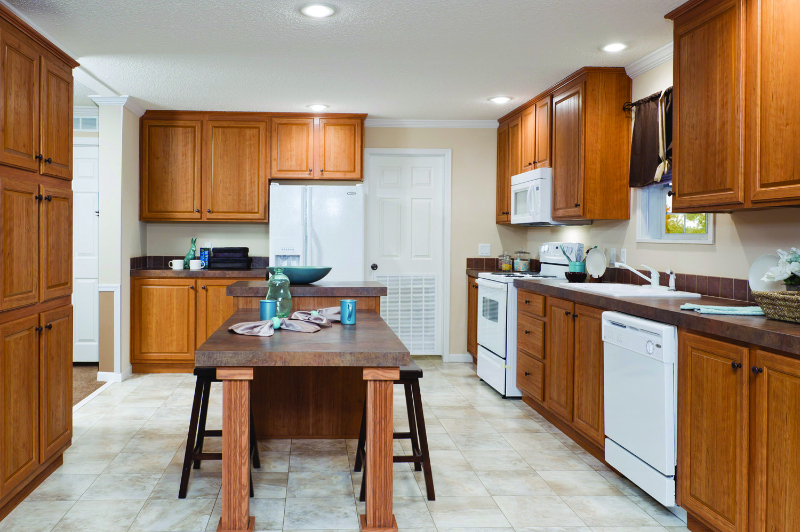 Adventure and other factory home builders produce a home to tough federal standards that make them stronger and more energy-saving than other forms of construction. That's the truth, and the those who realize it just may discover a beautiful new manufactured home as the solution to their new home hopes, dreams and needs. ##

By L. A. 'Tony' Kovach.