It's one of the best-kept secrets in affordable living, and one the manufactured housing (MH) industry would like to share with the world: These aren't your grandma's trailers.
For nearly four decades, ever since modern HUD-code manufactured housing ushered out the era of the mobile home, the industry has focused on interior design, creating well-appointed living spaces with all the comforts of a stick-built home.
Vaulted ceilings, high-end cabinetry, top-of-the-line appliances, lush master suites, fancy hearths, fireplaces, flooring and every option available to a custom home buyer can be had in today's factory-built home — for about half the price.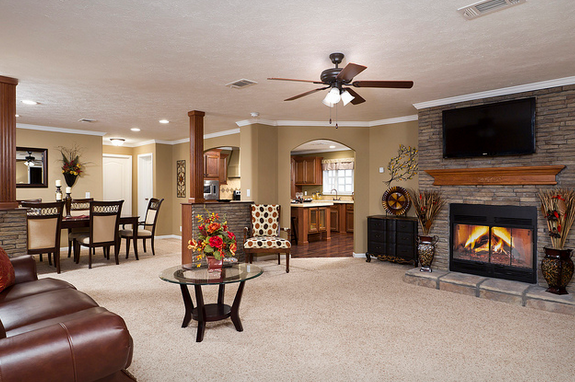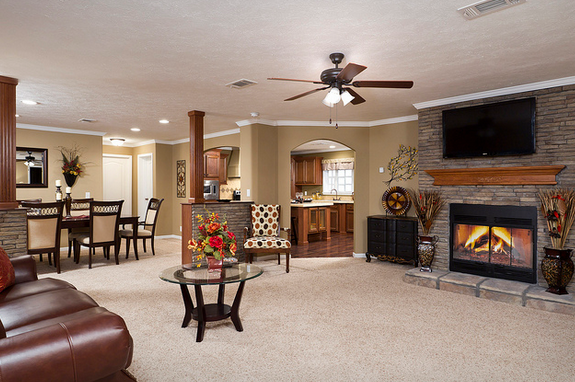 Tom Fath knows if he can show someone the inside of a modern manufactured home, the wow factor alone will stop them in their tracks. The price tag will seal the deal.
The challenge is getting them to cross the threshold, because while the interiors have evolved in leaps and bounds, the outside has pretty much been stuck in time.
"Giving the customer a different way of seeing the home is key," says Fath, whose family operates New Durham Estates, a popular manufactured home community in Westville, Indiana.
For forward-thinkers like Fath, that entails thinking outside the box — the rectangular footprint of the typical single- or double-section manufactured home.
Dormers, garages, porches, picket fences, columns and stone work have increasingly been employed to lend architectural features to the traditional box-on-piers look.
"Those features really start to add some third dimensions to the homes — some really cool stuff," says Evan Atkinson, an Ohio retailer, developer and community operator whose family has been in the manufactured housing business since 1947.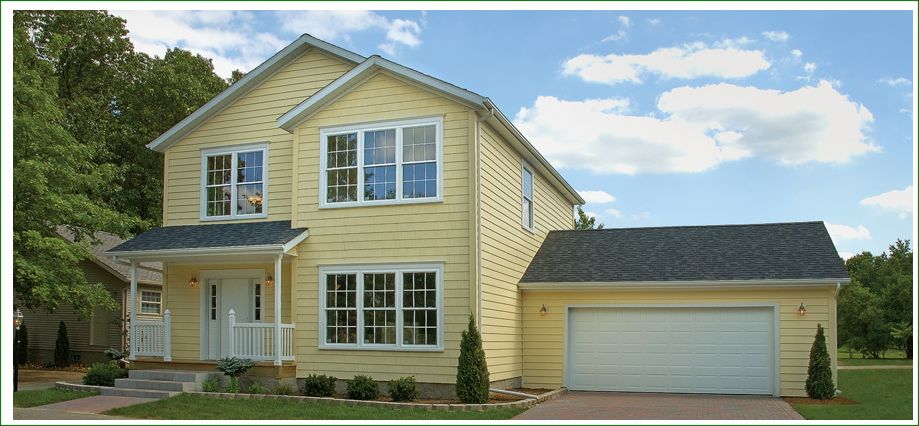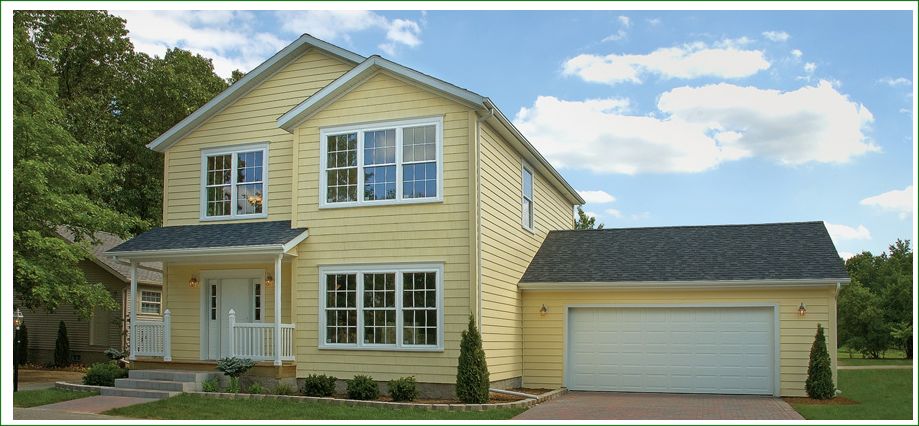 Some of these things can be done at the factory, says Atkinson. But much of it needs to be accomplished on-site due to the realities of hauling the sections from factory to final destination.
"We're limited by transport sizes," says Atkinson.
One of the more popular innovations used to create a "residential style" manufactured home involves excavating the home site and setting the house on a foundation.
The result is a home that looks like a traditional stick-built home, with ground-level entry.
People like the look, says Tom Fath's father, Gary. And the benefits extend beyond aesthetics.
In colder climates, it cuts down even more on energy costs in the already more energy-efficient homes. While all manufactured homes in colder climate use heat-tape to prevent water-line freeze ups, ground sets yield the added protection that the natural warmth of the earth provides.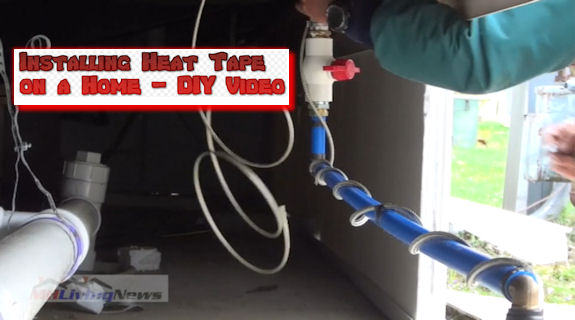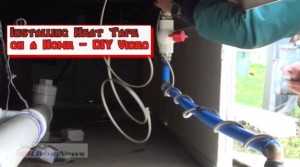 But the installation innovations comes at a price.
Unlike the ease with which a typical manufactured home can be set on a slab with piers, a residential style set-up requires hiring a contractor to excavate the site and put in a foundation; in Fath's part of the world, it must be dug 36 inches below the frost line.
Then, a crew is hired to set the home onto the foundation, rolling it across on beams.
The cost of $8,000 to $12,000 is about double the price of a standard set-up on a slab, with vinyl skirting.
"If they've got the money, I'm sure they'd like the foundation," says Gary Fath.
Besides the aesthetic value and energy savings, there are additional benefits that come with a crawl space foundation, says Atkinson.
"When the home goes on a permanent foundation, it qualifies for a long-term mortgage, instead of chattel financing," he says. "That puts it on a more even playing field with traditional housing — lower interest rates and other savings."
An increasingly popular and less costly alternative for a residential style is insulated skirting, which offers the "look" of a foundation, plus many of the same benefits.
"It keeps pipes from freezing, too — keeps floors warm in winter, keeps house cooler in summer — same as a foundation," says Gary Fath.
The price for the insulated skirting, itself, is about $3200 for a double section home, compared to about $1400 for standard vinyl skirting, he says.
The transformed exteriors — with foundation-set ground-level entries and creatively designed decks — another powerful influence — are attracting new buyers from the stick-built market who have discovered what lies inside a modern manufactured home, says Gary Fath's son, Tom.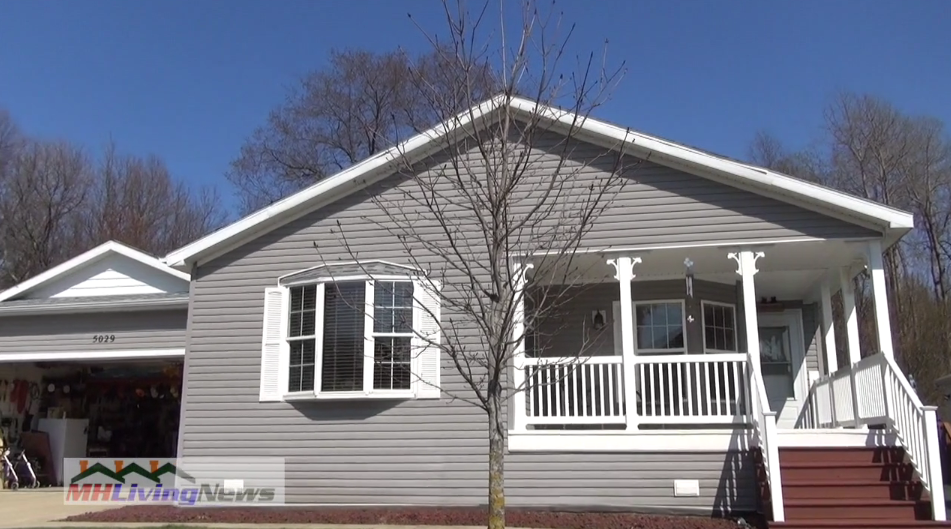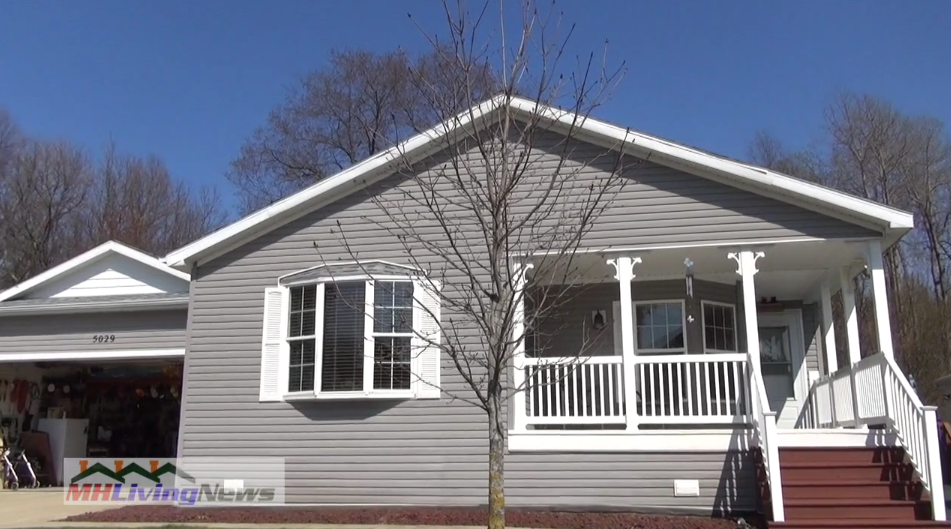 "I think our industry is gravitating toward this better exterior look, and I'm seeing manufacturers offer that in ways not to drive the cost up a great deal," says Atkinson, whose Williams-Burg Square is Ohio's leading MH retailer.
Real estate agents are coming through the doors now, too, with clients in tow.
"People walk in and say, 'Gee I love this. I can save money, and I don't feel like I'm in a mobile home.' Most of these customers have sold their existing site-built homes and now this is making a lot of sense for them," Atkinson says.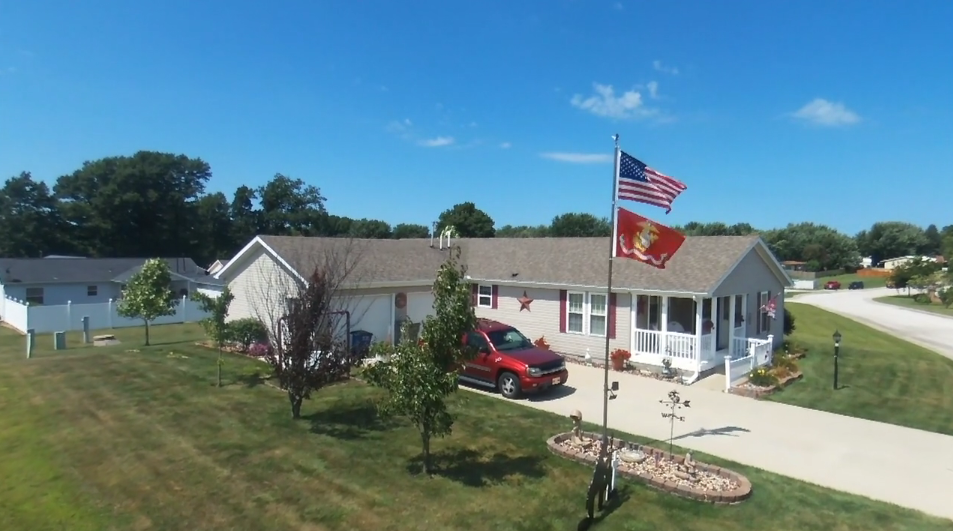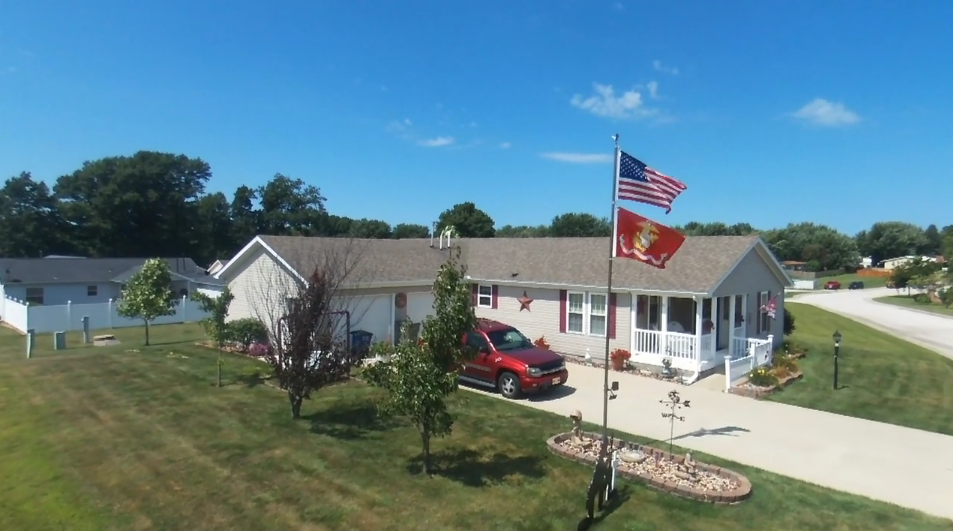 James Hodges, a 10-year resident of New Durham Estates is one of them.
Hodges is among the first in the community to embrace the concept of a ground-level residential style home. From the outside, his home and others on his block look like any other suburban neighborhood.
The ambiance of a site-built home carries inside, with textured ceilings, drywall and a cozy well-appointed interior that offers everything he had in his former life in suburbia — at about half the cost.
"I think it's a great house in a great location, and I wouldn't trade it for all the money in the world," says Hodges. ##

By Jan Hollingsworth, for MHLivingNews.com. Hollingsworth is an award-winning, in-depth consumer affairs focused writer with 25 years in newspaper, television and multi-media reporting.