Tiny houses are considered cute and TV shows such as Tiny House Nation have made them seem cool and trendy. But before making a commitment to invest, would-be owners should be aware of the possible legal and practical implications that could follow, as well as other options that may make better sense for some home-seekers.
When would-be tiny house shoppers enter into the market or consider building one with limited knowledge, they're often surprised by the big legal and practical issues they face.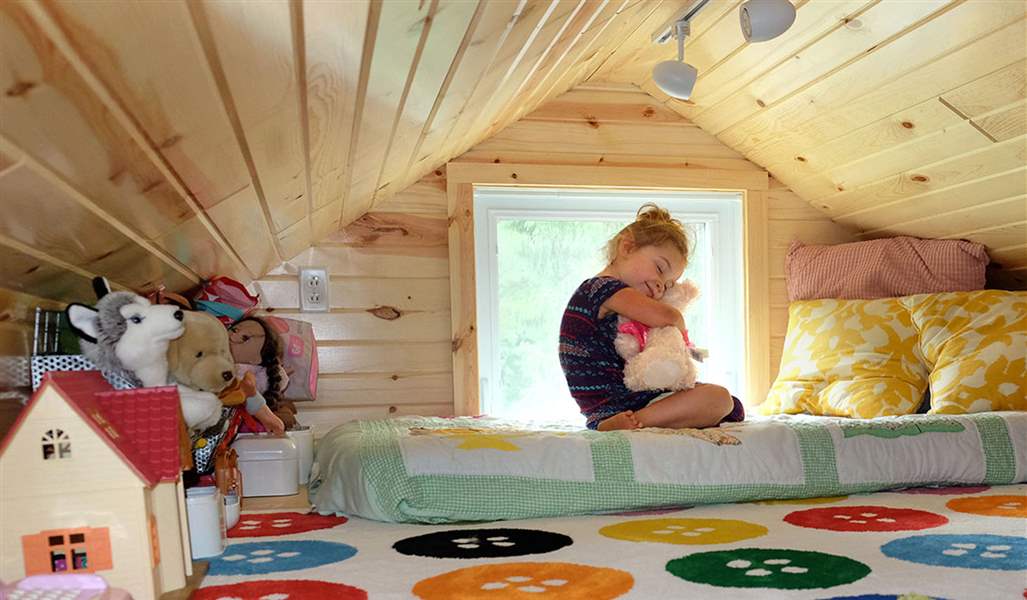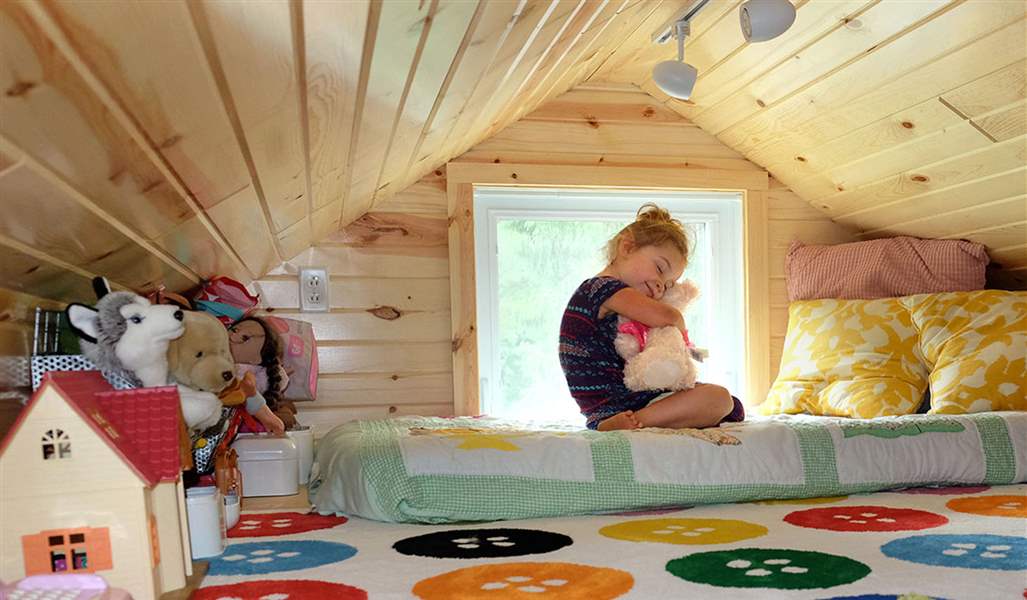 These problems range from zoning fines to outright orders of eviction.
There are financing challenges too, because the homes are often not built to any code, so lending on them is tough, or just can't be done.
The Toledo Blade reported one of many possible cautionary cases to consider for MHLivingNews. Janet Stengle writes, "Jamie and Kelly Rye and their children, Jonah, 6, and Jane, 3, moved into their tiny home in Spencer Township last month. Complete with a fully furnished kitchen, compost toilet, multifunctional living space, and two lofts, the 360-square-foot house was built by Mr. Rye and his stepfather over the past year.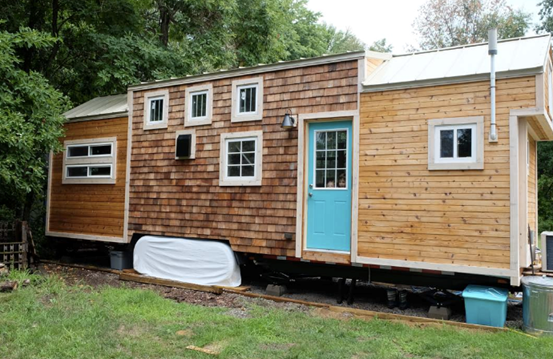 But on move-in day, a township zoning inspector arrived, asking for a permit. Then, in the days following, the health department also showed up, noting a violation."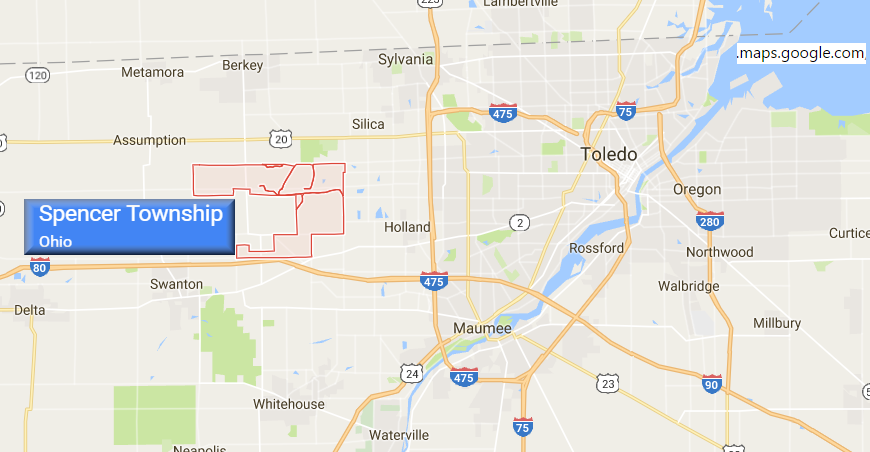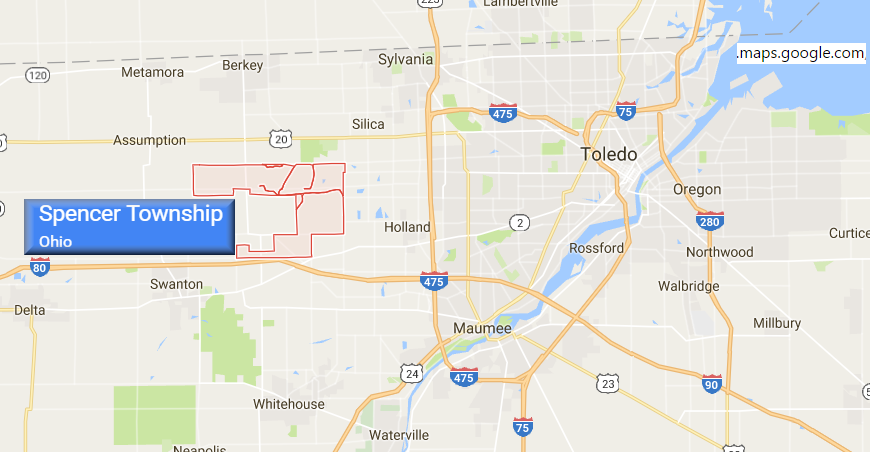 Megan Vahey Casiere, Lucas County's chief of planning and development, said: "The question of what a tiny house is needs to be defined." Indeed, while some say they're like an RV, but they may not have been built to RV standards, much less any other code.
The Rye's disputed the jurisdiction's rights to regulate their tiny house, but there is also a health code violation that the Blade reported.
The Rye's tiny house was connected to water with a hose, and there was a waste water violation cited too, according to Eric Zgodzinski, health commissioner for the Toledo-Lucas County Health Department.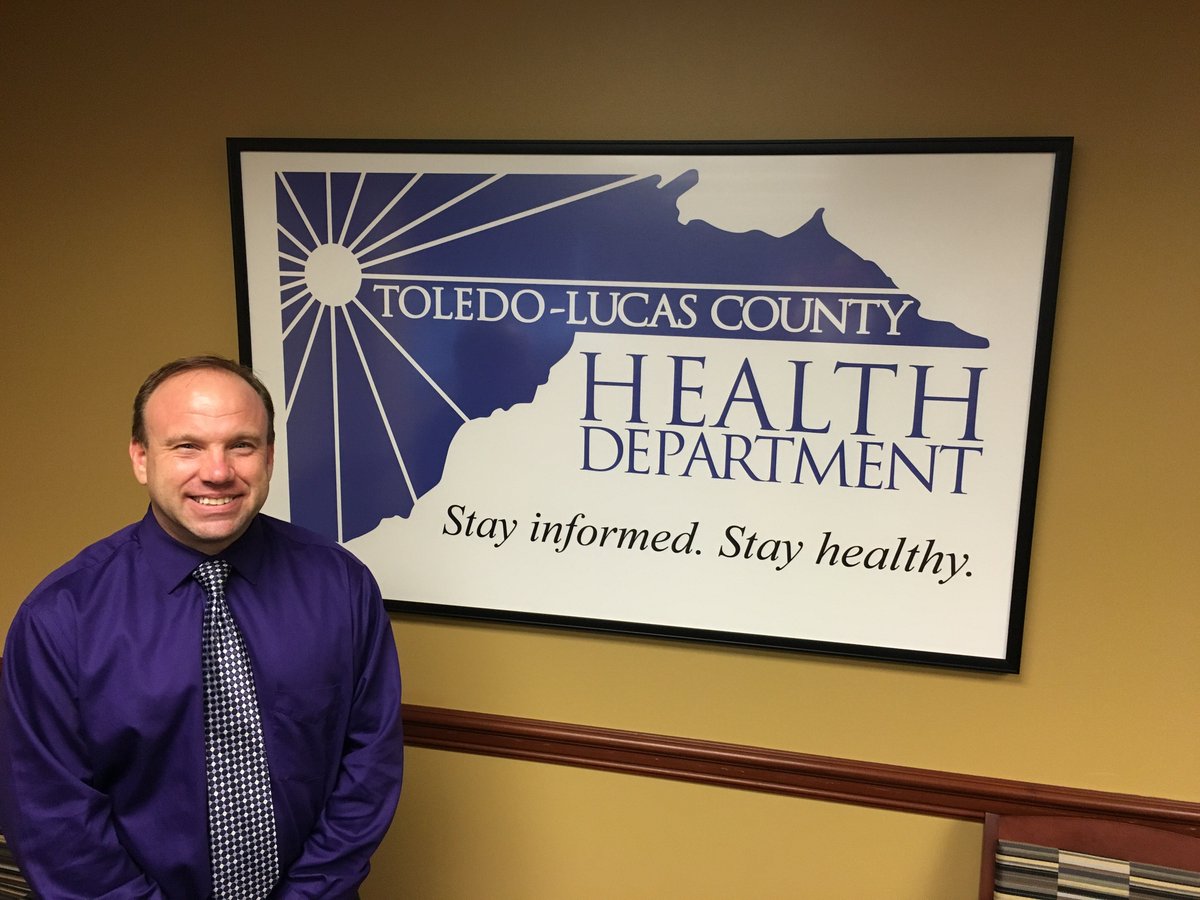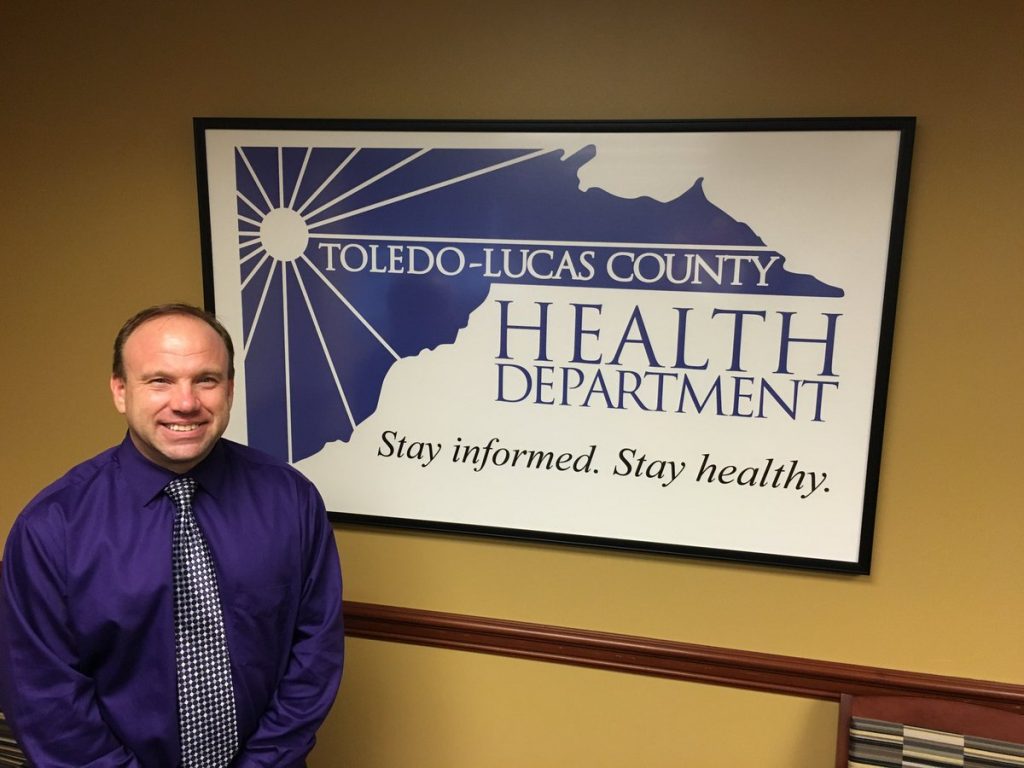 That placed tiny homeowners in a conundrum. Mr. Rye explained, "The infrastructure we need to fulfill the health department's requirements we can't fulfill because of the zoning issues we have."  So the Rye family had to move to an undisclosed location and are now living "under the radar"  – a life shared by other tiny homeowners.
Mrs. Rye said, "What we didn't realize was that so many tiny house people do skirt under the radar … and we didn't want to do that."
It isn't just the Rye Family…
Elaine Walker, communications director for the American Tiny House Association, said that she lived in California in a tiny house with no problems.  But when Walker moved to Florida to help her parents, it was a different story. She said she moved the home to Washington, while she stayed to assist her parents.

"If it's a tiny house on wheels, it is usually considered an RV," said Walker to the Blade, "For most places, it's not legal to live in an RV on your own land."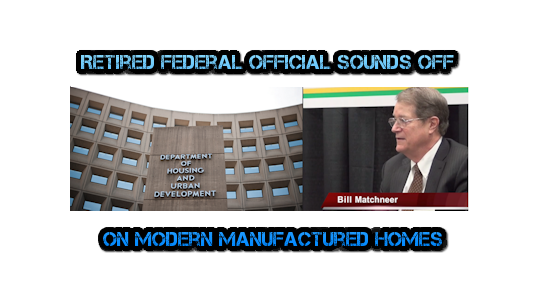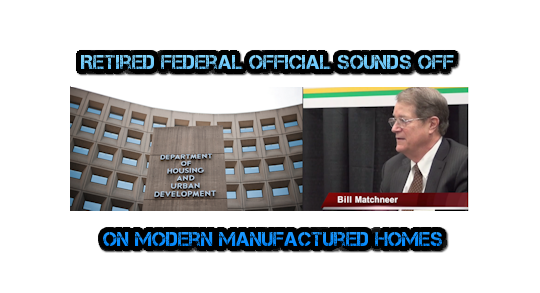 Why Not a Manufactured Home Instead?
By comparison, manufactured homes today are built to a federally preemptive set of construction and safety standards, a performance based code. As the name implies, to meet the HUD Code for manufactured homes, a dwelling built to the code has to perform to a similar standard as conventional housing built to a local building code.
As other stories on MHLivingNews reflect, those standards are often as good or better than conventional housing performs, and for a far lower cost, according Bill Matchneer, the former program director of the HUD Code for Manufactured Housing.

As a manufactured home builder, Brian Cira, stated in a related story, linked here, "Anybody with a brain in their head would look at a manufactured home," he said. "We do it much more efficiently, much more smartly. We've been doing this for decades."
Of course, one problem is, that not everyone is informed about the manufactured home option vs. tiny houses.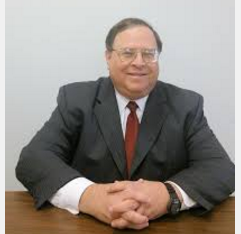 "Tiny houses have received favorable media attention in recent years. But not enough attention has been focused on the fact that many, if not most, are not built to a building code, with some jurisdictions raising safety concerns," said M. Mark Weiss, an attorney who is president and CEO of the Manufactured Housing Association for Regulatory Reform (MHARR).
MHARR notes that tiny houses aren't manufactured homes, as some may incorrectly think.
 "By comparison," says Weiss,"manufactured homes are built to a federal code which provides not only a safe, quality home, but multiple layers of protection for consumers — all at much lower price per square foot.  Which makes more sense?  And where is the favorable media attention for HUD Code homes?"
Media "Love" for Manufactured Homes?
Weiss' point is important, because manufactured homes do provide an answer for those seeking an appealing, affordable and green – energy saving and environmentally sounder-to-build – option. Federally inspected, the HUD code regulated homes are built to high-quality standards at affordable prices, that can be 1/6th to 1/10th the price of a typical tiny house on a cost-per-square-foot basis.
For various reasons, most of which are based on lack of knowledge, the majority of tiny home owners have never considered modern manufactured homes.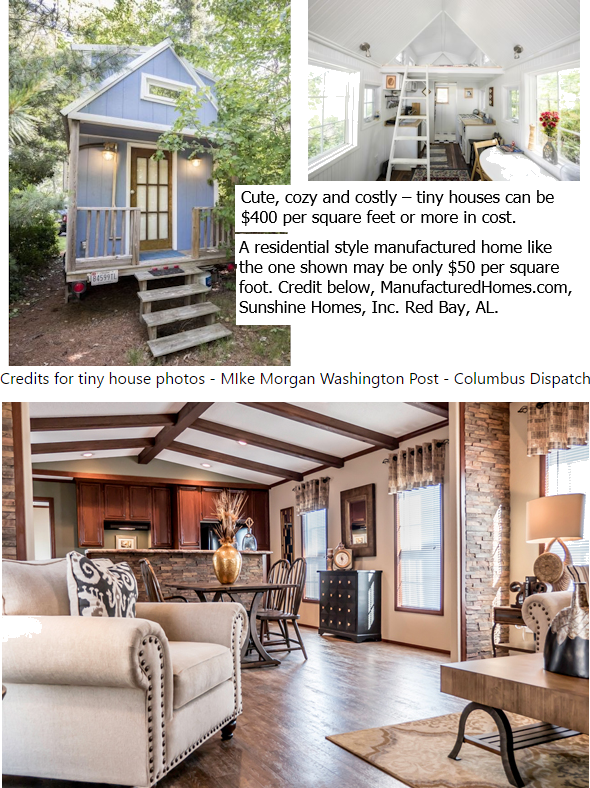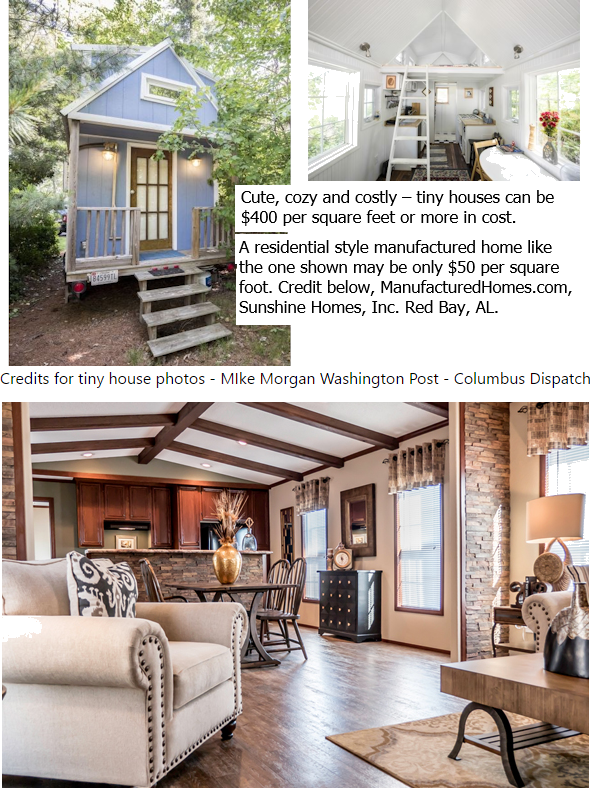 Fox News, CBS, NBC and 83 Degrees Media are just a few examples of positive media reports about modern manufactured homes.  So the 'media love' and the outdated image may be slowly changing, to catch up with the modern realities.
"Tiny houses are cute and popular to watch on TV," observed Barry Noffsinger, Regional Manager, CU Factory Built Lending, part of San Antonio Credit Union.
"It obviously holds appeals to some," Noffsinger stated, "but they aren't built to a code, so placement can be a nightmare. And since there is no building code, how do you finance one? By contrast, modem manufactured homes can be very residential, they too can have amazingly appealing features, and placement and lending is easier, because they are built to a federally preemptive building code."
Noffsinger also noted that the value proposition for the tiny house "didn't add up."  Since the tiny house costs are much higher per square foot, and when the lack of a building code is added into the mix, the practical concerns for tiny houses vs. an engineered, federally inspected and certified manufactured home ought to be considered.
By way of disclosure, the clear mission of MHLivingNews is to showcase what too many Americans, public officials and many in the media are missing about the manufactured home option.  The more people learn, the more that image issues melt away.
As James McGee and Chet Murphree of Deer Valley Homebuilders (DVLY) have said, "It's all about education." ##

Submitted by Frank Griffin for ManufacturedHomeLivingNews.