1) Who, What and Where: (Your name, town and your formal title at New York Housing Association, NYHA).

Nancy P. Geer, Executive Director, Latham, NY
Background

: (Educational/Professional snapshot before entering the factory-built housing arena, at or before the New York Housing Association – NYHA).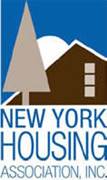 Graduated from Ilion High School in Central New York, attended Mohawk Valley Community College and University College of Syracuse University.
When and How

: (When and how you began with NYHA).
I entered the industry in the early 1980's working for a retailer in Syracuse, NY. After a few years I went to work for Green Tree Credit Corporation in their new Northeast Regional office in Syracuse.
After about a year there, I became a sales representative for Green Tree with New York State as my territory. I was elected as a Finance Director to the Board of Directors of the Association.
I left Green Tree to work for a large Retailer and Community Owner in the eastern part of the state while remaining as a regional representative on the Board of Directors; I joined the staff of the Association in December of 1988 and became Executive Director in April of 1994.
What are your personal interests or hobbies

? How do you like to spend non-work time?
I enjoy fitness walking and attending classes at the Gym that I belong to. I enjoy remodeling my 105 year old home and landscaping in the summer time. Most of all I enjoy spending time with my 7-year old triplet grandchildren.
New York has a number of manufactured home land lease communities.

For those who don't understand the potential value of leasing the land, while buying the home, what can you tell us that would make sense to a potential manufactured home buyer who hasn't decided between buying or leasing their land?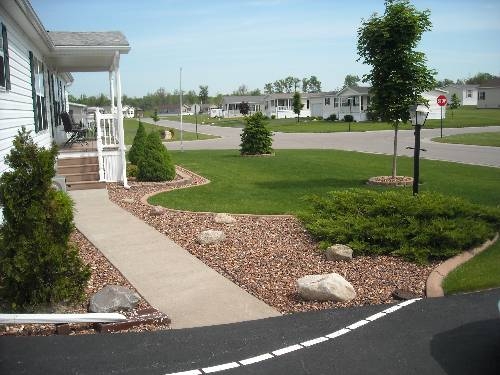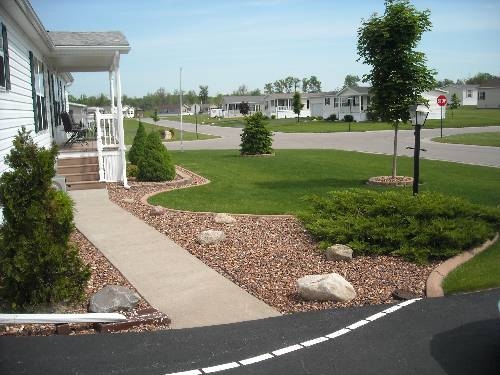 When you buy a manufactured home in a land lease community, you are buying a lifestyle. The community offers a safe and neighborly environment while still owning your own home. No worries about maintaining the roads and yards as most owners offer those services. Compared to renting, you are building equity by owning your own home.
Your background includes working with Greentree, at the time they were a leader in manufactured home financing.

Millions today don't realize that you can get not only real estate mortgages on manufactured homes, but also personal property loans too. Each serves a unique role, as you know; can you give prospective home buyers insights into each, please?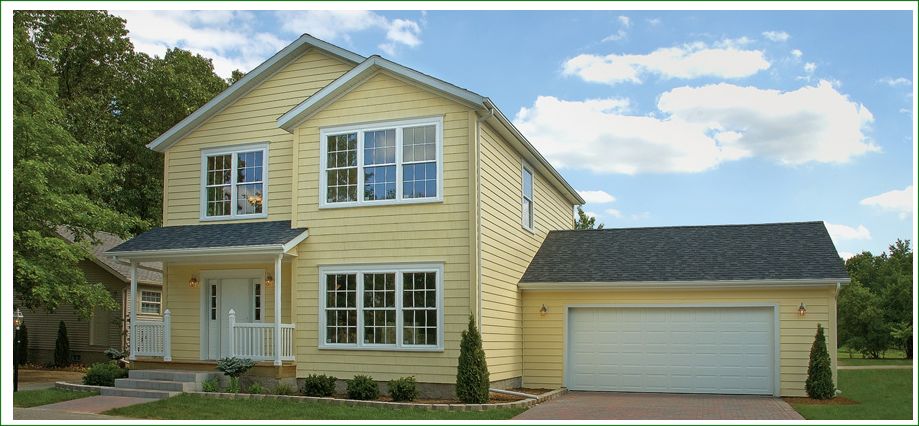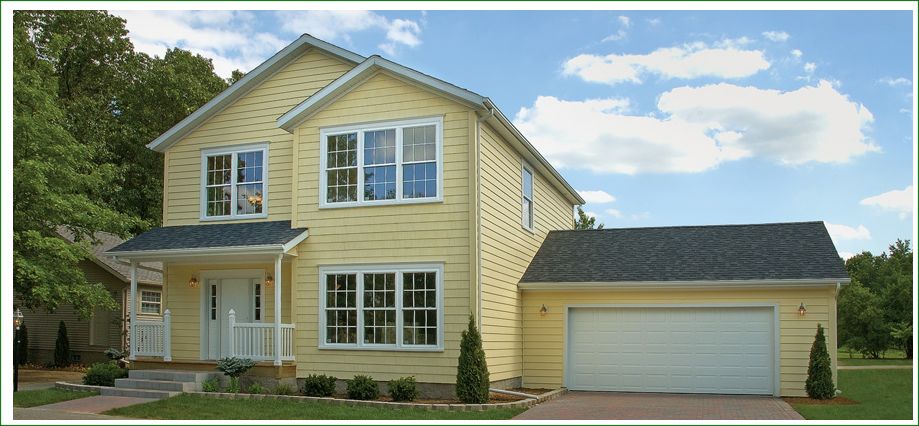 There are many types of "mortgages" available to manufactured home owners dependent upon where they are locating their home. The types of loans also vary from state to state and even within regions of a state.
Generally if your home is placed on leased land you would get a personal property loan because the home is not considered real estate. If you own the land upon which your home is placed there are many types of loans you can get depending on the location, your credit history and income as well as down payment. As I said, so much depends on an individual state's banking regulations.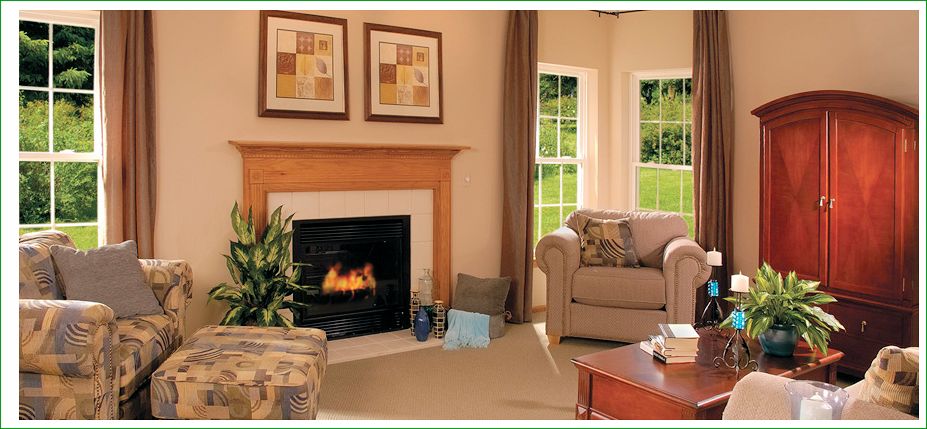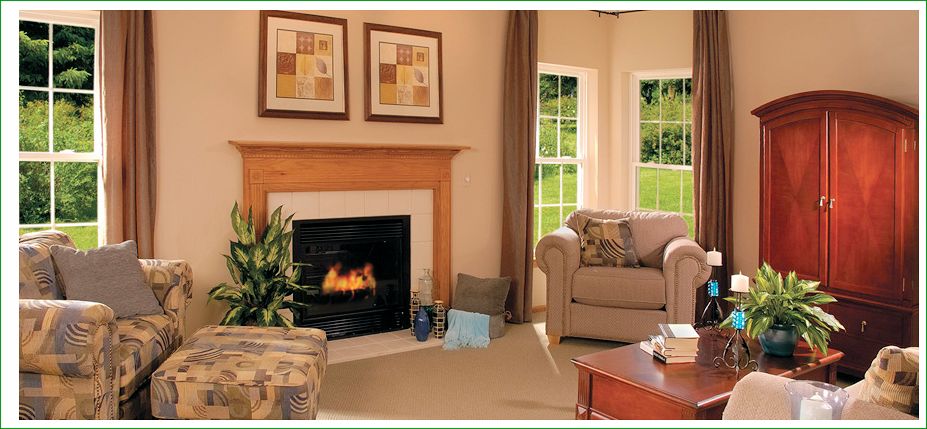 In an interview with the North Country Gazette: "

Nancy Geer, Executive Director New York Housing Association, said, "In creating the Manufactured Home Replacement Initiative, New York has become a national leader in addressing the issues surrounding renovating older, dilapidated housing stock, including mobile and manufactured homes. This creative new program clearly demonstrates that the State's housing agencies understand the important role manufactured homes play in ensuring that all New Yorkers have access to safe, decent and affordable housing replacement program." Please elaborate on your thoughts above, so that readers who know – or don't know – these challenges can better understand the issues of updating housing stock.
After numerous focus group meetings around New York State about rural housing needs, the New York State Division of Homes and Community Renewal established the Manufactured Home Replacement Initiative in 2009. This initiative sets aside $5 million dollars annually to replace older, dilapidated mobile homes with new Energy Star manufactured homes.
Individuals would apply through local program administrators for grants up to $50,000 to replace their homes and they must own both the home and the land upon which the home is located. Since the program's inception, many homeowners have taken advantage of the program each year and not only have a new energy efficient house; they often get up grades to the infrastructure on the land.
Your office and members often deal with questions from the media or manufactured home shoppers.

What are the 5 common questions or myths about today's manufactured homes? What are the answers provided in reply to those questions

?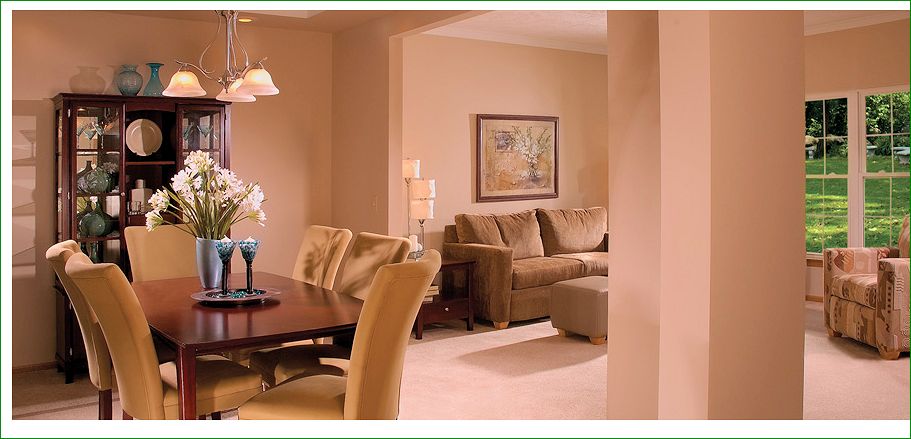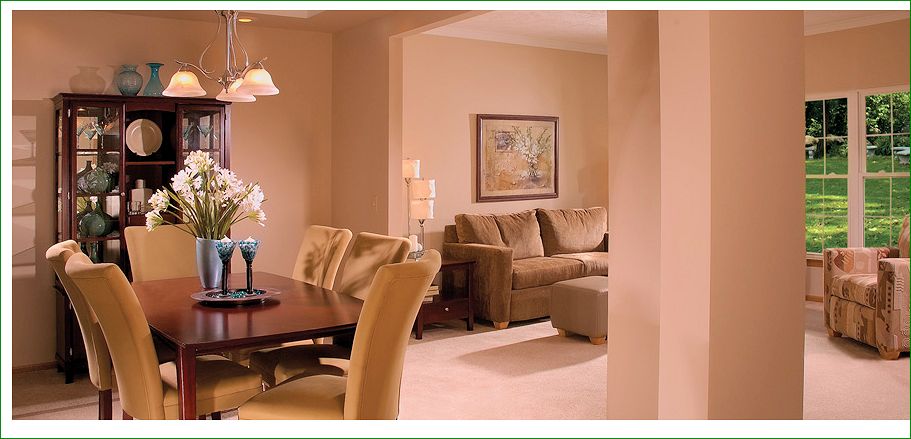 Myth 1 – Manufactured homes are not built as well as site built homes. Manufactured homes are built to a national building code (HUD) while in New York state site built homes are built to a state uniform building code modeled after the International Residential Code. Over the years both building codes have improved are almost identical. In some cases the HUD code exceeds the state building code.
Myth 2 – Manufactured Homes depreciate in value. All homes depreciate unless they are well cared for and maintained. Home values are dependent on good maintenance and location or land values.
Myth 3 – Manufactured homes cannot withstand high winds such as tornadoes. In New York we have a strict certification and licensing program for retailers, manufacturers and installers. Every home installation requires a building permit, series of site inspections throughout the construction, a certificate of occupancy and a warranty seal from the installer. The process means that the home is installed to the wind zone requirements and other instructions. No conventional structure can withstand the highest force tornado winds.
Myth 4 – Manufactured Homes are a fire risk. Studies done by the National Fire Protection Association show that per 100,000 homes the fire-fatality risk annual death rate is 5 per 1 and 2 family site built homes and 2.28 per HUD manufactured homes.
Myth 5 – Manufactured Homes do not last as long as a site built home. The response to this myth is similar to Myth 1. Manufactured homes and 'mobile" (built before June 15, 1976) if well maintained will last as long as any site built structure. I know of many pre-HUD homes still being occupied in land leased communities all around New York.
New York Housing did a project earlier this year that was dubbed, The House on the Hill. It has been a popular among ManufacturedHomeLivingNews.com readers.

Tell us how that project came to be, its goals and how such programs benefit the public and manufactured home owners.
In conjunction with Factory Built Housing Week in New York State and in celebration of our 63rd year as an industry trade association, we placed a 1376 square foot opened concept manufactured home on the Empire State Plaza, next to the Capitol Building in downtown Albany, NY.
The home was on display for 5 days to allow the public, elected officials and regulatory agency employees to tour and see what today's manufactured home offers.
The project had several goals including education for those who govern and regulate housing throughout the state. There is no better way to educate the public than to get them into a new energy star manufactured home. There is no reason manufactured homes should be discriminated against through zoning practices, perceptions and misconceptions.
Let's talk breakfast

! Where have you been that you like to go for breakfast that you recommend to your friends? What did you enjoy about the place and what is your favorite breakfast there?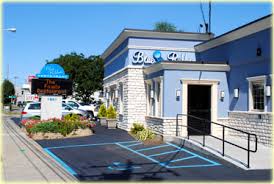 I enjoy the Blue Ribbon Diner in Schenectady. NY. It is a traditional Greek diner with warmth and personality. I guess my favorite breakfast would be a spinach, mushroom & cheese omelet with all the sides.
Associations such as the New York Housing Association often have a code of professional conduct.

What can you tell us about that and what advantages, if any, are there to potential home shoppers to check out retailers, communities and other product/service suppliers of an association like yours?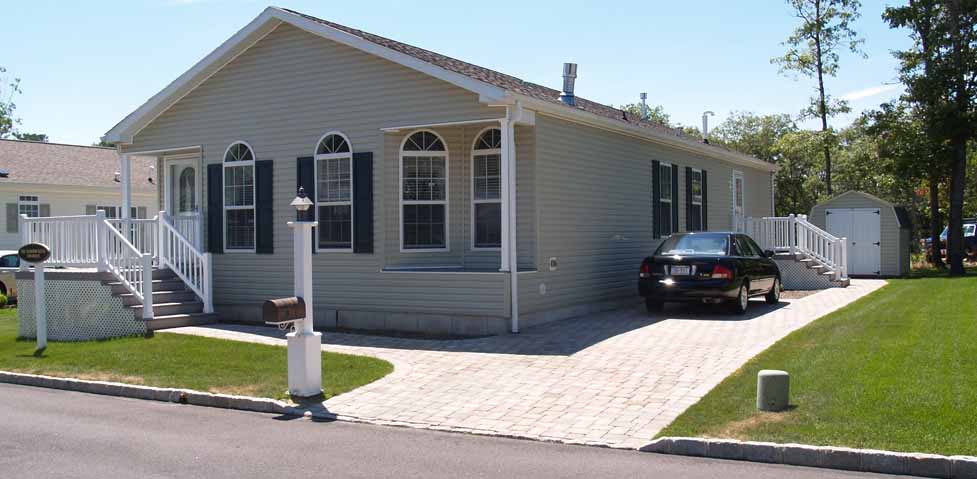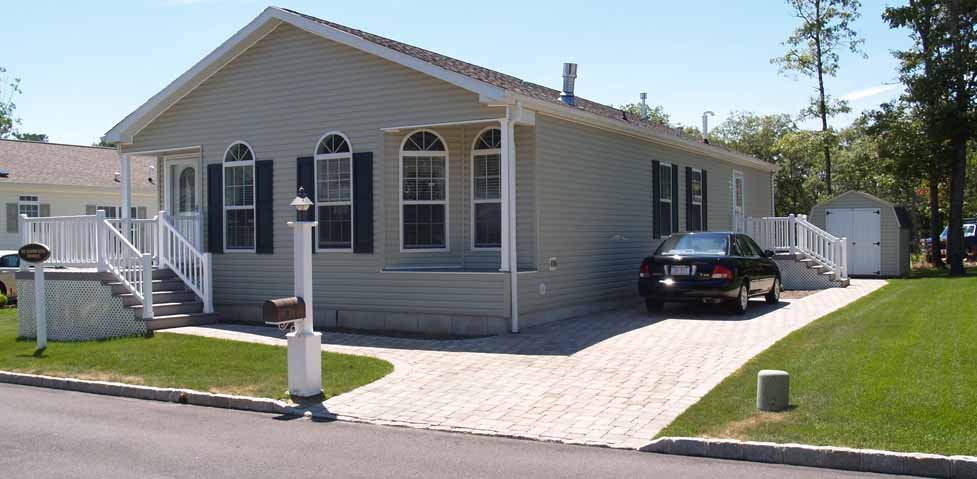 Members of the New York Housing Association have a Code of Ethics which they follow. Consumers should do their due diligence when purchasing a home and are welcome to contact us regarding a member or purchasing a home.
The Association constantly offers educational courses and other training for its members. We offer a "Consumer's Guide to Factory-Built Housing" free to anyone through our website http://www.nyhousing.org.
The members of the New York Housing Association are constantly striving to improve the homeownership opportunities and experience for all New Yorkers.
Any closing thoughts, Ma'am

?
Factory-Built homes are the future solution to housing needs all over the country whether they are city in-fill, suburban or rural solutions.
Homeowners today are more educated and are savvy shoppers. They know a good value when they see one. Factory-Built homes can be everything from a starter home for first time homebuyers to mega-mansions and everything in-between. The future is bright for the manufactured and modular housing industry and for homeowners now and in the future. ##