It's a fact. As engineer Skip VanZant told MHLivingNews last year, there is more engineering that goes into the most basic manufactured home today than you find in some conventional housing that costs many times the price.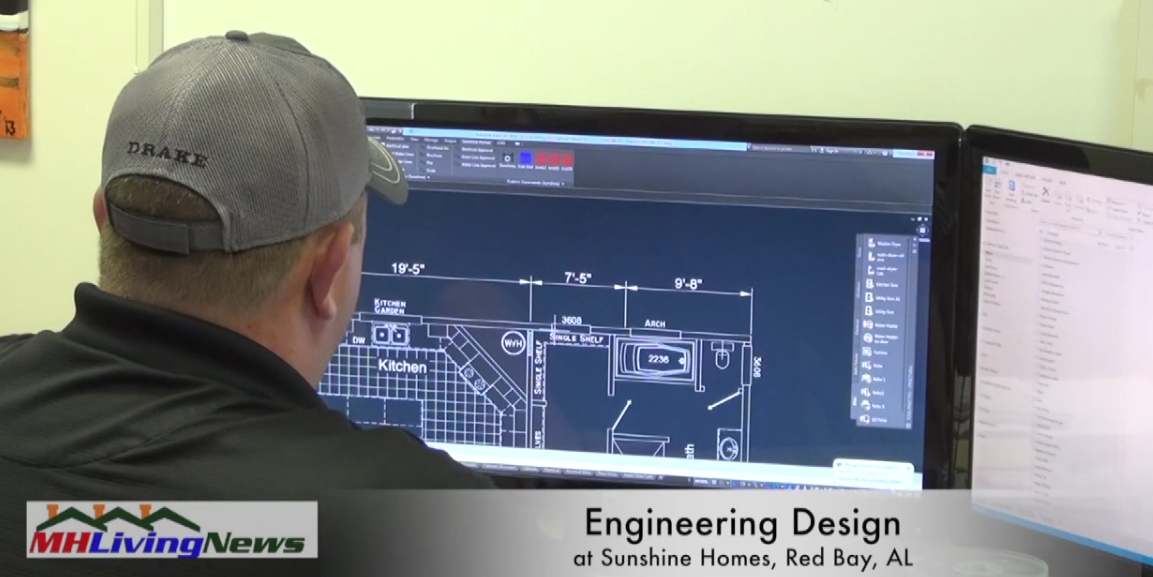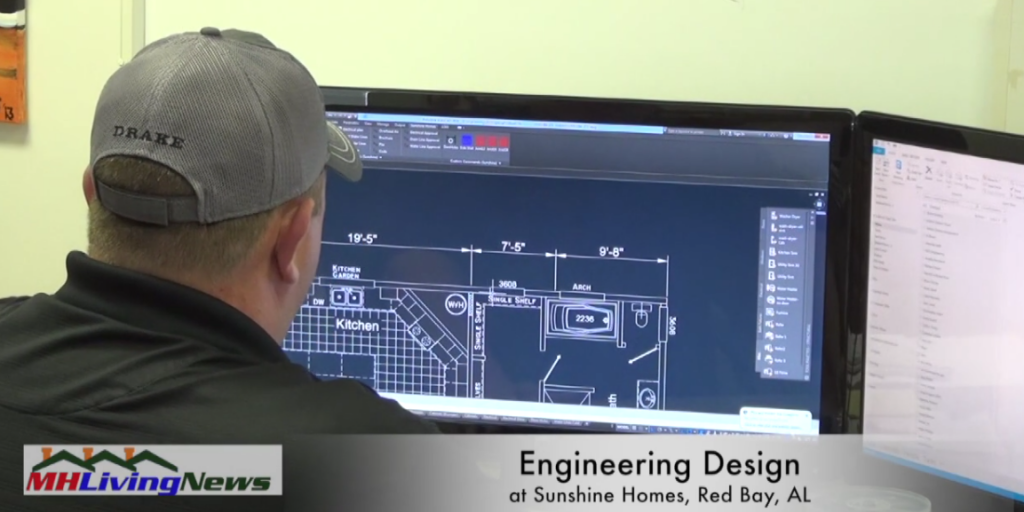 But you won't need an engineer to explain this article to you.
We'll keep it simple, while shedding light on a topic every new manufactured home buyer ought to consider.
Home Site Preparation
Frankly, a good retailer or 'builder-developer' will take all of the guess work and possible stress out of the home-site prep issue.
In the video below, award-winning industry veteran Stan Dye explains the basics of how to prepare a home site, and plan for proper draining and water runoff.
There are broadly three kinds of locations for the installation of a manufactured home.
2) Manufactured Home, developments and land-lease communities, and
3) Rural installations.
This Inside MH Road Show video will feature a rural installation.
You'll also see video tours of two homes, behind-the scenes clips from inside a production center, plus get insights from two different manufactured home buyers. Both of those owners first owned conventional 'on-site' built housing. And they both love their new manufactured home.
This video is also a gentle reminder to do your homework on the company you are considering purchasing from. While most will be reputable, you naturally want to avoid a problematic one, just as you'd want to avoid buying an existing house that has problems.
Again, do the basics. See what online comments others have made. Make a list of questions that you have. Listen to how they address your concerns.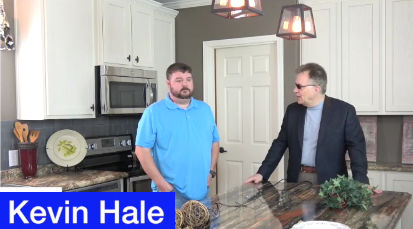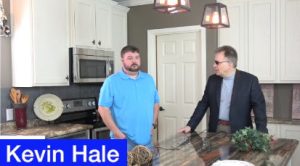 Whenever you can, start your shopping months in advance, so you don't feel rushed into a decision.
Once you have done your homework online, go in and meet the team. If you happen to get a newcomer to the industry as your sales associate – that can be okay – but do ask to meet the manager and/or owner, to give you the peace of mind you need before taking the next step.
An honest, well-rated, and experienced operation will automatically think to do what Stan Dye described in this video.
And when you buy from a company that cares about home owner satisfaction, you'll be like the two home owners you'll meet through this video.
Happy. ##