Thousands are leaving larger cities and suburbs for smaller towns, seeking that "better quality of life." A Pew research report mentioned in this video tells us that smaller towns – the exurbs – are growing again. Towns and cities across America want 'smart growth.'   So in this exclusive video interview with Mayor Phil Segraves of Guin, AL you'll hear his thoughts on what are the appeals to their town and region, plus his perspective on modern manufactured housing.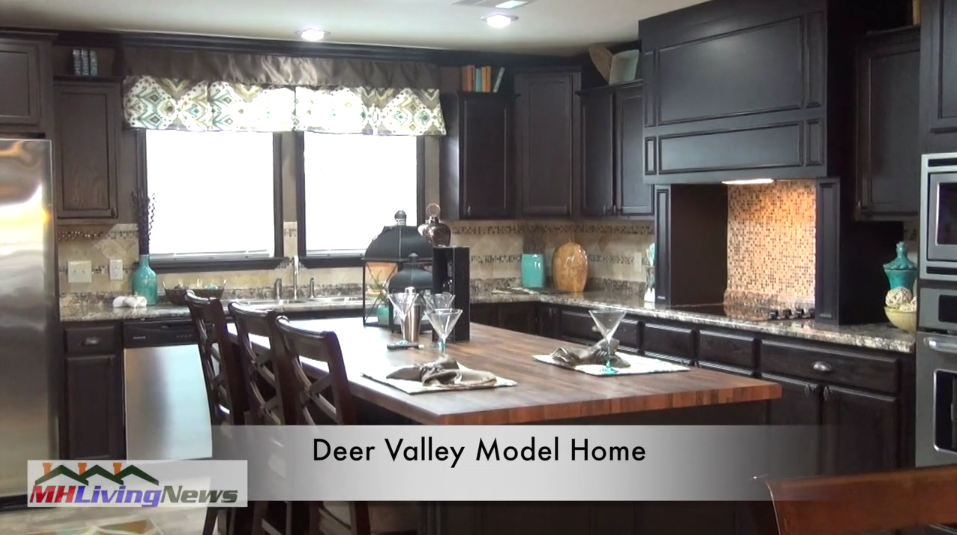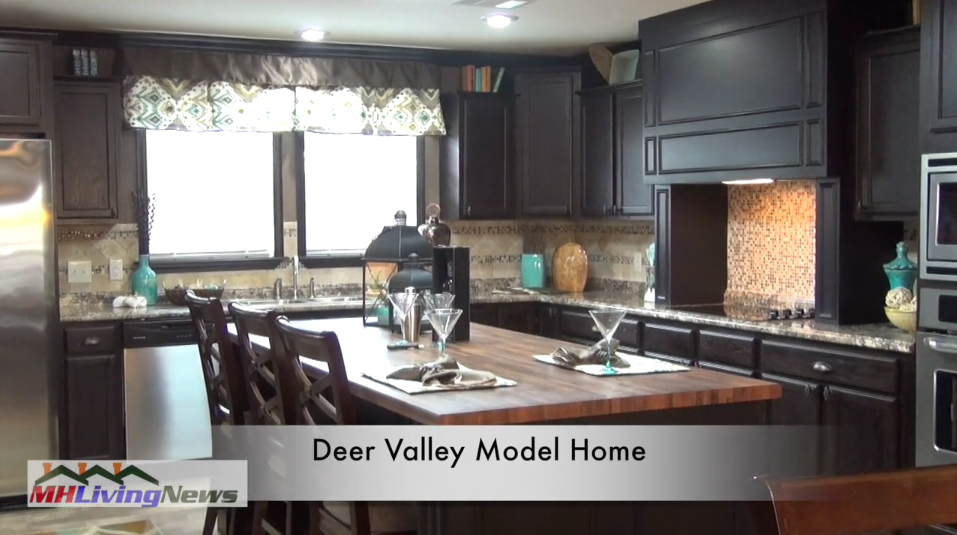 What makes the Mayor's comments about today's factory-crafted homes of particular interest is that as a younger man, Phil Segraves worked in a pre-HUD Code 'mobile home' plant. You can learn more about the differences between a "trailer house" and "mobile home" of yesteryear, and today's manufactured or modular homes at this link here.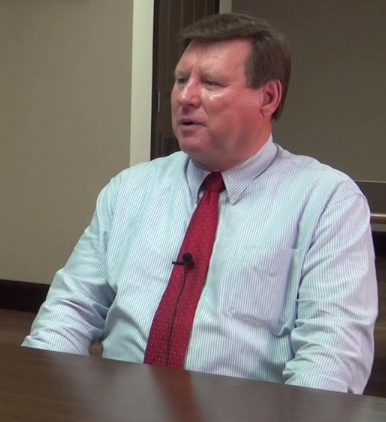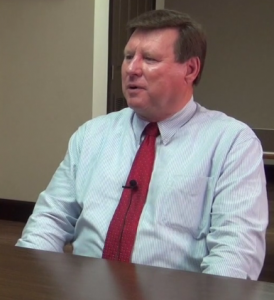 So the video clips of the impressive homes you see in this interview are not your grandma's mobile home!  You can find today's factory-based builders doing a growing number of homes in cities, suburbs and in more rural areas too.
This video was shot ('filmed,' or digitally captured) during our recent Inside MH Road Show. One of the gorgeous homes built by Guin based Deer Valley Homebuilders that we profiled during that trip is found in the video tour at this link here.
The time in Guin was delightful.  It's a truly nice town, the restaurant we went to had good food and friendly service.  There is the all of the charm of a Southern town on the grow. We always spend as much or more time off camera as on with someone that we do a video interview with. So Mayor Segraves' clear pride in their community is well founded, and if I may add, I was very impressed with him as a professional and civic leader.
You'll see the pride that Deer Valley's team has in their homes too. And isn't that just what you want from your home builder? A company and construction team that takes pride in their work?

We trust that our readers and viewers will find this video of great interest.  Guin's Mayor is not alone, as other public officials we've interviewed have positive thoughts on today's MH too. We encourage other political leaders – elected and appointed – to discover what Guin's Mayor has – the affordable, quality, eco-friendly living found in today's manufactured homes. ##