It never fails. No matter how much you clean, it always seems that something comes up, spills, or gets dirt on it.
Why? Over the course of time, things happen. But, there are some things that you can do – or stop doing – to keep your home cleaner.
According to Houzz, there are some common habits you can break to keep your home a cleaner – and healthier – place to be.
Stop wearing your shoes in the house. The Japanese culture has long had this custom, and it looks to be one that is worth spreading. Dedicate an area near your door to remove your shoes as soon as you get home. That could be a shoe rack or closet. Over time, it will become healthy and cleaner habit.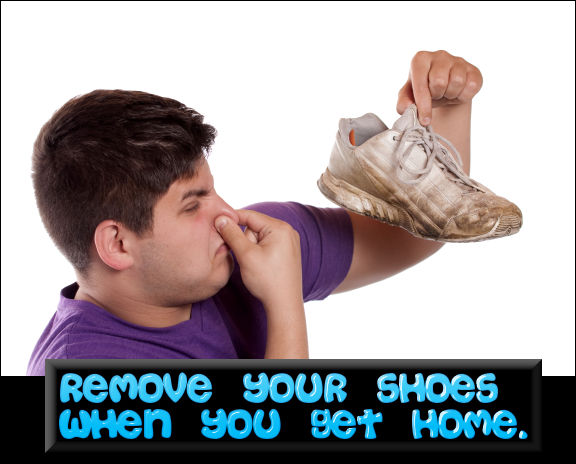 Stop letting your pets on the furniture. There's no faster way to change the color of your favorite sofa than via dog hair or muddy footprints. Furthermore, pet hair can often be the cause of allergies, even for pet lovers. So instead, pet owners should consider utilizing a pet bed. Or, if it takes some time, try a furniture cover specifically for pet(s)-on-furniture situations. That can be a good starting point.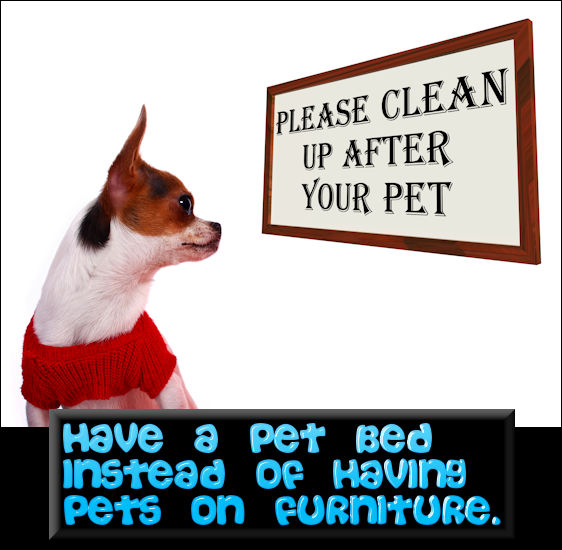 Stop collecting used tea bags. Before you know it, the "fresh one you used this morning" becomes the three day old one you forgot about… and you use. Try a special lidded container, and work on the habit of tossing them in there – and using them that day – instead of putting them on the kitchen counter, and using them who-knows-when…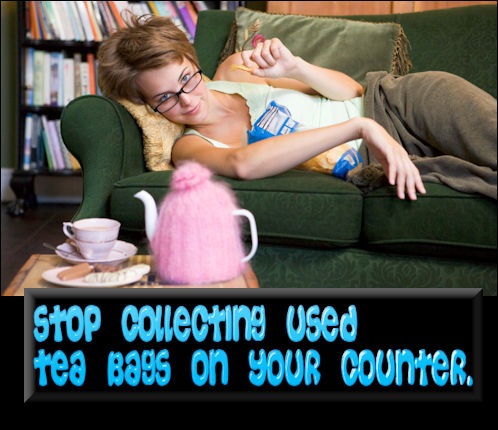 Stop tossing clothes… wherever. Jacket on the chair, clothes on the bedroom floor. This is a recipe for a huge mess, really quick. Remember this mantra: on a hook, in a drawer or closet, or in the laundry basket. Form that new habit, don't make it easy on yourself.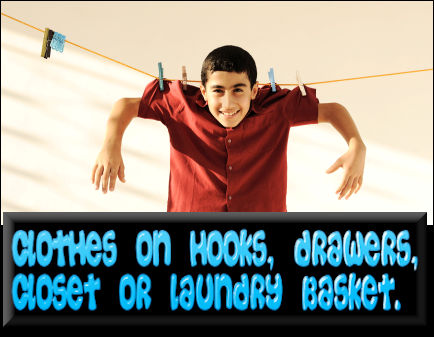 Store cleaning products together. You don't realize how important this is until something is nasty in the sink, and you can't find the Drano because it's in the garage. Grab a bucket or caddy for all your cleaning gear and keep it where it's easily accessible. Try storing a separate cleaning caddy in the bathroom, where it's handy for a quick cleanup, and one in the usual under-the-sink location in the kitchen. This habit will also save you time!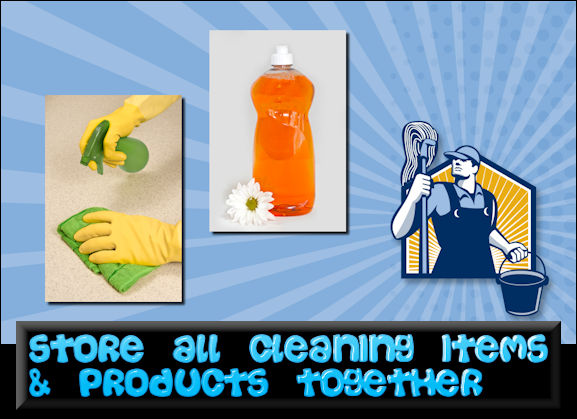 Finish what you start. Half done projects quickly become never done ones. Those undone items create clutter, or even hazards. Try doing less, and allow enough time for each task, so you can finish what you start.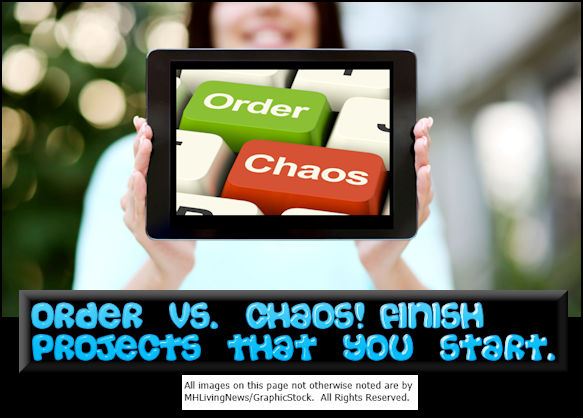 Stop collecting. This one is simple. Stop acting like you're on an episode of Hoarders and that everything "must be kept." Try putting spring-cleaning on steroids, and put things into separate piles – piles for charity, storage or the trash. Then, set a time for it two or three times per year.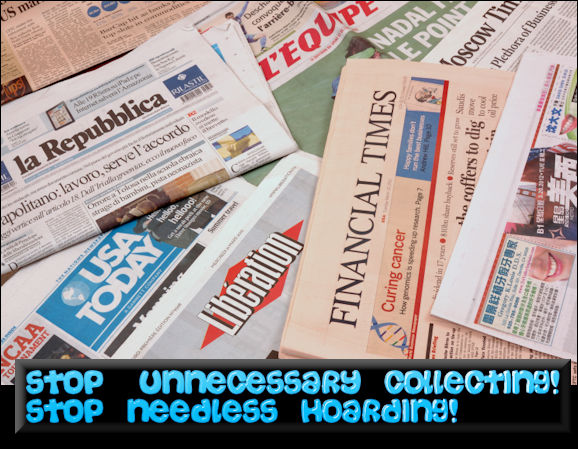 Stop hoarding condiments, packaged and canned goods. It may seem like a secret of the rich, but before you know it, you have a version of the blob with an average age of six. Try "editing your condiments," by tossing out things that are past their "good-by" date, or you're never going to use. Also invest in a rack for storage so that you're holding yourself accountable.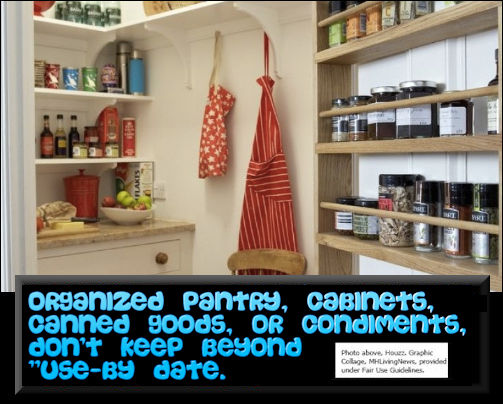 Utilizing tips like these will get you on the right track.  Before you know it, Mr. Clean could be dancing in your living room, just like in the Super Bowl commercial.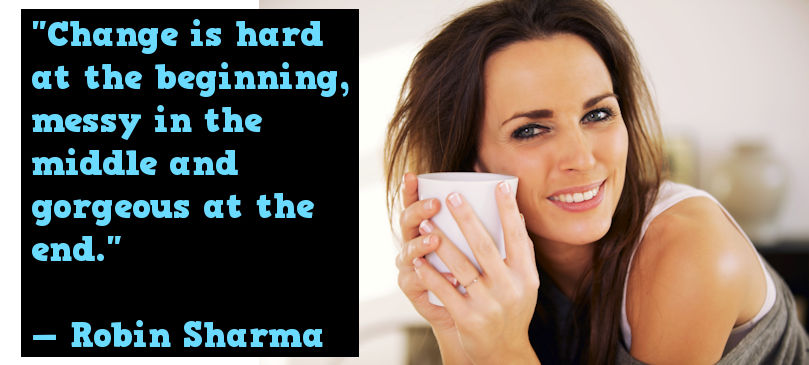 Or, you'll just have a nice, clean and healthier home. ##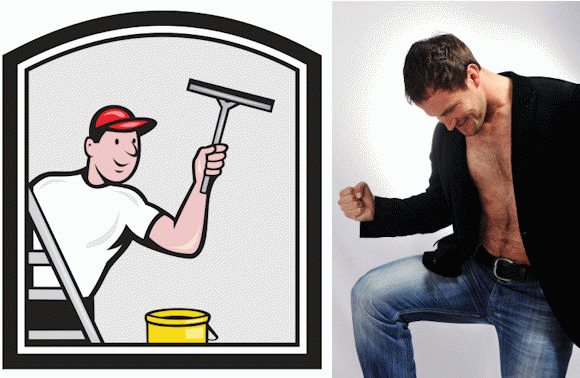 (Image credits are as shown above.)

Submitted by RC Williams to MHLivingNews.