"Yes, Virginia, there is a Santa Claus." This often repeated phrase first appeared in an editorial in the September 21, 1897, edition of The New York Sun. A young girl had written to ask the editor if there really was a Santa Claus.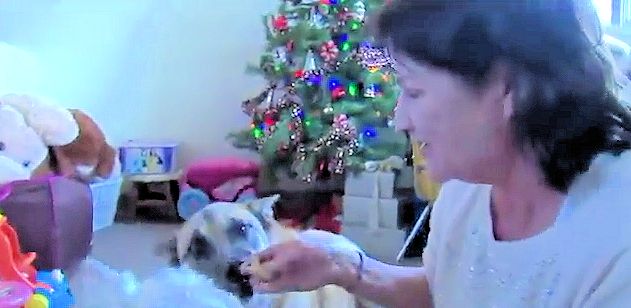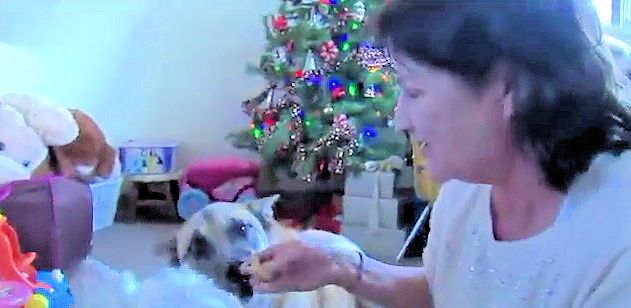 A few days ago, a homeless woman in the Chicago area, came to believe that there really is a Santa Claus.  In this case, there was more than one Santa.  Zeman Homes and Communities CEO Dee Pizer, with help from members of the Zeman team, made a big surprise possible. 
Jeff Fannon, COO of Zeman, was interviewed by a local TV station about their company's gift of a home to the homeless, just before Christmas.
Zeman Homes and Communities is one of the largest manufactured home community operators in the country.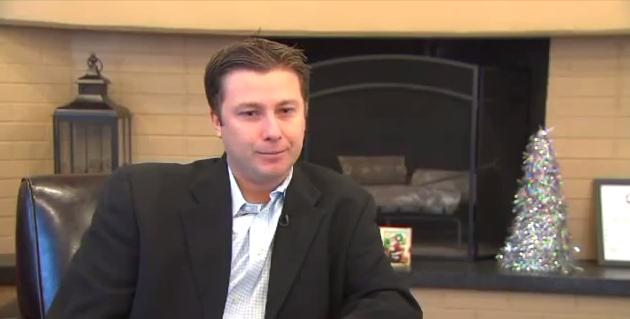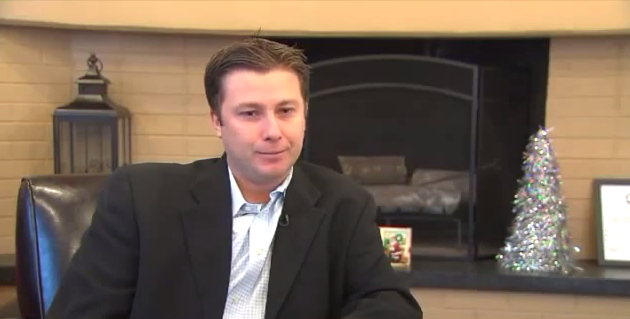 Jeff Fannon, COO, Zeman Homes.
The plight of the woman was made known when WGN-TV  featured a story about how Linda Anderson and her boyfriend, Steve, were camping out in a city park in a tent. Although Anderson has a part-time job in a grocery store, she did not earn enough to provide for herself and her two dogs, who were being taken care of at a shelter.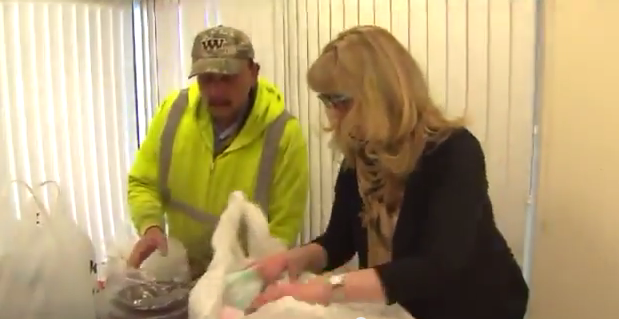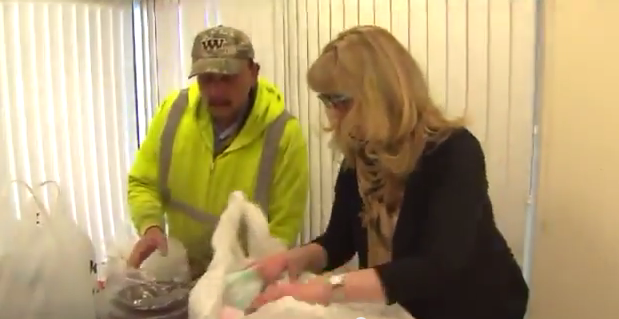 Dee Pizer stepped in to lend a hand, and set the wheels in motion.
Zeman Homes employees started collecting pots, pans, linens, and other housewares. Other employees helped paint and refurbish the home in an unnamed northwest suburb. Shortly thereafter, Anderson and her dogs moved into their beautifully furnished manufactured home where they had a joyous reunion. Anderson said that she still can hardly believe it.
Zeman Homes did not disclose the exact location of her home, which is in a northwest Chicago-land neighborhood, for privacy reasons.
Donations are still being collected for Anderson and her pets at Roselle Animal Hospital, 25W571 Lake Street, Roselle, Illinois. Phone: 630-307-2200. ##
(Photo credits from YouTube video WGN9)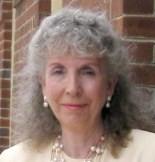 Article submitted by Sandra Lane Manufactured Home Living News.