If a picture is worth a thousand words, then an infographic collage should be worth thousands of words.

Full Disclosure.  A prior article of mine was posted at a political campaign site, linked here, but I am not affiliated with any campaign or PAC.  I'm a business woman who wants to see #MAGA and #AmericaFirst as realities. ##
(Editor's Note: as of 11.8.2016, the video above has had over 4 million views.)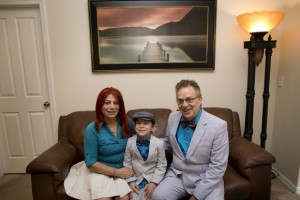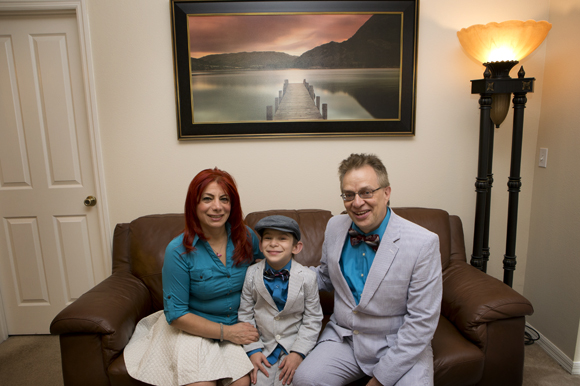 Soheyla Kovach.
#MAGA @realDonaldTrump @DRUDGE_REPORT @HillaryClinton #POTUS2016 #nevertrump